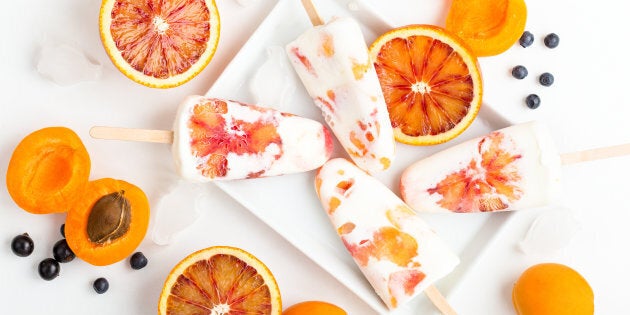 We all know we should be eating two serves of fruit a day, but for many of us, meeting that target is difficult, especially if fruit isn't a food you love to eat.
Particularly for kids, the idea of munching on a plain apple is as appealing as going to bed at 6pm without story time.
To help you and the kids eat the recommended two serves of fruit a day in a fun way, here are 10 easy, delicious ideas to make fruit not boring.
From granola and yoghurt parfaits and smoothie bowls, to homemade fruit icy poles and choc banana pudding, these simple, healthy treats have got you covered.
Go on, give it avo (sorry, not sorry).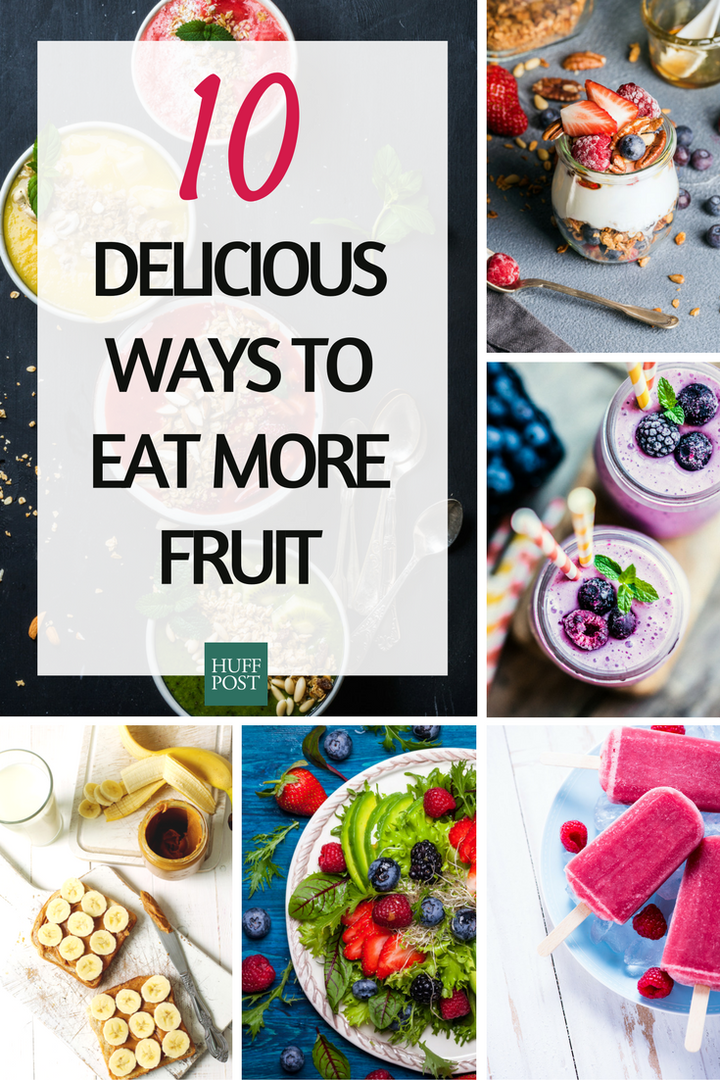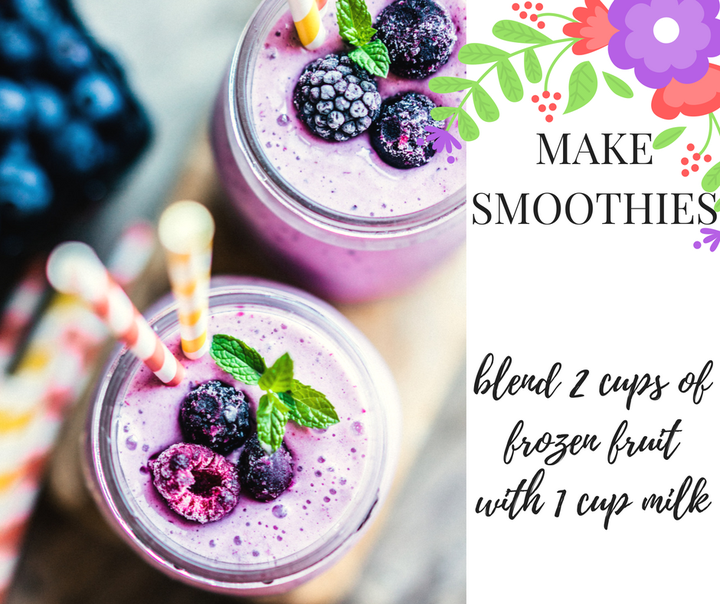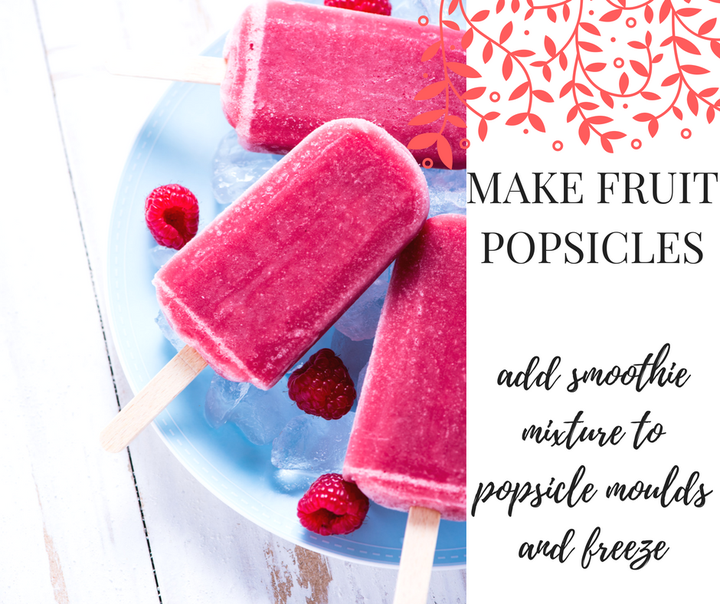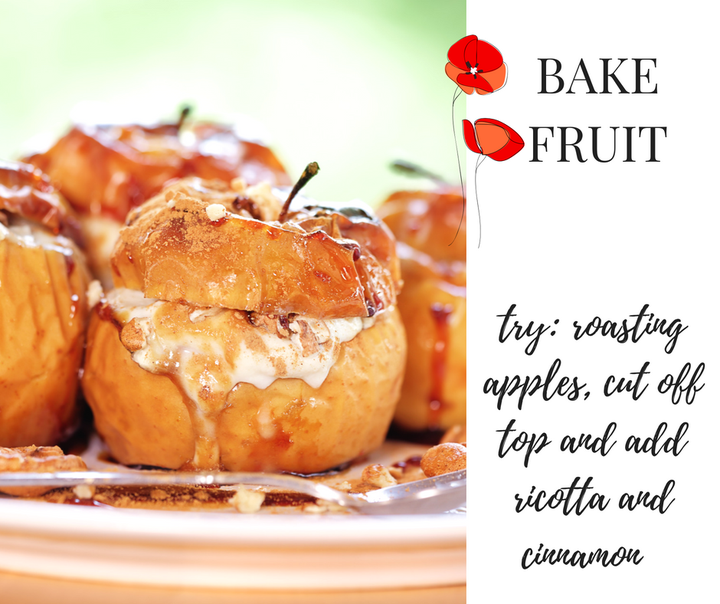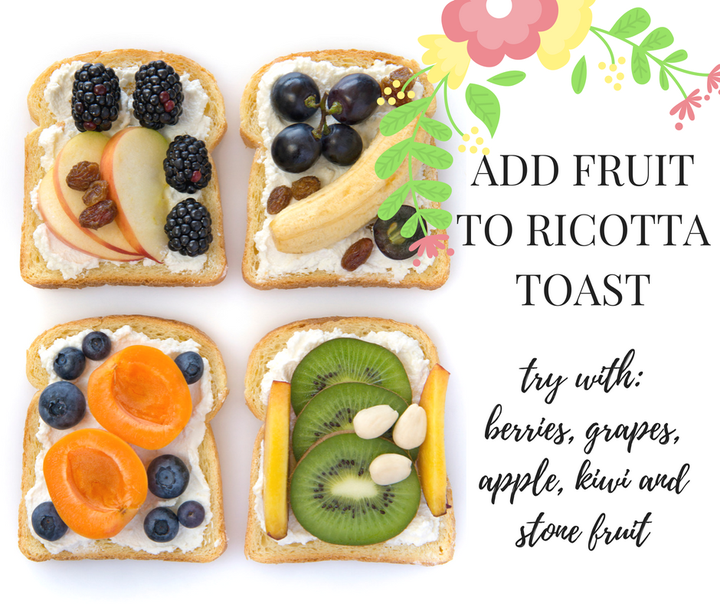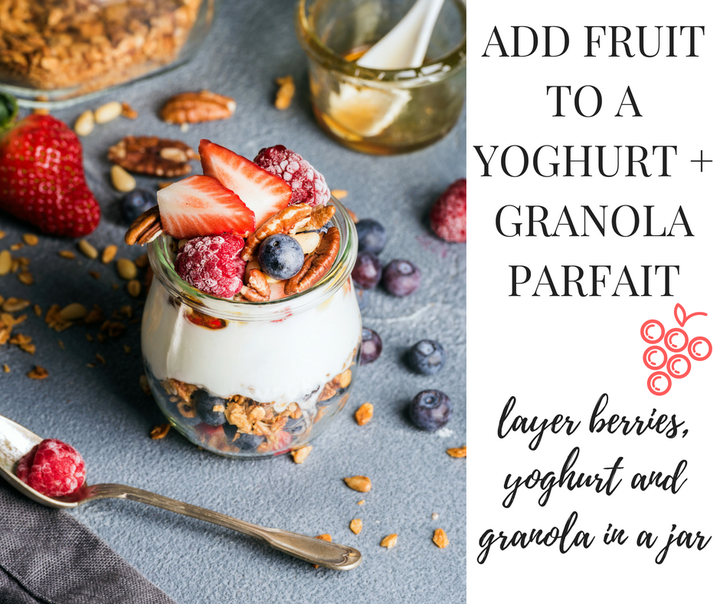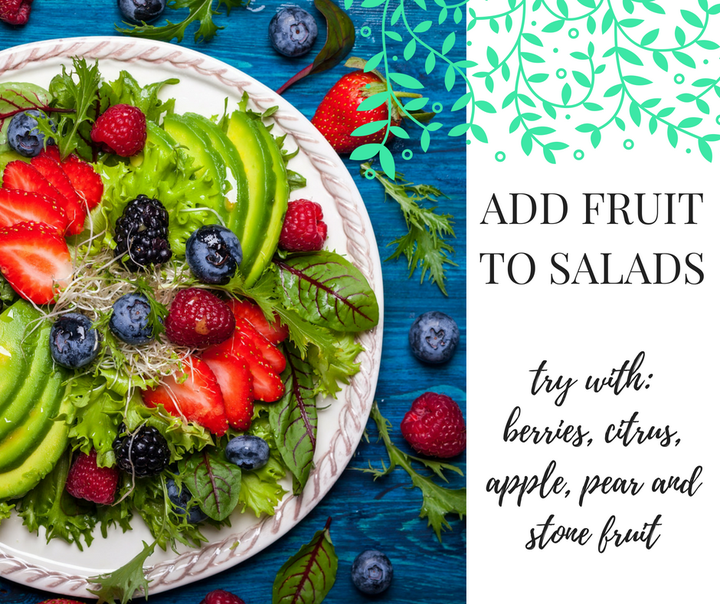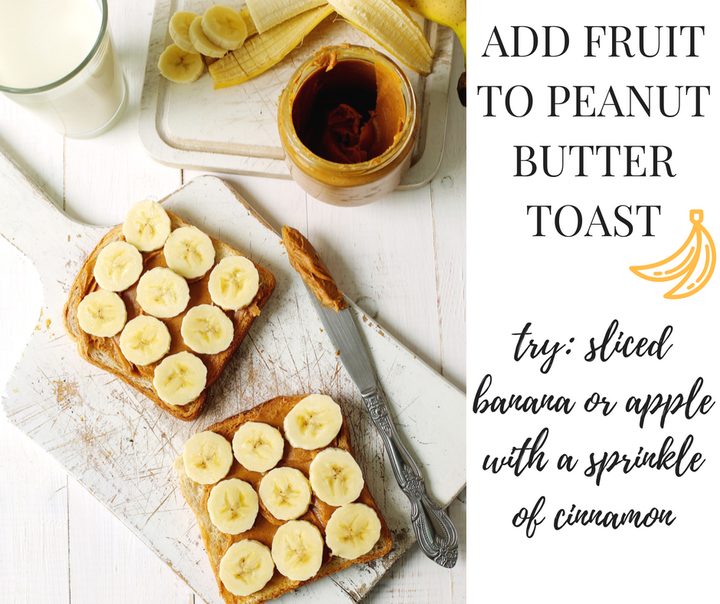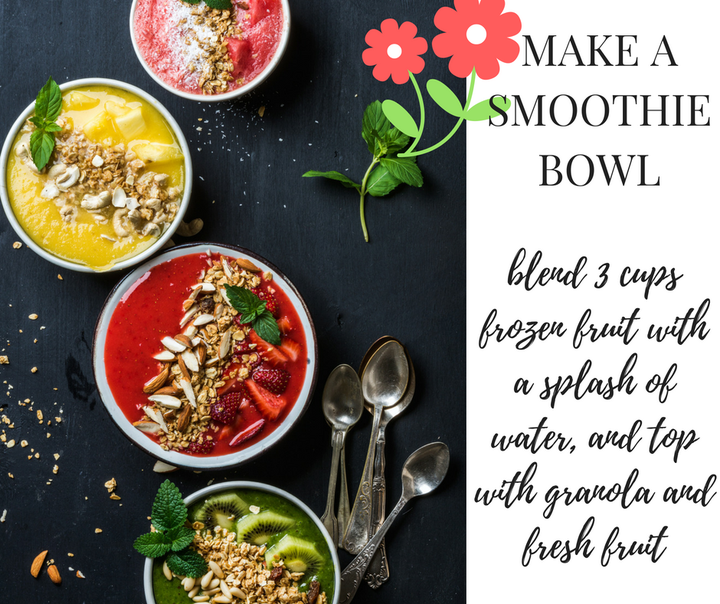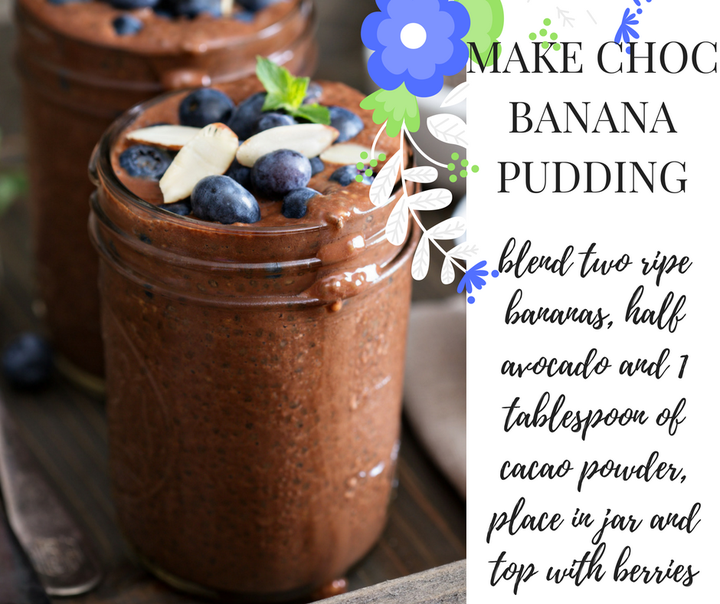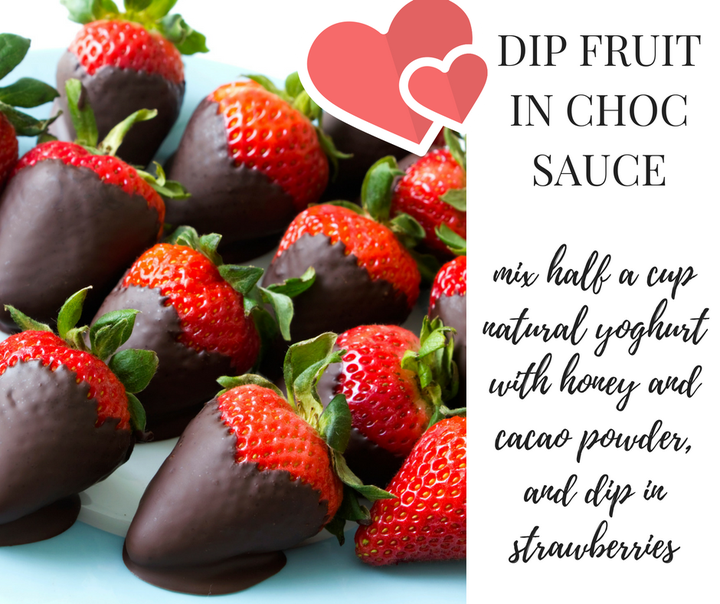 Click below to follow HuffPost Australia on Snapchat!