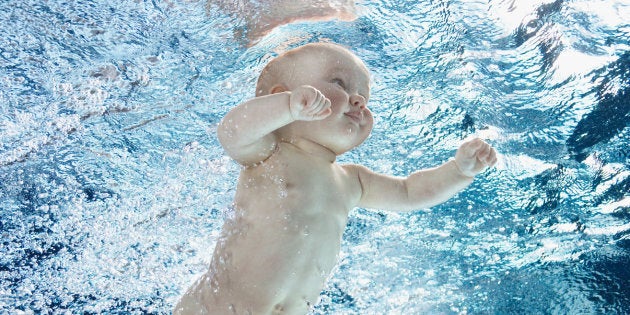 The little boy is now five months old, and no doubt is blissfully unaware of his parent's struggle to have a healthy child, as his mum has a mitochondrial disease that's carried in the nucleus of all her cells, including eggs.
After two of their children died and they had four miscarriages, the couple sought help from New York fertility doctor John Zhang.
The American Society of Reproductive Medicine conference heard Zhang oversaw the world-first procedure whereby the baby's mother's eggs were implanted with a donor's nucleus, and then fertilised with her husband's sperm in a technique known as 'spindle nuclear transfer'.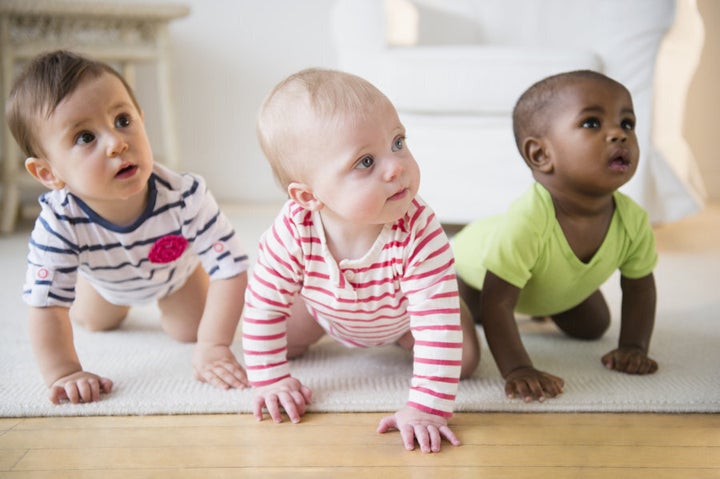 University of Sydney Kolling Institute director of neurogenetics Carolyn Sue said it was a "courageous step forward".
"This is a landmark case for patients and families suffering from mitochondrial disease," Sue said.
"Hopefully this information will give hope to those families who have to make the difficult decision to embrace new technologies such as spindle nuclear transfer in their quest to have better health for their children.
"This is a courageous step forward and further information about the progress of this child and those that follow will be key to our understanding of whether this therapy should be offered in the long run."
Monash University Hudson Institute of Medical Research genetic diseases head Justin St John said he had reservations without seeing a peer-reviewed manuscript on the procedure.
This couple's decision to use mitochondrial replacement -- after four miscarriages and the deaths of two children -- is unlikely to have been taken lightly.Ainsley Newson
"Nevertheless, if all the validations are sound, this represents a first for the treatment of some very serious disorders," John said.
"However, extensive monitoring will be required as there has been limited testing of this technology in appropriate animal models."
Indeed the procedure was not legal in the parent's home country of the U.S. so it was done in Mexico.
From an ethics point of view, University of Sydney professor of bioethics Ainsley Newson said issues to do with children and the desire for a family were inherently complex.
"This couple's decision to use mitochondrial replacement -- after four miscarriages and the deaths of two children -- is unlikely to have been taken lightly," Newson said.
"Ethical aspects of this technique, such as the cost of the technology and the value of having a genetically related child need to be weighed against the value for this couple.
"But, the manner of this particular case is disquieting. The treatment location seems to have been chosen due to there not being any regulations in place."
Newson said the case could spur Australians into action.
"While research on some forms of mitochondrial replacement in Australia may be possible under licence, the format of our cloning laws means that performing maternal spindle transfer in either a research or clinical setting would be illegal.
"Given advances in this area, Australia needs to look at how its laws can keep pace with fast-moving technologies like this one."