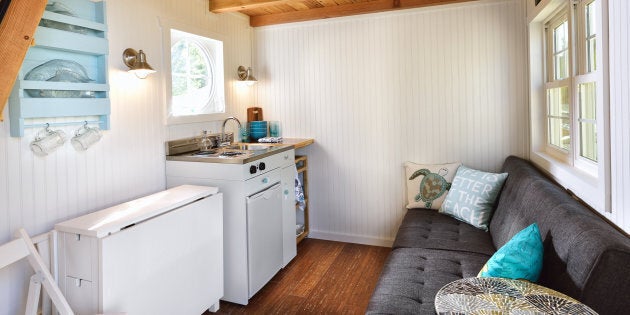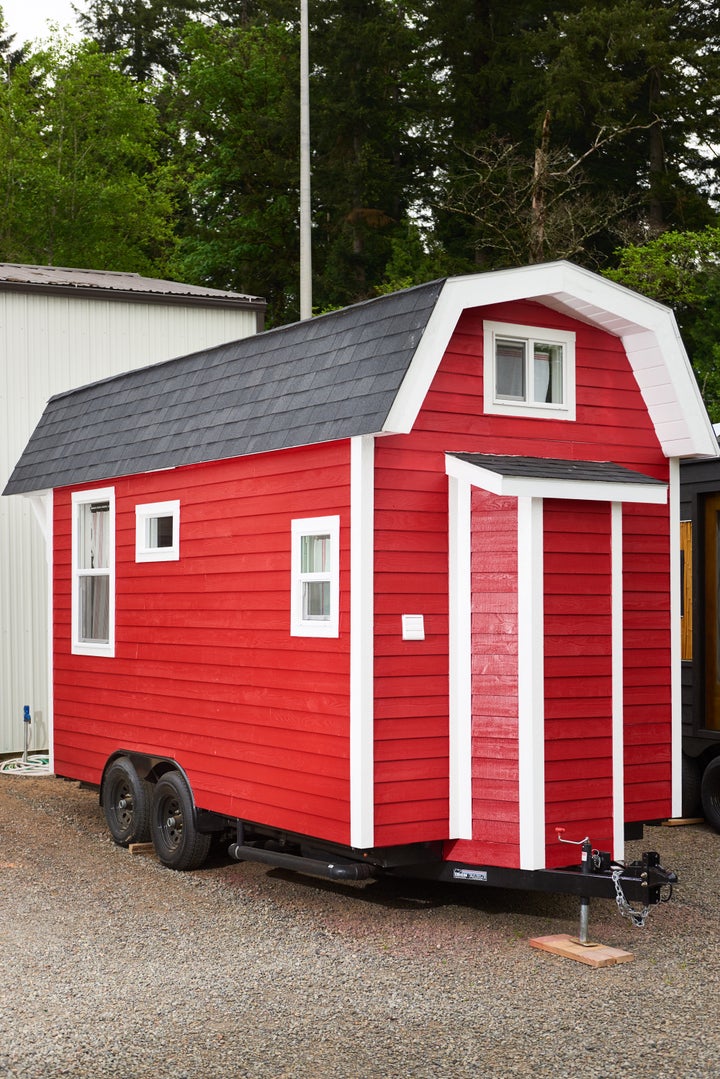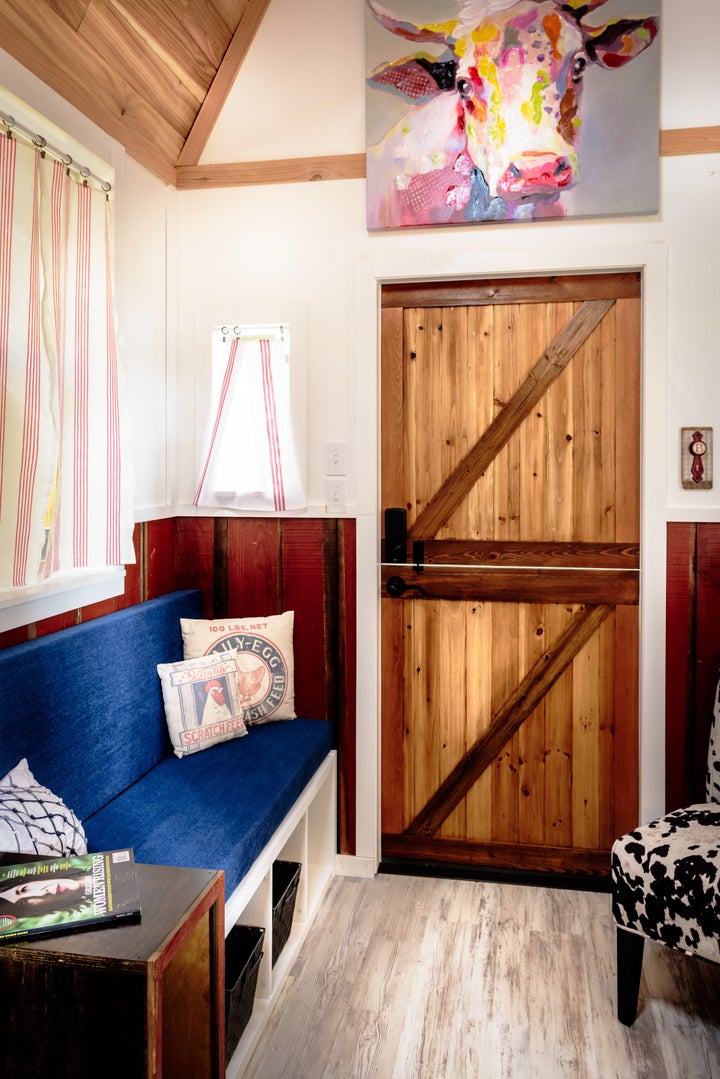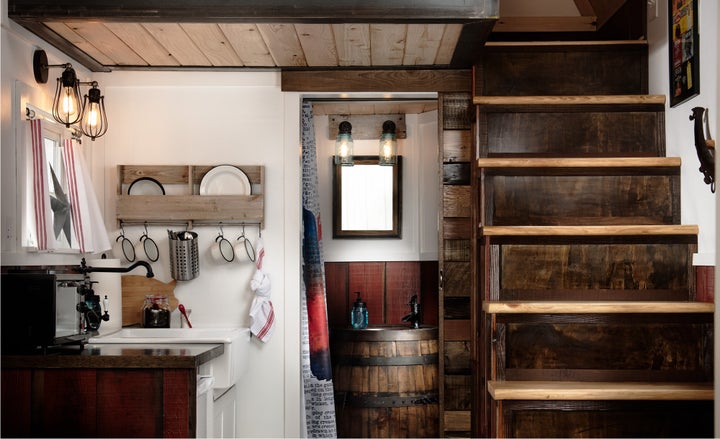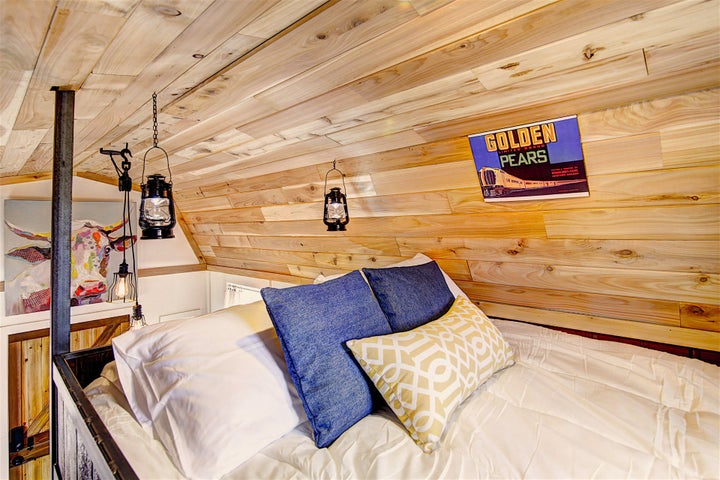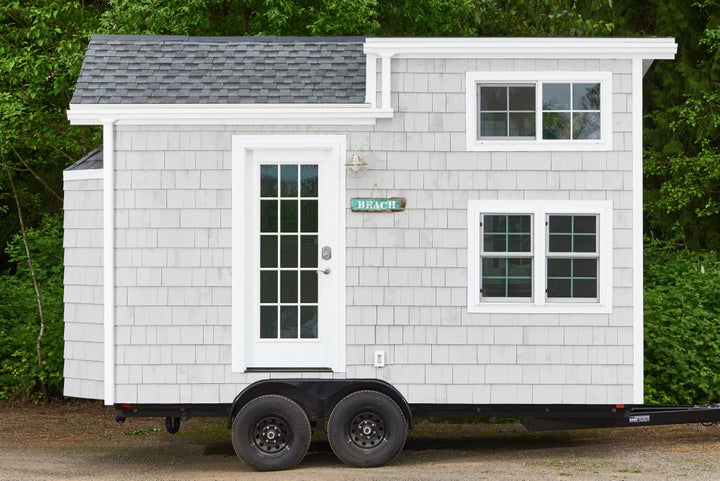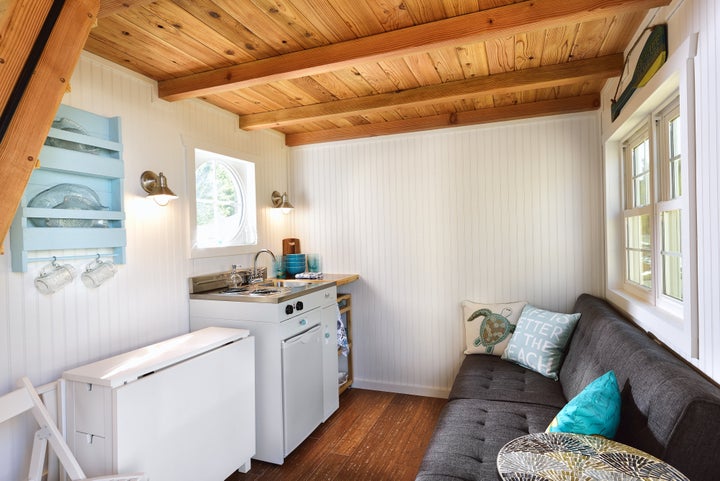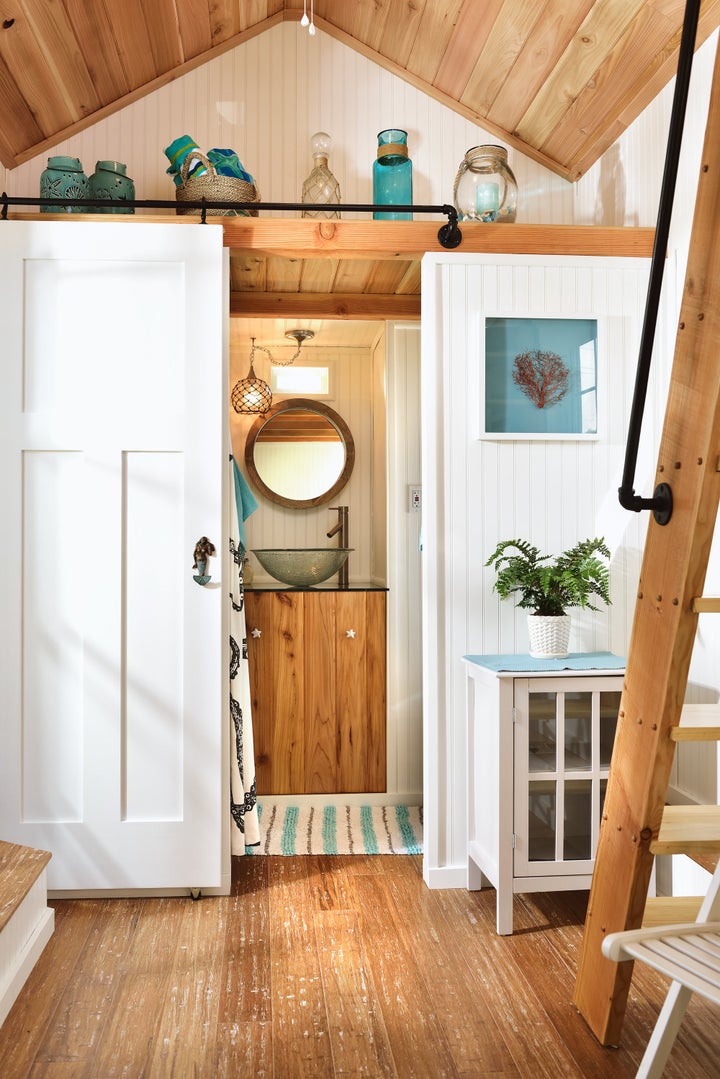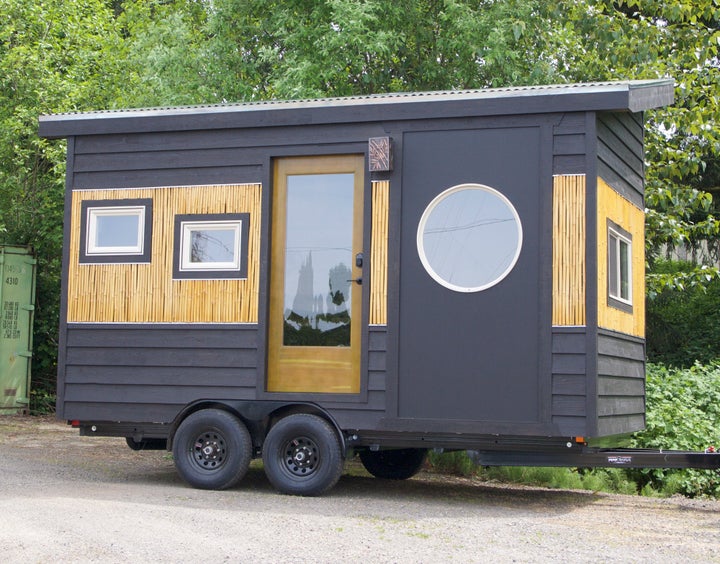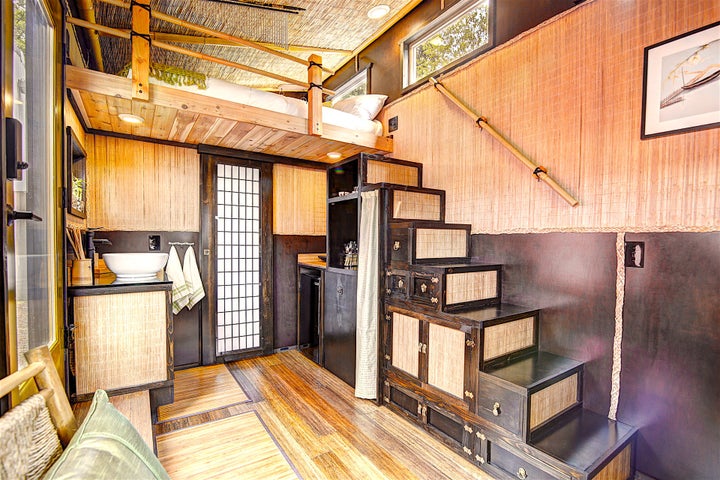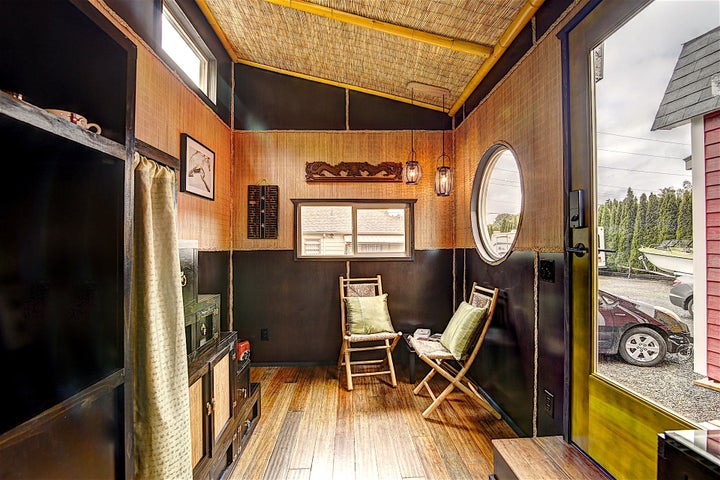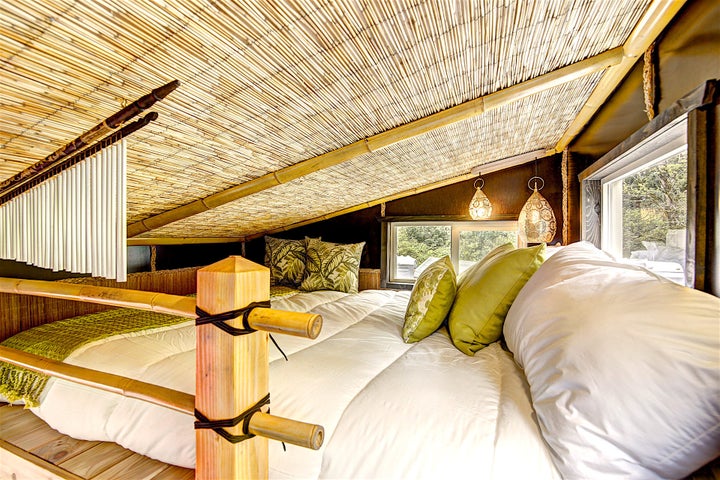 Tiny Digs Hotel opened this weekend in a former parking lot in Kerns, one of Portland's artsiest neighborhoods. Visitors can walk down the road to sample all Portland has to offer, like hip local haunts including a butcher shop, brewhouse and BBQ eats galore.
But of course, coming back to a tiny home will be the highlight of a stay. Each one comes equipped with air conditioning, Wi-Fi, a shower and working kitchen. The hotel's central hangout space features a fire pit, twinkly lights and comfy couches for guests to mix and mingle.
Tiny Digs plans to build a total of 13 tiny houses in the future. You can currently book a room in one of the six that exist now, or, if you're feeling really ambitious, just build your own and live the dream for good.