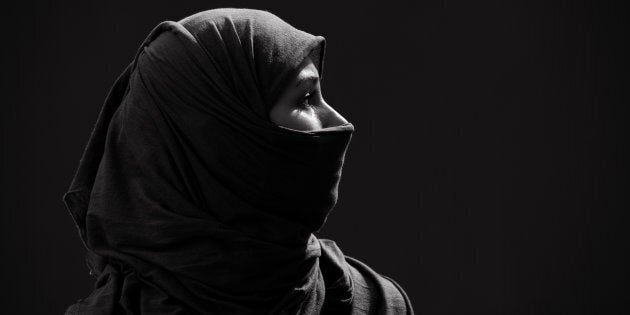 Nearly six in ten Australians would be concerned if a close family member was to marry a Muslim, according to new research from Deakin University.
Dr Matteo Vergani, Research Fellow at Deakin's Alfred Deakin Institute for Citizenship and Globalisation, presented preliminary research from his project Muslims and Islamic Religiosity in the West to the Australian Political Studies Association Conference at the University of NSW on Tuesday. A survey of 304 randomly selected people showed negative feelings toward the Muslim community, including that 57 per cent of respondents would be 'concerned' or 'highly concerned' if a close family member was to marry a person of Muslim faith.
"A significant finding among the data was the higher level of prejudice about a Muslim marrying a relative, a Muslim neighbour and living near a mosque, compared to other religions," said Dr Vergani.
"We found that across the board – among conservative or progressive individuals, people of different age, education and country of birth – there was an association between someone's level of knowledge about Islam and their prejudice against Muslims," he added.
"In the wake of the recent Essential poll which showed that 49 per cent of Australians support a ban on Muslim immigration, this result is particularly heartening and important because it suggests that education and knowledge of Islam is key to overcoming Islamophobia and building a more cohesive society."
Vergani's survey found that the same results were not found when Muslims were substituted for different religions in the same question. While 57 per cent said they would be concerned if a close relative married a Muslim, only 33 per cent would be concerned about a Jewish partner, 29 per cent about a Buddhist partner, and eight per cent about a Christian partner.
Vergani also said respondents did not oppose statements such as "practising Muslims do not fit Australian society" (41 per cent either agreed or were undecided), "practising Muslims pose a threat to Australian society" (40 per cent agreed or were undecided), practising Muslims should be searched more thoroughly than others in airports and stations (36.5 per cent) and "counter-terrorism policies in Australia should focus exclusively on practising Muslims" (26 per cent).