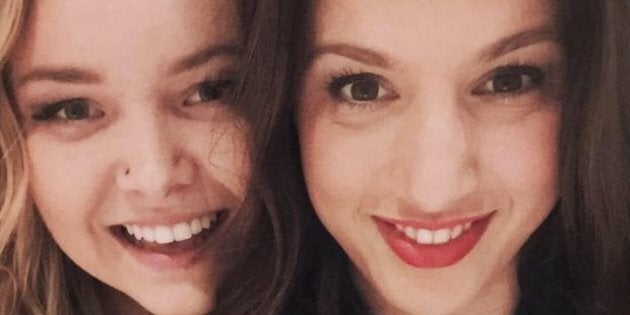 Two 21-year-olds who had gone missing in the Royal National Park, have been found safe and well, according to police.
Kate Bateup and Nikki Groves triggered a search after being last seen near the national park south of Sydney -- the same area in which 16-year-old Cassie Olczak had earlier gone missing.
Fairfax Media reported Bateup and Groves had made contact with National Parks and Wildlife Service (NPWS) on Wednesday at 2pm, saying they had lost their way.
The women told a ranger they had walked along a track east of Waterfall Railway Station and were now lost.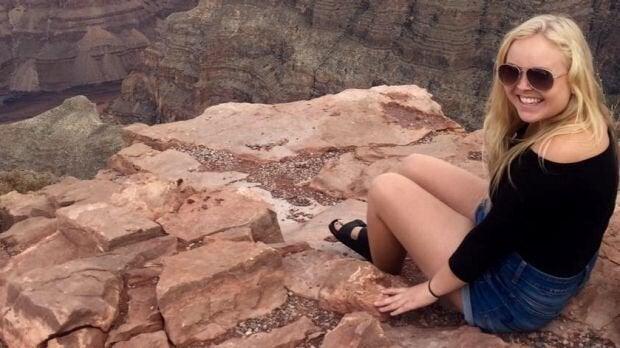 According to Fairfax Media, the search, which included the Rural Fire Service, Lifesaver helicopter, police, State Emergency Service and park rangers resumed early this morning.
Police media told The Huffington Post Australia that two young women had been found safe and well, but were unable to immediately give details.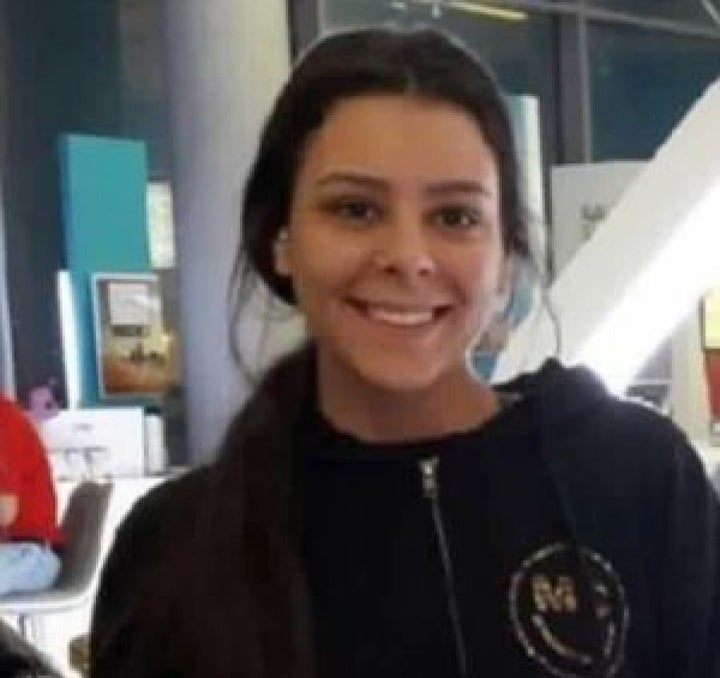 Meanwhile the search continues for 16-year-old Olczak following revelations from friends that she was 'agitated' the last time she was seen and might have been given a substance before her disappearance four days ago.
The teen had arrived in Sydney on Saturday night, following a visit to see her father in Abu Dhabi.
Olczak hasn't been seen since she boarded a train at Banksia station, in Sydney's south around 7pm on Sunday night. She didn't get off the train at Hurstville where she was expected to arrive, and was seen on CCTV footage leaving Waterfall station, near the Royal National Park.
According to Fairfax Media, the Olczak family is distraught and was last night handing out posters at train stations and appealing for anyone with any information to come forward.