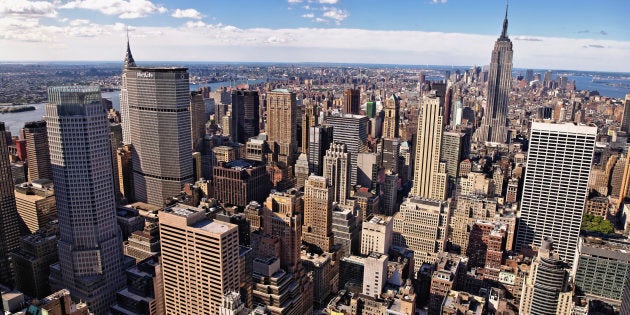 When you think of the big business you probably picture Wall Street, though the infamous suit strip is no longer the center of the working world. In fact, it didn't even make the list of the most sought after office locations around the globe.
Not surprisingly Abu Dhabi tops the list, probably because the city is both tax and duty free. A mind boggling 1 trillion USD is invested there, and it's also a great location geographically to acess both the northern and southern hemispheres.
A little further down the list is Silicone Valley, almost an hour out of San Francisco. Tech giants Google, Apple, Facebook and Tesla all call the Valley home. If you're thinking about launching a start-up, there's no better place to do so.
Shanghai also made the cut as China's largest industrial city (as well as being Far East Asia's financial center). The city is big on sustainable business and is attractive to foreign investment projects.
If you want to move to a busy business hub in search of an exciting new career, consider one of the hot spots in the below infographic.

Click below to follow HuffPost Australia on Snapchat!