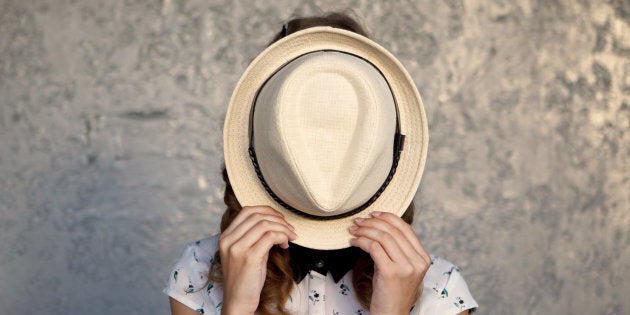 Introverts are falsely known for being standoffish or preferring their own "personal bubble" ― but there's so much more to being a "quiet" type than that.
To love an introvert is to know them (and, yes, respect their space). That means accepting their little quirks. Some habits and preferences that are revered by other personality types just simply won't work for introverted individuals.
Below are a few things that introverts just don't understand:
1. Packed parties
It's not that introverts aren't into socializing, they just prefer the company of close friends than a loud room full of strangers. Introverts prefer meaningful, smaller interactions. In other words, a crowded club or house party just isn't their style.
2. Small talk
Idle chatter can be distressing for introverted individuals for the same reason they detest large parties: Deep conversations are important. They'd so much rather have a long coffee with a co-worker than chat with them in passing in the hallway.
3. Five roommates
Nothing sounds better to an introvert than curling up with a good book (or Netflix) after a long day of interacting with others. Introverts need downtime to recharge their batteries, according to experts who study the personality type. Alone time isn't some fantasy to them, it's a necessity.
4. The "shy" label
Don't equate silence with shyness. Introverts are quick to point out that they're not the same thing and those with the personality type are not timid or afraid to speak their minds. They just prefer going about it in a different way.
5. Answering your phone