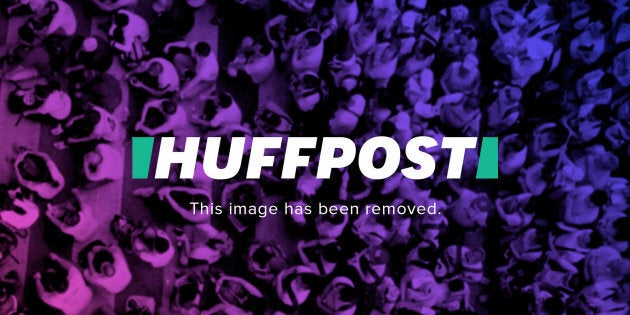 It was a scene from a yet-to-be-made buddy movie you never knew you wanted.
President Barack Obama was back on Air Force One Friday in Jerusalem after delivering a eulogy at the funeral of Shimon Peres, the former Israeli president and elder statesman. With his jacket off, sleeves rolled up and tie loosened, Obama was clearly ready to head home.
But former President Bill Clinton, who also spoke at Peres' funeral, was taking his time.
Standing at the plane's doorway, Obama playfully encouraged Clinton to come aboard.
"Bill! Let's go. I'll take you home," Obama said.
Sky News captured video of the hilarious exchange.
Eventually, the famously talkative Clinton makes his way up the stairs, joining Obama on board.
Peres, who died on Tuesday at age 93, was one of Israel's longest-serving politicians, playing an active role in the Jewish state since its founding in 1948. Peres spent much of his career building Israel's military edge, including its acquisition of nuclear weapons, and leaves behind a controversial legacy.
But as Israeli foreign minister, he also was an architect of the Oslo accords, an Israeli-Palestinian agreement that created the first semi-autonomous Palestinian governing body.
Speaking at the funeral on Friday, Clinton, who presided over the Oslo accords, called Peres a "wise champion of our common humanity."