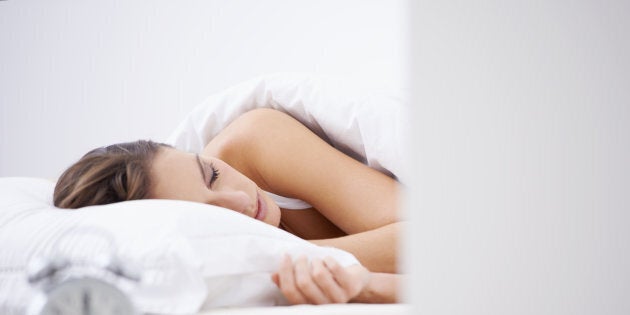 Thousands of Aussies will get an hour less sleep tonight as daylight saving kicks in across many parts of the country.
Sunday, October 2, at 2am is the moment those in Victoria, Tasmania, South Australia, NSW and the ACT will have to switch over to daylight saving, moving their clocks forward one hour.
Western Australia, Queensland and Northern Territory residents don't need to worry because daylight saving isn't observed in these parts of Australia.
For the rest of us, daylight saving means an additional hour of sunlight at night during the summer months, with the aim to make better use of the extra sunshine.
Clocks will be wound back on April 2 when daylight saving ends.
While it's not great to lose an hour of sleep, the Sleep Health Foundation says "being able to extend our day is much easier than it is to shorten our day".
"The body clock is used to a little bit of extra time. After the time change we will enjoy an extra hour of daylight at the end of the day prompting us to stay up longer in the evening to enjoy the long, well-lit summer evenings," it says on its website.
"It will be darker in the mornings initially making it a little harder to get up to do some exercise to start the day well."
The Foundation has a number of tips for dealing with Sunday's switch-over, including going to bed 15-20 minutes earlier, setting your alarm to wake up 30 minutes earlier than you normally would, and eating a good breakfast.