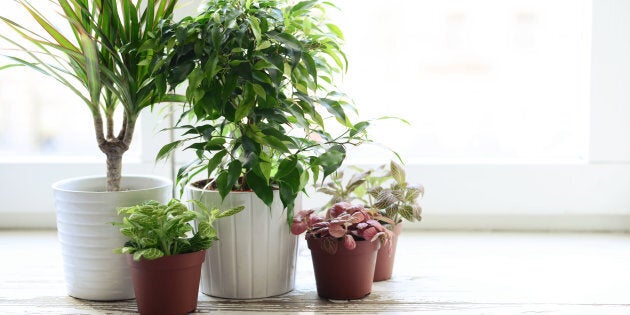 Let's face it, turning your home into a jungle has never been cooler.
Perfectly styled fiddle leafs and lady palms have made their luscious debut on the Instagram accounts of the world's most stylish, proving that foliage and plants are so much more than just an after-thought in interior design.
"Plants -- regardless of where you put them need light, water and fertiliser," Dixon told The Huffington Post Australia.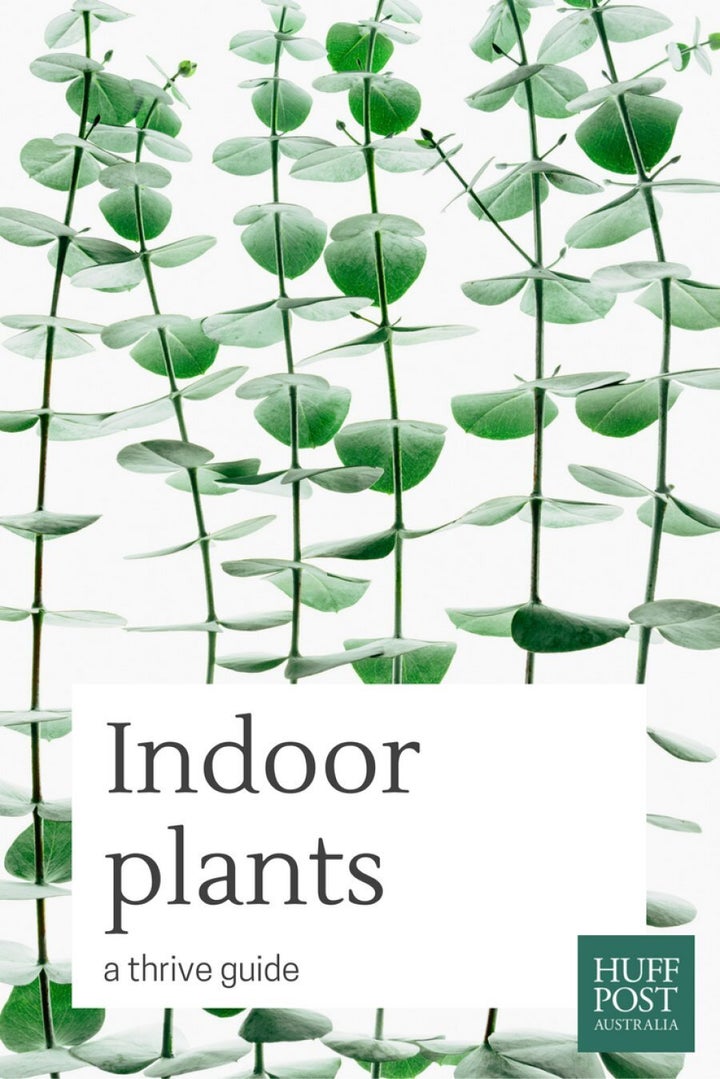 The other big mistake people tend to make is not being aware the impact air conditioning has.
"If you're running an air conditioner all day it's going to create a really dry atmosphere," Dixon said.
This isn't ideal because most indoor plants are from tropical locations and grow with a lot of humidity around them. On the flipside, if you've got some kind of heating system in place throughout the cooler months, then such plants will have a better chance of thriving.
On top of that, they need sunlight.
"It's always best to work out the aspects of the room first. If you have a north facing window or balcony you're going to be able to do a lot more," Dixon said.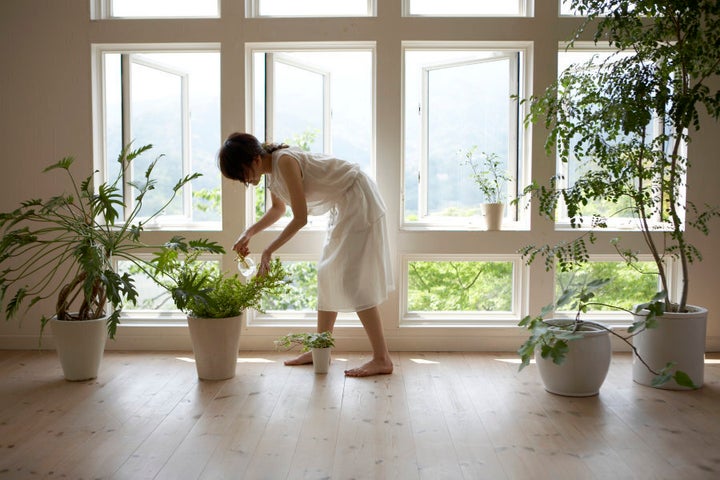 The most common indoor plant is the parlour palm because it doesn't need full sunlight.
"Chamaedorea elegans -- a single cane palm -- and Chamaedorea seifrizii, a multi-stemmed palm have the common name of a bamboo palm and don't mind cooler climates. They are very hardy options and have many different species within them," Dixon said.
As for fig trees, including the popular fiddle leaf, Dixon said good light conditions are crucial.
"Many people grow the Benjamin fig and if you give it too lower light conditions it will just drop all its leaves. This is where a north facing balcony or room is preferred."
Fig trees need to be well watered and also well fed.
"Look for a simple all-purpose, slow release fertiliser which can be fed to the plant every six months," Dixon said.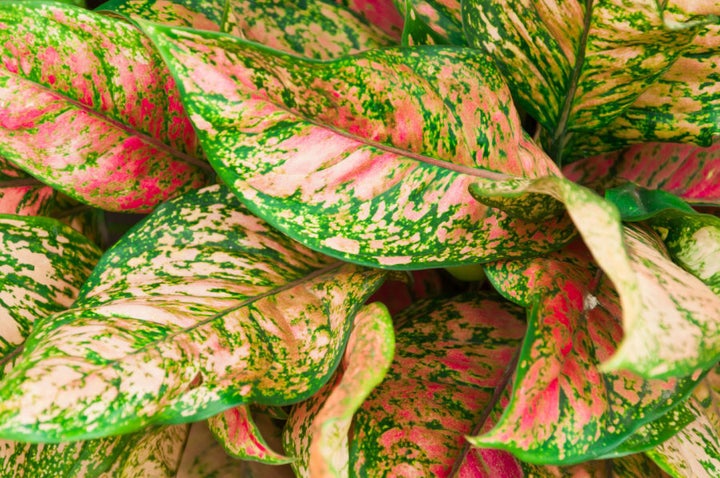 Another great option for inside is the aglaonema plant.
"They've got beautiful patterning on the leaves, from silver and green stripes right through to red, pink and green," Dixon said.
If you're thinking about bringing flowers inside, Dixon said you can't go past the African violet.
"You need a very bright room, north or east facing preferably and they will flower three to four months of the year," Dixon said.
Dixon recommends buying a self-watering pot for this type of flower as they don't like having water from the top.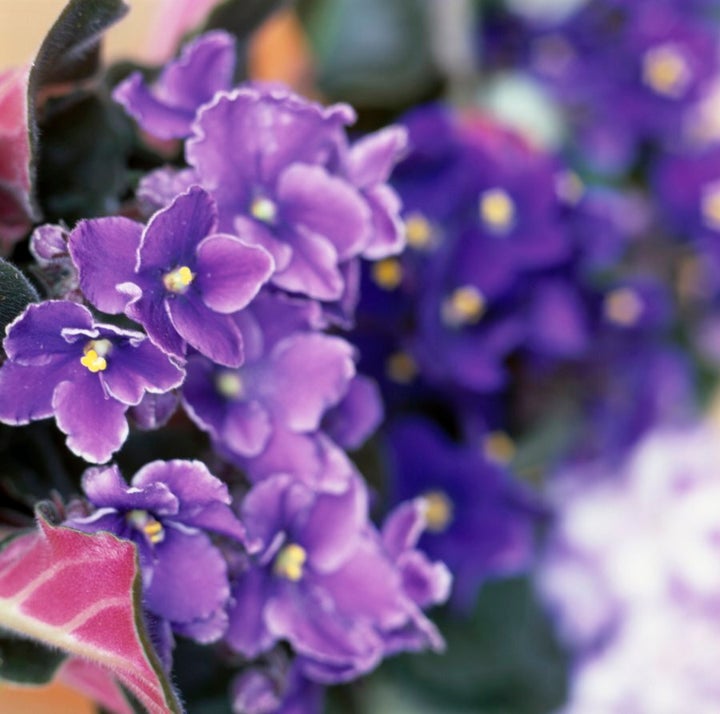 As for having plants in the bathroom, Dixon said it's crucial the bathroom has a window.
Additional care tips

Look to re-pot your plant into fresh potting mix every 12 months (the plants mentioned above are very amenable to this however, some plants may not be, so be sure to check this first).
Invest in a wetting agent which can be purchased from Bunnings or any good garden centre. "This will stop the soil from becoming hydrophobic [when it repels water]. It's also good practice to use your finger to test whether the soil is moist on a regular basis," Dixon said.
Once a month take your plant outside and gently hose it down to remove any dust particles on its leaves.
Click below to follow HuffPost Australia on Snapchat!