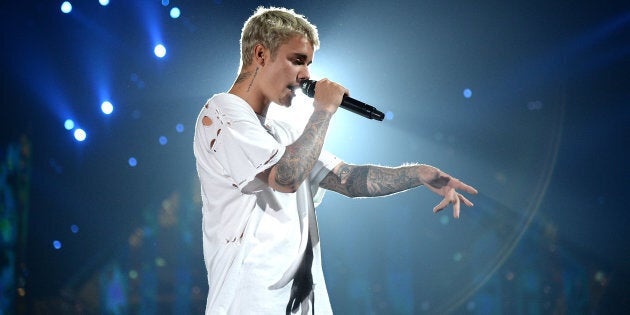 We would love to tell you Justin Bieber is definitely coming Down Under for a massive tour, but we're going to tell you probably.
Probably, because there's a #whereareunowOZNZ hashtag floating around, with everyone from Nova to Frontier Touring running teasers about a BIG fat Bieber announcement.
Almost definitely, because of the examples here:
And if that's not enough of a stretch there's a bloody big countdown -- to the second, might we add -- on Frontier Touring's website for what we can only speculate is an extension of Bieber's Purpose Tour.
So Beliebers, go into your long weekend knowing there's still good news coming out the other side as the announcement is set for 6am on Tuesday (tune into Nova).
We have no doubt Bieber's most recent bangers will be getting a thrashing over the weekend.