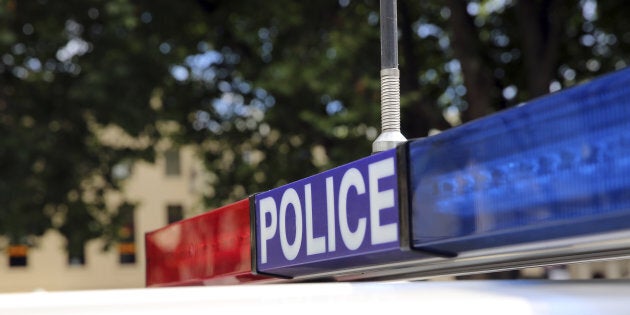 A young woman who allegedly threatened police officers with a running chainsaw on a residential street in Tasmania has been charged with assault.
The 24-year-old is accused of brandishing the potentially lethal tool at officers on Sunday night after reports of a disturbance at Bateman Court, Claremont.
The woman started the chainsaw and was verbally abusive and threatening towards the officers, repeatedly refused to drop the weapon, police allege.
After a short standoff, police said the woman dropped the chainsaw on Branscombe Road and ran from the area.
She was later arrested and charged with two counts of assaulting police. She will face court at a later date.