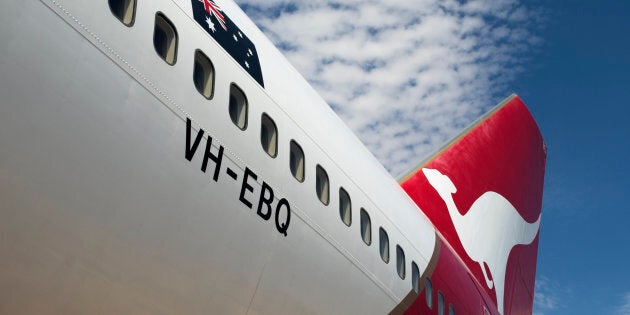 In one of the most exciting partnerships we've seen in a while, Qantas and Airbnb will offer Frequent Flyer members the opportunity to earn Qantas Points when they book their Airbnb accommodation through qantas.com.
It's the first time the accommodation leader has worked with an airline in this way and is certainly an innovative move for Qantas.
Qantas CEO Alan Joyce said it was a natural fit for two global brands with a track record of wanting customers to feel at home when they travel, as well as using technology to create great experiences for their customers.
Qantas members will receive one point for every dollar spent on any of Airbnb's listings across 191 countries when they book accommodation through qantas.com. They don't need to be already flying somewhere, either.
"People around the world are experiencing a different way to travel through Airbnb. We're focused on connecting people with the hospitality of locals, welcoming travellers into their communities so they can truly belong anywhere. There are just a handful of global brands who understand that travel is now changing for the better. Qantas is one of those brands," Airbnb CEO and co-founder Brian Chesky said in a statement released on Tuesday.
Click below to follow HuffPost Australia on Snapchat!