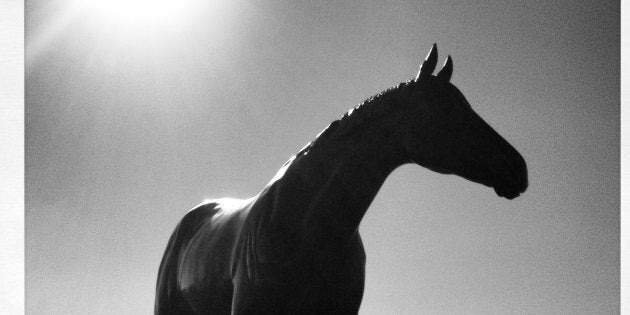 No matter how many accolades a horse achieves, they still get lopped in with all the other geldings and fillies for the horses' birthday on January 1.
And then there's Phar Lap.
He gets his own birthday. Geez, he gets his own exhibits in museums around the world and today, on what would have been his 90th year, the people of Australia are just as enthralled in his legend as they were the day he started winning.
Melbourne Museum leisure and social spaces curator Michael Reason told The Huffington Post Australia there was a reason why Phar Lap was up there with Red Dog and Skippy in Australia's unofficial animal hall of fame.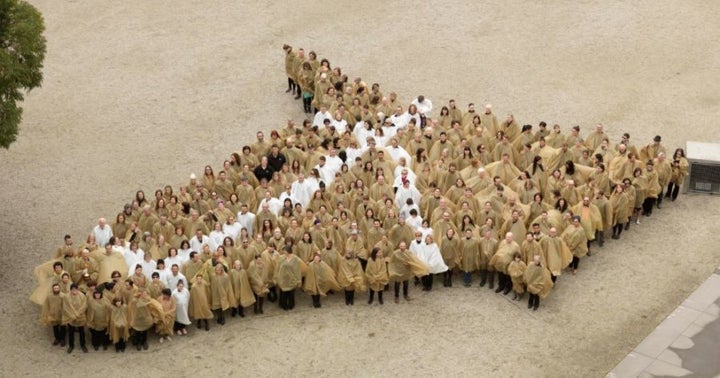 "Some people are amazed so many people still care about Phar Lap today but I'm not at all," Reason told HuffPost Australia.
"At the time, it was the great depression and people were looking for a feel-good story and a bit of inspiration.
"He came along and he was a bit of a battler, you can draw comparisons between the Western Bulldogs win on Saturday, which I think will be remembered for years as well."
Phar Lap lost his first eight of nine races before he came of age and began to conquer racetracks around the world.
Reason said he took Australia's spirits with him as he went, becoming a battler icon and a much-loved figure until a mystery illness struck, killing him within a day.
Even if it was somehow solved today, people would still hang onto their suspicions.Michael Reason
Many speculated it was poison, but his strapper Tommy Woodcock said it was a straightforward illness. Reason said we'd never know the truth and he prefers it that way.
"In some ways, everyone loves a mystery. Museums especially love a mystery too because it adds to the whole allure of it.
"Even if it was somehow solved today, people would still hang onto their suspicions."
You can see Phar Lap's mounted hide at Melbourne Museum, where he's stored in a hermetically sealed chamber, though last year, something happened.
"It's a completely sealed chamber but someone noticed an insect got in. It was one of those moments where you draw your breath," he said.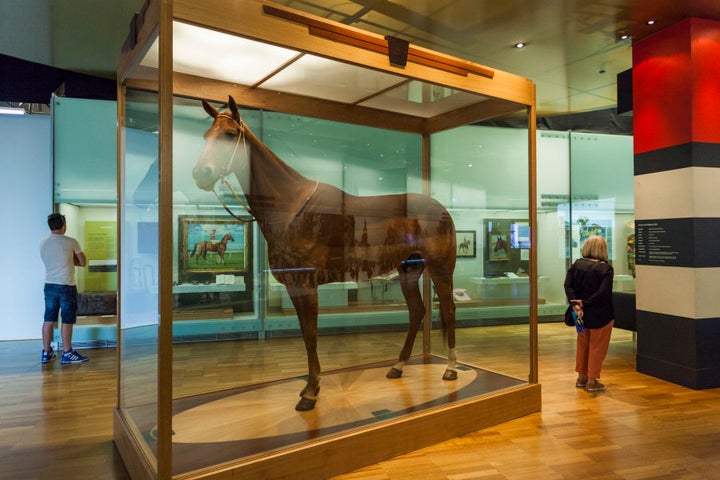 "I think there was a small crack but it was all sorted.
"Seeing him really adds to the allure."
To celebrate his birthday, anyone who mentions the name of Phar Lap's strapper gets a discount when buying museum admission.