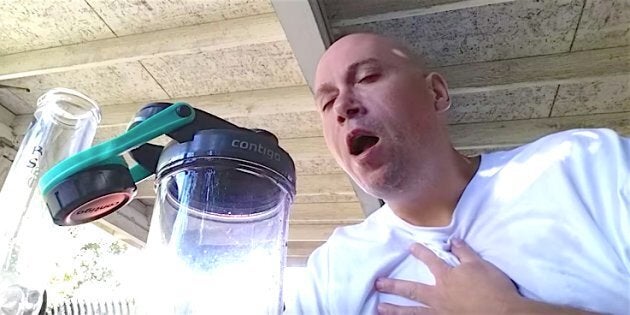 Just tasting a Carolina Reaper didn't do it for Ted Barrus.
The YouTuber took his consumption of the world's hottest chili pepper to the next level ― by ingesting it via a bong rip.
"You only live once, and this is the first time I've ever been scared to do something on YouTube," Barrus, aka "The Fire Breathing Idiot," says in a video.