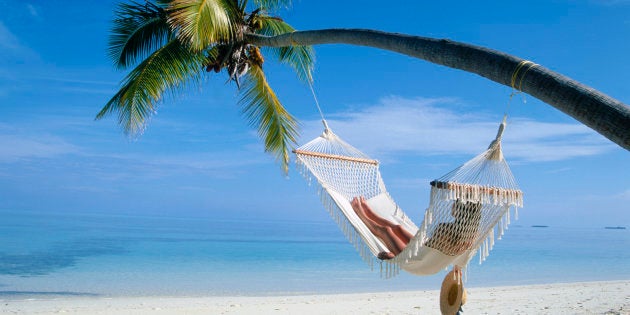 If you're feeling over the daily grind and dreaming of that next holiday -- it looks like now may be a really, REALLY good time to start planning.
A huge 24-hour sale on all things travel is coming soon and people can't contain there excitement, because well who doesn't love holidays?
"A 16 day tour of Japan with return flights, accommodation, breakfast -- normally costs about $9,500 but you'll get it for just under $4,000," Channel 9 revealed.
The sale kicks off on October 18th at 7pm and travelers will have 24 hours to snag themselves a holiday bargain.
Click Frenzy, the company that are running this madness, are responsible for previous 24-hour sales that have sent the internet into meltdown.
Naturally, people are very excited about the sale, leaving the internet with the very serious of question of where to holiday next?