Indigenous Australians have the oldest living culture in the world yet their native languages are on the brink of extinction.
This is devastating because language plays a precious and critical role in keeping these complex and diverse cultures alive.
Angelina Joshua, a young Indigenous woman who lives in remote East Arnhem Land, knows this all too well. Currently, there are only three people left in her community who can speak Marra, the native language, fluently.
Though Joshua is not one to sit back and watch her culture disintegrate.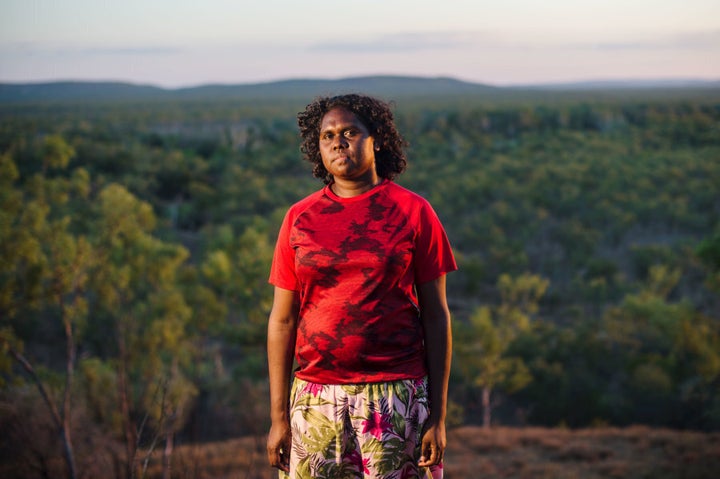 Together with Jake Duczynski, an animator and illustrator from Thirroul, and Kuren, a DJ and musician, the trio have bound together to preserve the Marra language and highlight the fact that 90 percent of these languages are endangered.
"My Grandmother's Lingo" is the product of the collaboration, an online interactive animation incorporating gaming elements where users unlock key symbols through Joshua's native Marra language.
"When I heard about Angelina's commitment to preserving her native tongue, it was something that really resonated with me," Duczynski told The Huffington Post Australia.
"A similar thing happened with my own elders. They were told to never speak their native language and to never speak of their culture openly in public. Because of that, they were always very apprehensive about imparting that knowledge on the youth," Duczynski said.
This disconnect between generations is a common theme in Indigenous culture.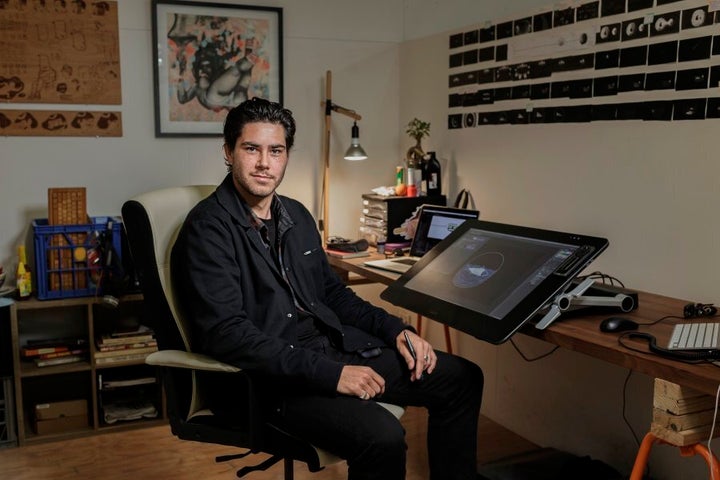 "Their native tongue was forbidden and it was a really painful and traumatic time," Duczynski said.
"A lot of my elders don't want to talk about their culture at all so growing up for me, you were never fully engaged with it."
On Wednesday, Duczynski, Joshua and Kuren will launch "My Grandmother's Lingo" with the hope of the interactive game acting as a bridge between this generational gap.
"It always seemed strange to me that we learnt Japanese and German and a whole lot of other languages at school, when we've got tens of thousands of years of culture from the native people of Australia," Duczynski said.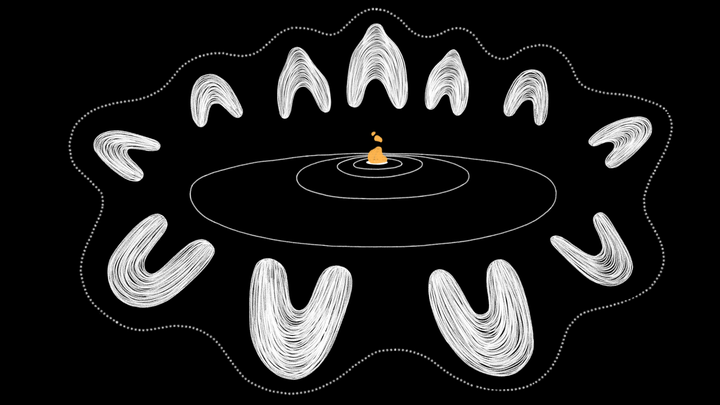 Having awareness and respect for his own culture became more apparent as Duczynski got older.
Though it wasn't until he found an old cassette tape of his Great-Great Grandfather speaking to the ABC in his native tongue that he realised this was the one thing left in existence that he could fully grasp.
Sadly, it had been buried for so long but it was a defining moment for Duczynski, only a teenager at the time.
"My Grandmother's Lingo" aims to give both Indigenous and non-Indigenous kids something similar though it's something Duczynski hopes can be discussed proudly and openly and lead to wider awareness.
"Hopefully it encourages kids to take interest in their culture and ask questions. If something like this can get elders to open up and share their stories, then I think this country and probably a lot of other countries will be better off," Duczynski said.
The online interactive experience can be accessed here.
For more information on My Grandmother's Lingo, visit sbs.com.au.
Click below to follow HuffPost Australia on Snapchat!