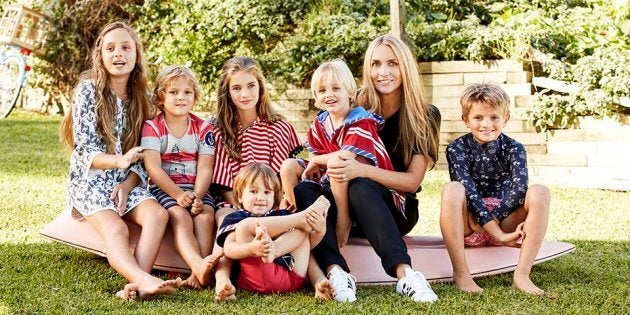 ALDI fans don't need any explanation when it comes to Special Buys. For those not in the know, it's the random stuff the supermarket sells on Wednesdays and Saturdays -- think tents, TVs, Mexican margaritas kids, you name it -- and the queues are usually crazy with lines selling out quick smart.
Once such wildly popular line was the first Young Hearts by Collette Dinnigan range, designed in collaboration with ALDI. Now the Aussie designer is back with her second collection for the retailer.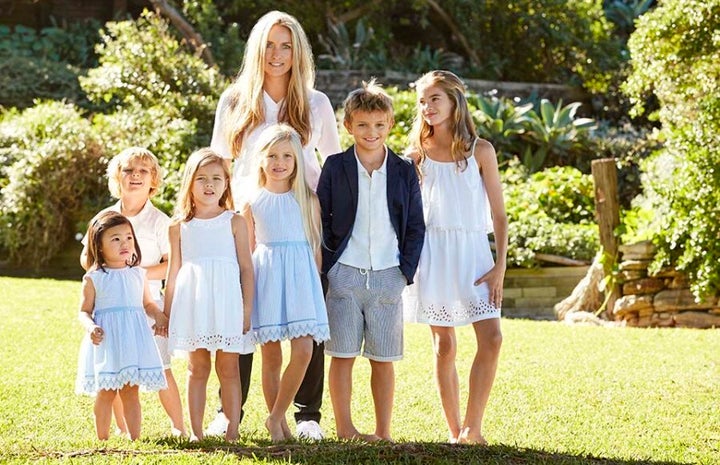 The range features the designer's first collection for boys, in addition to threads for babies and young girls, too.
"My second collaboration with ALDI is a special one, as I have expanded on the success of our past girlswear range and added a young boys collection. This is especially fitting as I have a three-year old son who helped inspire my designs," Dinnigan said in a brand statement.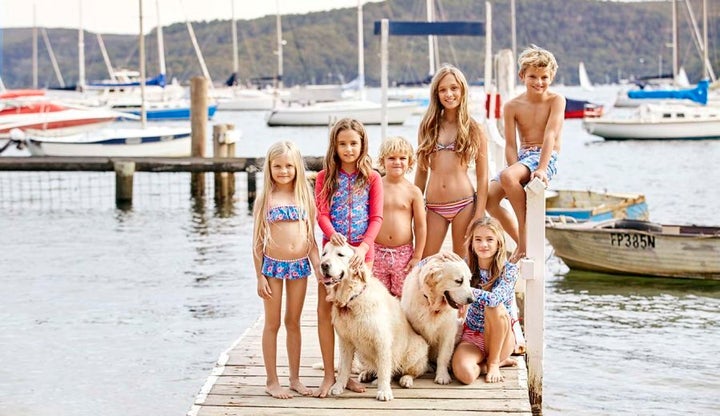 "It's been incredibly rewarding to create a quality-made, second collection for ALDI, this time for both young boys and girls that carries my design aesthetic. The all new boys range includes woven sets, knit sets and jackets for daytime dressing; rash vests, cover ups and board shorts; as well as two-piece sets and pyjamas."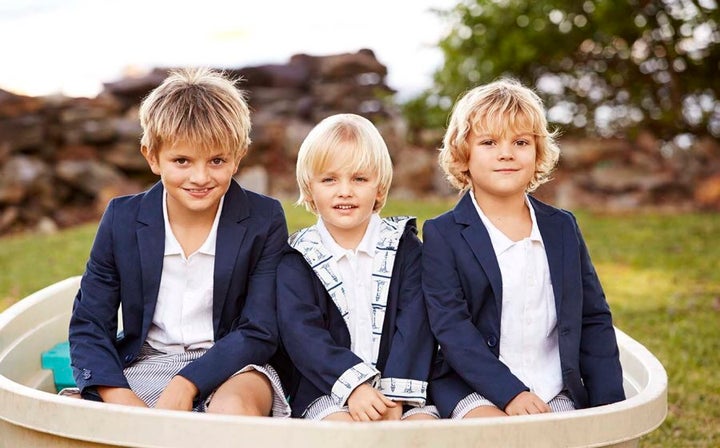 "Similar to the young girl's offering, the boy's clothing is made with natural fibres including printed cotton knits and woven linen shirting. This time around, I have also introduced soft cotton, unisex shoes and espadrilles in a variety of colours."
The prices are crazy affordable -- the range includes sleepwear, daywear, board shorts, shoes and swimwear and stares from $14.99 (up to $34.99).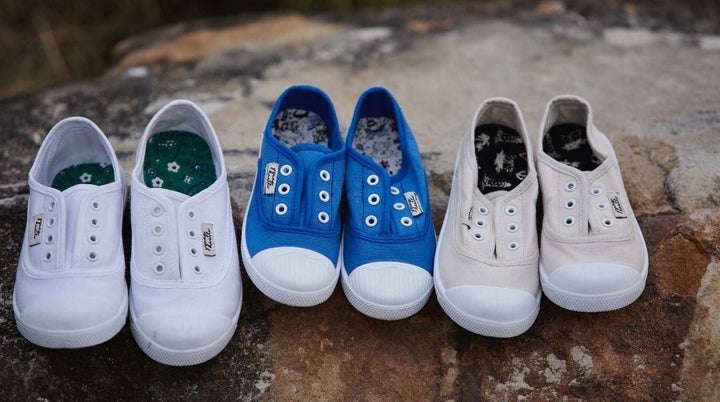 Young Hearts by Collette Dinnigan will hit stores on from Wednesday, October 19. Be quick!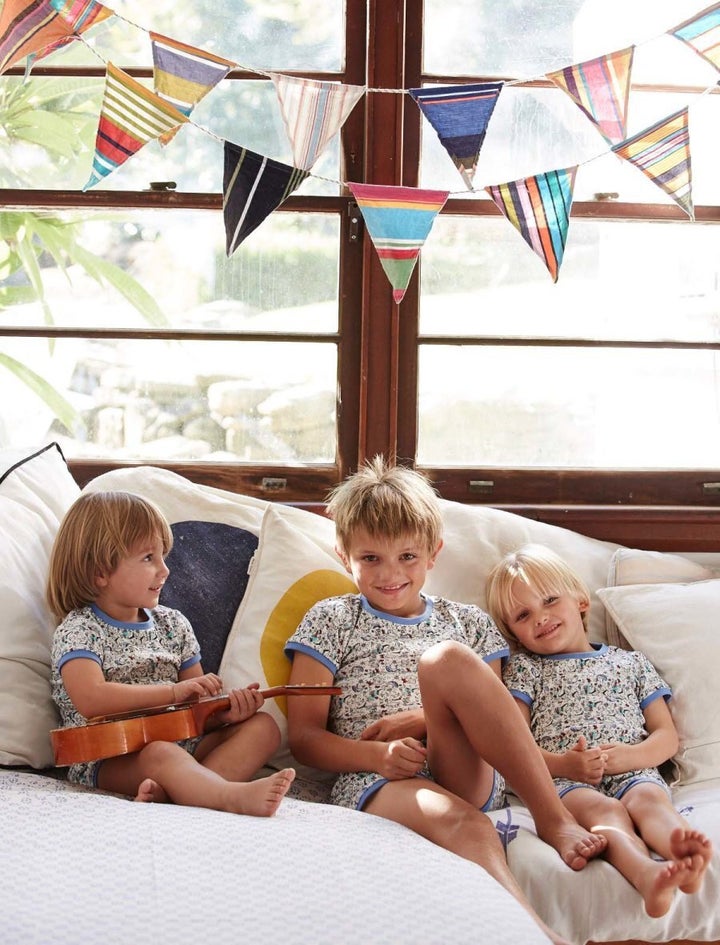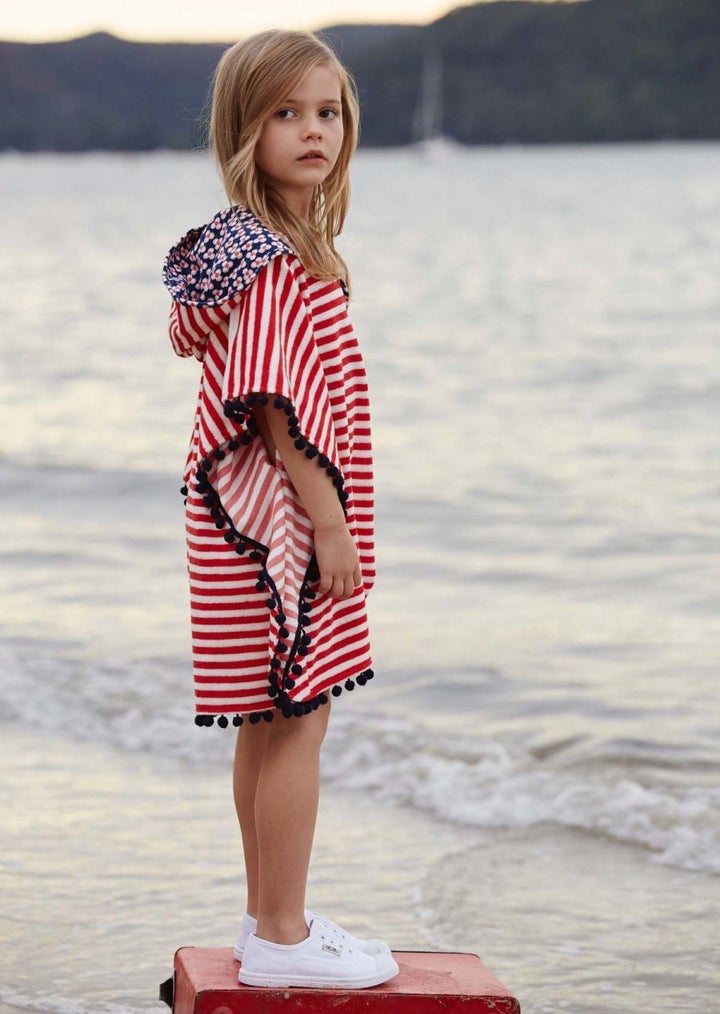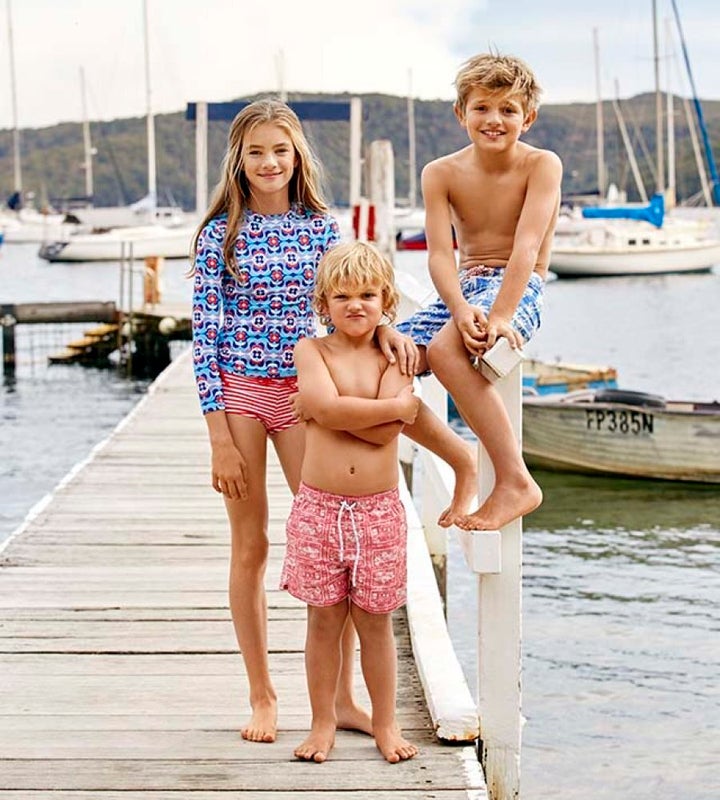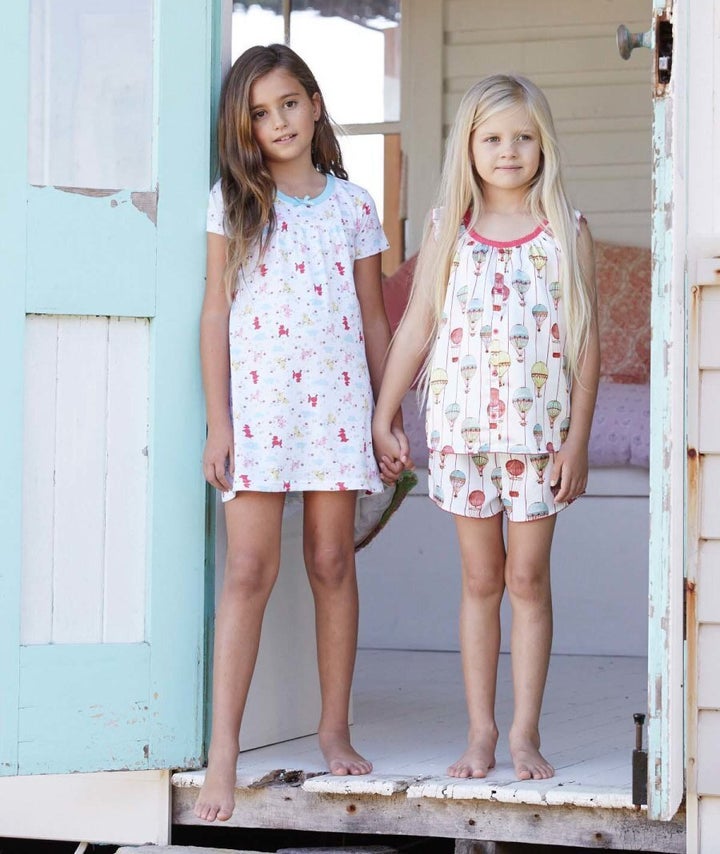 Click below to follow HuffPost Australia on Snapchat!