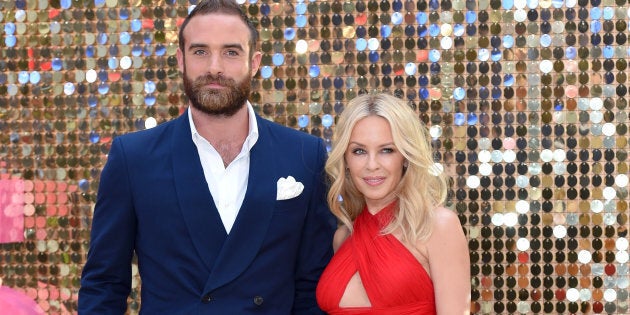 Kylie Minogue and her fiance, Joshua Sasse, want to get married in Melbourne. But they are going to wait until same-sex marriage is legal in Australia.
"I wanted to tell you today on her behalf and our behalf that until this law has passed in Australia, we will not be getting married," he said.
Other celebrity supporters include Dolly Parton, U.S. television host Kelly Ripa and Sia's team.
Minogue, 47, and Sasse, 28, announced their engagement in February this year with a notice in the marriage announcements section of the UK's The Daily Telegraph.