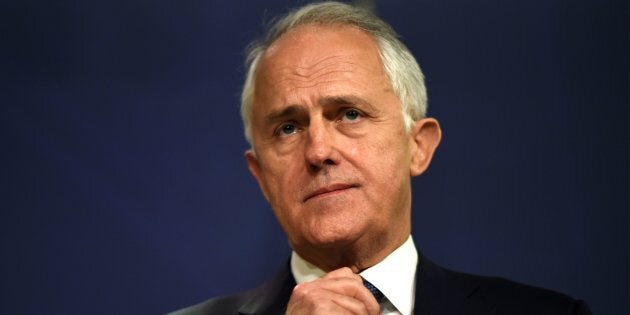 As Australian waistlines grow collectively wider, the Federal Government has developed a number of initiatives to address the nation's obesity crisis.
It's important everyone takes responsibility, from individuals and parents to teachers and healthcare workers, to first create awareness and then initiate change.
Why? Eleven million Aussie adults are overweight or obese, according to the latest national health study. This leaves about one in three Australian adults at a normal weight range, and the statistics are just as stark when it comes to Australian children.
One in four Aussie kids, between five and 14, are overweight or obese while about two in five young people, aged between 15 and 24, are overweight or obese too.
So just how much is the Federal Government doing to play their part in reducing Australians' collective weight?
The Huffington Post Australia looked at the current programs our politicians have supported in Canberra, and just how much is coming out of the budget pocket.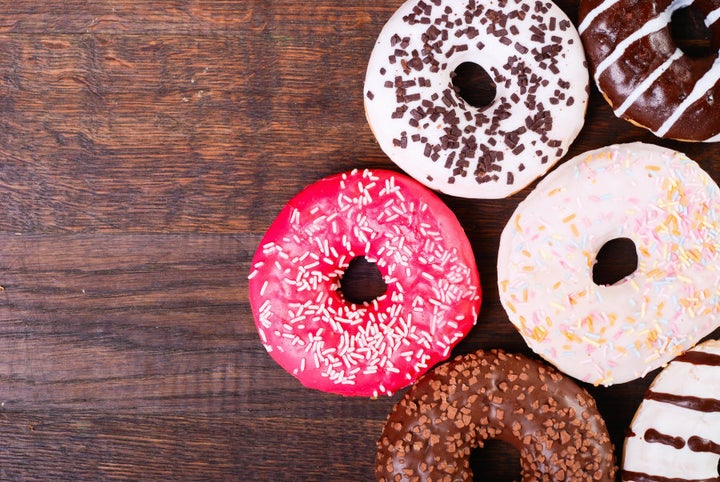 Making Healthy Food More Accessible
One of the most significant policies the Federal Government has recently implemented is the Healthy Food Partnership which was introduced in November 2015. The Government has partnered with a number of public health groups and food industry bodies to make healthy food more accessible and encourage food manufacturers to make positive changes to their products.
This is fairly important as socio-economic factors often prevent families from opting for healthy, fresh food over processed food.
This collective approach helps increase knowledge around health and creates opportunities for Aussies to make healthier choices at the supermarket.
Of the dozen companies and organisations involved, the partnership includes names such as Coles, Woolworths, Dairy Australia, Meat and Livestock Australia, National Heart Foundation of Australia and Dieticians Association of Australia.
The Federal Government made an initial investment of $600,000 to the Healthy Food Partnership.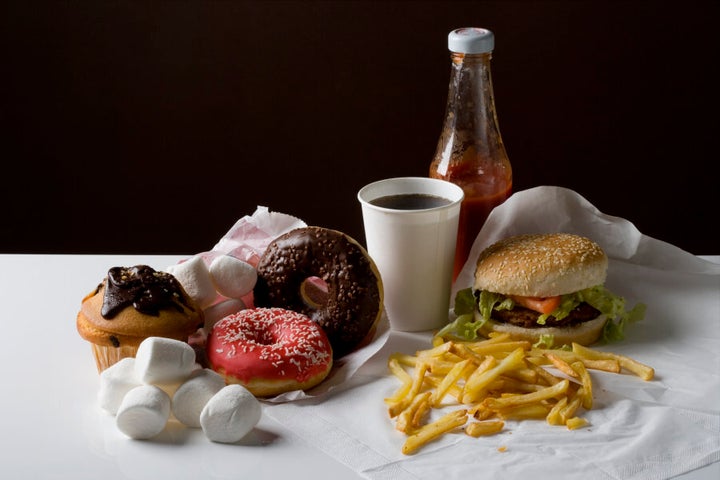 About $12 million has been put towards the Health Star Rating system over the next three years which is jointly funded by the Federal Government and the states and territories.
The system has been running since 2014 and rates the nutritional value of packaged food throughout the country with a star rating from half a star to five stars. However, the system is voluntary so food companies have to agree to take part in the initiative which helps Aussies make a quick and easy decision about the quality of the food they're putting in their trolleys (and mouths).
The "implementation period" is between 2014 and 2019, which gives companies the chance to create healthier versions of their products.
"The encouragement to reformulate has already had an impact, with companies already changing product formulations in order to obtain a higher star rating," a spokesman from the Department of Health told The Huffington Post Australia.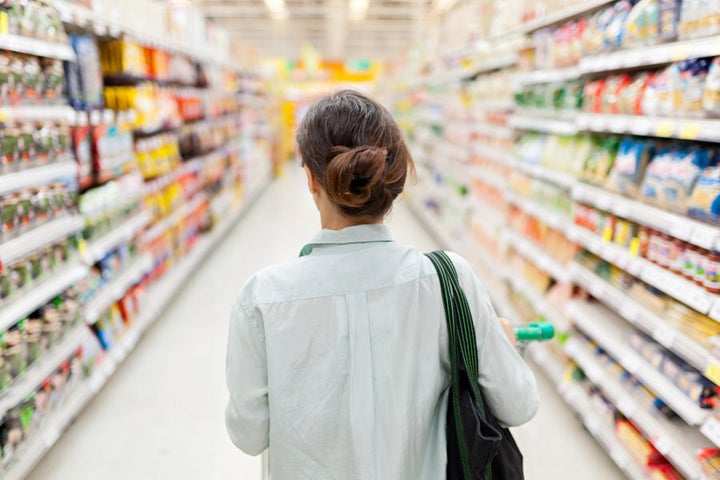 Health Minister Sussan Ley introduced the Healthy Weight Guide in early 2016 which is a website helping Aussies achieve and plan for weight loss, and healthier lives.
The website is free to access, which gives all Aussies the chance to get healthier with an abundance of information and resources. Users can also login, set goals and track their progress on the site.
Promoting Exercise For Kids (And Specifically Girls)
In July 2015, the Federal Government launched the Sporting Schools Initiative which aims to get Aussie kids involved in different sporting activities across the country.
More than $100 million has been put towards the initiative for primary school children, which will continue until June 2017.
In 2016, Health Minister Sussan Ley announced a $60 million funding expansion of the program which will grow the initiative into secondary schools for 18 months. This is just for year seven and eight students across the country.
The health department has placed a particular focus on encouraging young girls to get involved in sport, introducing a Girl's Make Your Move campaign in February with $10 million in funding behind it.
The campaign encourages young women from 12 to 19 to get involved in sporting activities, promoting the physical benefits as well as emotional ones.
The website provides a guide for women to find local events to explore and also apps helping young women find local activities.
The National Strategic Framework for Chronic Conditions will be introduced in late 2016 and is currently being developed with the cooperation of all states and territories.
The framework will provide a new foundation of advice to address chronic conditions in Australia. This will help all health professionals work together to deliver more coordinated care and responses to chronic conditions.