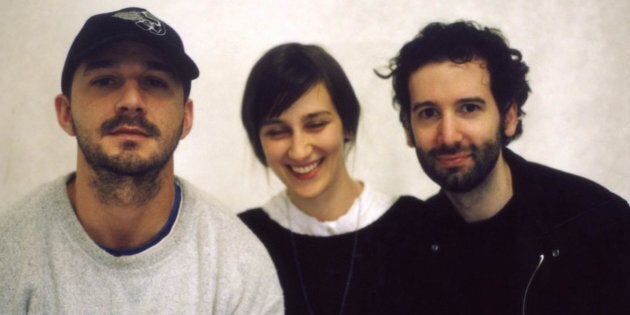 Is there anything more entertaining or unifying than cat videos?
Pfft, no. The great people at the Sydney Opera House tend to agree and on Friday, announced a viral cat video showreel will make up part of its new festival "Bingefest" -- a 24-hour extravaganza of pop culture, addictive storytelling, performance art and video games.
Also headlining is Shia LaBeouf, Nastja Säde Rönkkö and Luke Turner in a new participatory performance artwork, which will take place over two successive nights, from midnight until 6am, and 10pm until 6am.
While it hasn't been revealed what exactly this interactive artwork will be, knowing Labeouf we can only guess it'll be memorable.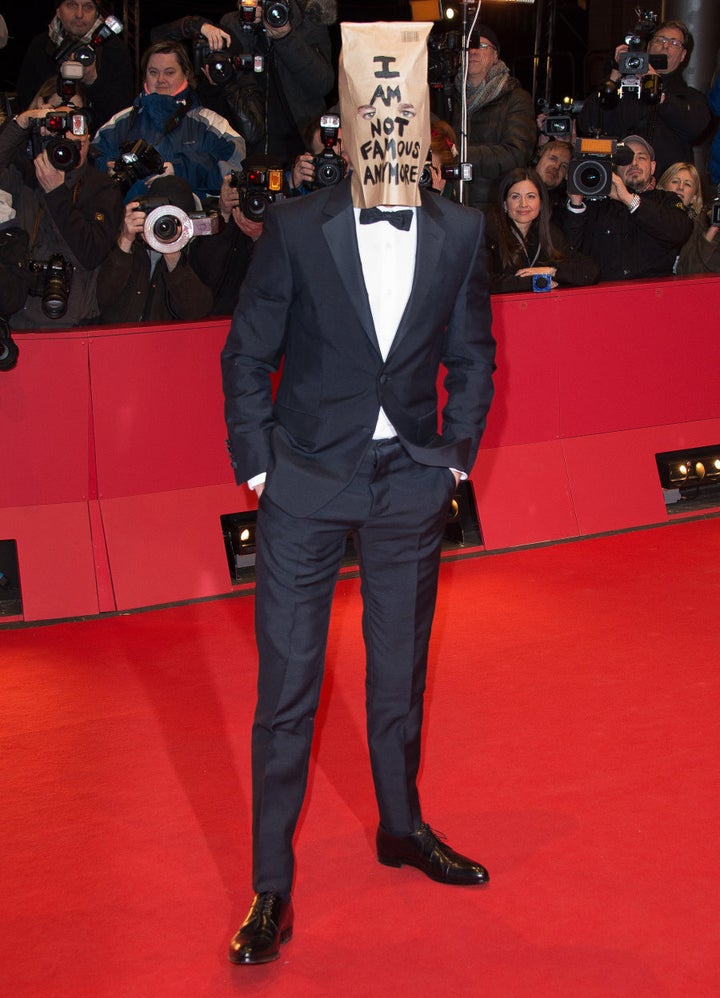 The trio first joined forces following LaBeouf's infamous red carpet moment at the Berlin Film Festival when he wore a paper bag over his head with the words "I Am Not Famous Anymore".
"Bingefest is a celebration of all things awesome," Danielle Harvey, Bingefest founder and creator told The Huffington Post Australia.
"Television, podcasts, gaming and the internet at large create an artistic frame through which we view the world. However, normally these things are consumed alone at the couch at home."
"Bingefest will bring people together in an all-encompassing, immersive environment. It's a celebration of culture and its creators," Harvey said.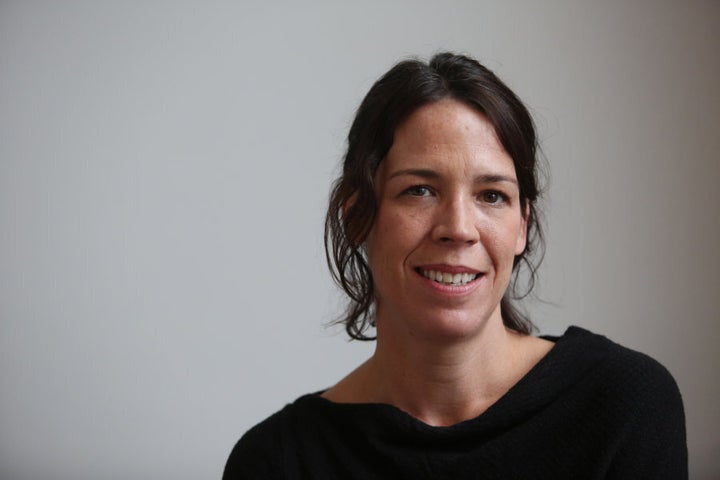 Other highlights include a "Buffy bingeathon", 24-hour Street Fighter in which gamers have the chance to play the cult arcade game for free, Serial's executive producer, Julie Snyder discussing binge-worthy journalism and Radiolab's Jad Abumrad on bringing creative ideas to life.
"This year marks the 20th anniversary since 'Buffy' hit our screens, for many of us, she was really the first strong female lead on television," Harvey said.
The inaugural festival will take place across two action packed days from Saturday December 17 and will combine both ticketed and free events.
Click below to follow HuffPost Australia on Snapchat!