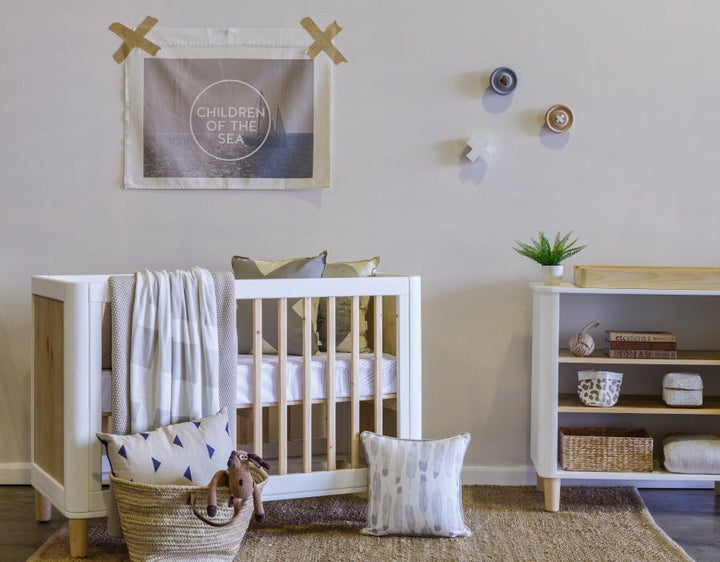 If you are a parent you're probably all too aware of the frustration when it comes to trying to source both beautiful and affordable stuff for your kids' rooms.
Sure, there's pink sparkly tulle skirts for girls by the dozen and stereotypical trucks and trains for little boys everywhere, but while the toy and attire segments might be taken care of there's a huge gap in great furniture for kids.
Aussie Kristy Withers came up against this very frustration when trying to buy a bed for her son, Oscar. Refusing to cop an import fee of $900 when she spotted what she wanted overseas, Withers saw a gap and decided to fill it. The idea was also driven by the fact that the bedding market when her brand launched, five years ago, was split between high-end furniture (with a price tag of $1,500 or more for a cot or bed) and low-end budget (at $400 and under). There was no middle market.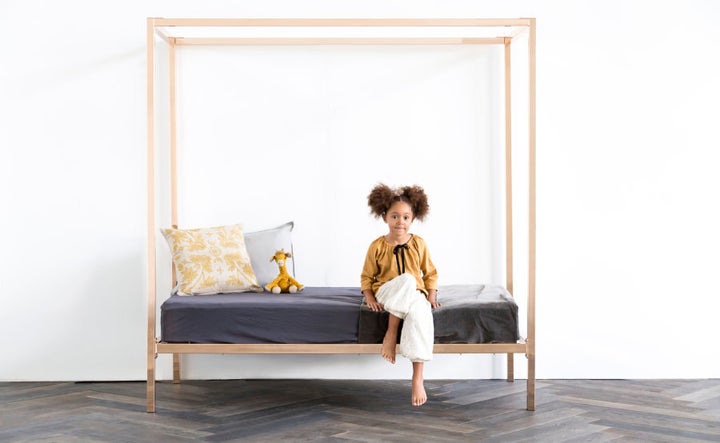 "The Incy story began when my son, now eight, was two years old and was ready to move into a big boy bed," Withers told The Huffington Post Australia.
"At the time I was working at eBay Australia managing their marketing team and I was travelling regularly to the U.S. and Europe, seeing all the amazing products available there. I had an image in my mind of a dark brown iron bed. I searched high and low for it. I tried to get one made. I tried to buy old ones off eBay, but they had lead paint. I even tried to import one but I just kept coming up with barriers. I harped on and on at anyone who would listen about my quest for this bed. Finally, my husband said to me one day 'for god sake stop talking about it and just do it yourself'. This was the push I needed."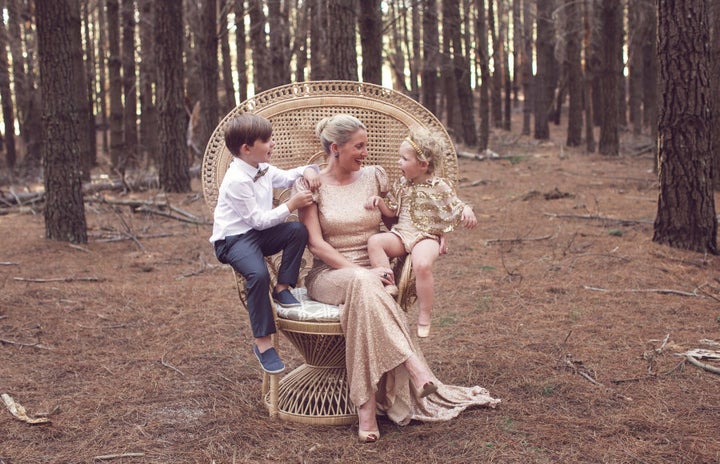 Colloquially known now as the Queen of the Bed, Incy Interiors now turns over a tidy $7 million a year selling children's furniture. Though it wasn't until she couldn't stop raving about the illusive bed that she knew she was onto something.
"Once I started telling people about the issues I was having, lots of other people expressed the same frustration, so I knew I wasn't alone -- but I didn't realise what a huge opportunity we had until we officially launched and I had to hire our first employee our first week of trading," Withers said.
Now catering to grown ups as well as kids (you may have seen the rose gold four poster bed on this season of The Block, Withers and her team get to work just shy of a year before a collection is due.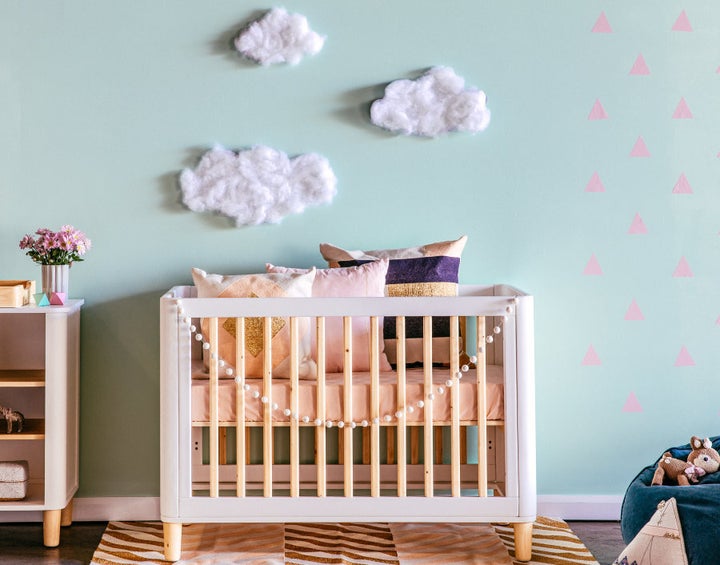 "The design process usually starts six to nine months out from launch. The entire team start thinking about what products we should be launching and collecting inspiration. We then all sit down together and share our thoughts."
"From here we develop ideas further, add to ideas and leave the meeting with a rough idea on the direction we should head. I then start talking to the manufacturer about the design aspects and materials etc. It is then a too and fro process between ourselves and the manufacturer generally involving a couple of rounds of sampling before we are happy with the finished product," Withers said.
There has been a massive focus on styling nurseries and kids room with the rise of social media (hey, no pressure!) and in terms of what we'll be seeing in little bedrooms this coming season, apparently it's all about velvet.
"Velvet is definitely in at the moment. There's something timeless and eternally alluring about this fabric. It commands its own definitive sense of chic and modern takes can bring a pop of colour or add a soft warmth, depth and texture to an interior space that continues to stand the test of time."
"Decorative velvet throws, quilts and cushions are a few of the simplest ways to bring a little grandeur to a bedroom, but nothing beats a statement settee or refurbished vintage armchair to really add some glamour," Withers said.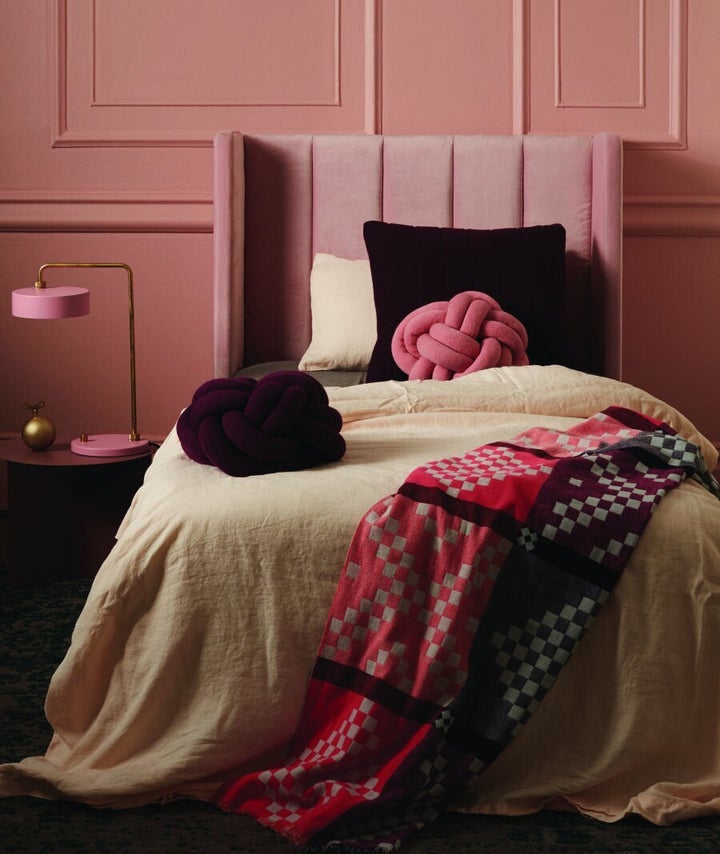 Yep, this is kids stuff. Fancy!
Click below to follow HuffPost Australia on Snapchat!