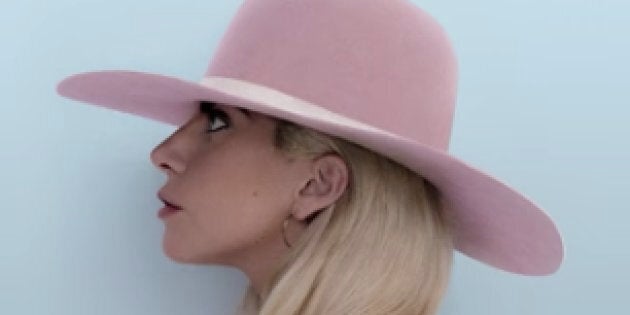 Mother Monster and future Super Bowl halftime performerLady Gaga is back with another single from her upcoming album, "Joanne," and it's nothing close to her usual sound.
As Alan Jackson would say, Gaga's "gone country" and there's no turning back now. The new track, "Million Reasons," is slower than her usual pop tempo. Her soulful voice (with a slight twang!) starts out backed by a simple guitar and builds ever-so-slightly as the song continues. Listen and listen again, but try not to do so over a glass of whiskey, as tears will surely follow.
Last month, Gaga released "Perfect Illusion," another single that appears on the upcoming album set to debut Oct. 21. Watch the music video here and prepare to rock.