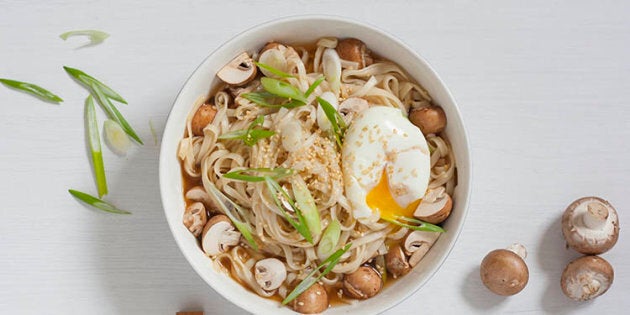 There are a lot of pressures introverts have to fight, and eating in a crowd shouldn't be one of them. Easy solution ― cooking at home, right? Wrong. Scanning through a recipe tells us that we should be whipping up a meal for a family of four or a gathering of six friends. It almost never tells us that one is just enough. But we're here to tell you that it is.
Just because you enjoy your own company, that doesn't mean you should have to do complicated math to pare down a recipe and feed yourself a home-cooked meal ― and it certainly shouldn't mean forgoing the meal altogether.
No, fellow introverts, we've got your back. We have breakfast recipes for just one; lunch recipes that are enough for just you; and dinner recipes that are perfect for, you guessed it, one. And that's not all, we have desserts, too. That's right, you can bake without having to cook up a dozen cookies ― unless, of course, you want to.