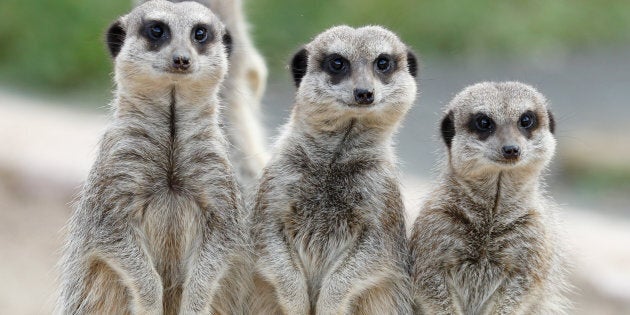 Sydneysiders, cancel your plans next weekend because Taronga Zoo is celebrating its centenary year with a wild birthday bash in the city.
While roaming rhinos and cheeky monkeys won't be making a real-life appearance, giant animal light sculptures will attend instead, making their way down Macquarie Street as part of an epic birthday parade.
The huge light sculptures will recreate a historic moment that took place shortly after Taronga opened its Mosman gates in 1916, when Jessie the elephant made her way from the original Zoological site in Moore Park, through the CBD, down Macquarie Street to a spot on the foreshore directly where the Harbour Bridge and Opera House would rise years later.
Jessie boarded a barge, to be transported across the harbour as did hippos, primates, reptiles, and many other animal species Taronga still cares for today.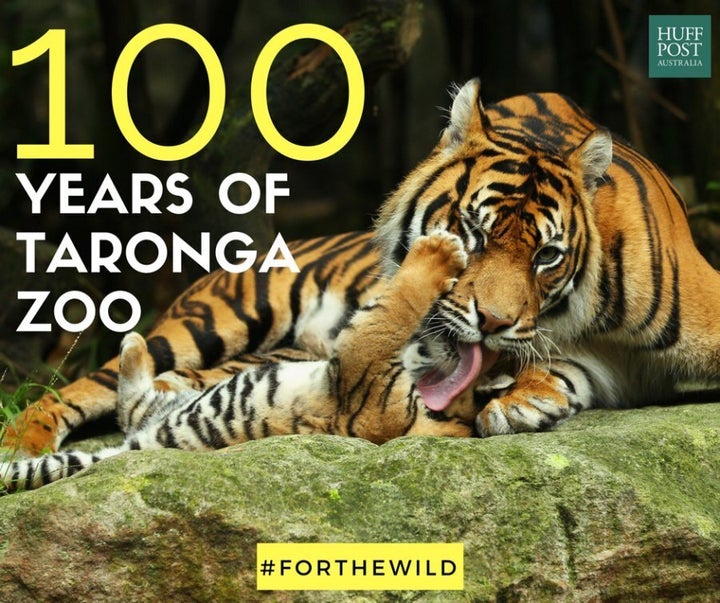 As well as the birthday festivities, the sculptures will represent Taronga's 10-year commitment to the conservation and preservation of 10 critical species including the Sumatran tiger, platypus and Asian elephant.
Aussies are encouraged to "Stand Up For #ForTheWild" by coming along to cheer on the parade on Saturday October 15, donating and getting active on social media.
"We're asking Australians not just in Sydney but across the country help us raise $1 million dollars to kick-start a lifetime conservation commitment," Cameron Kerr, CEO at Taronga Zoo said in a statement.
It's the kind of cause anybody would want to get behind.
JUST LOOK AT THEIR SMOOSHY FACES.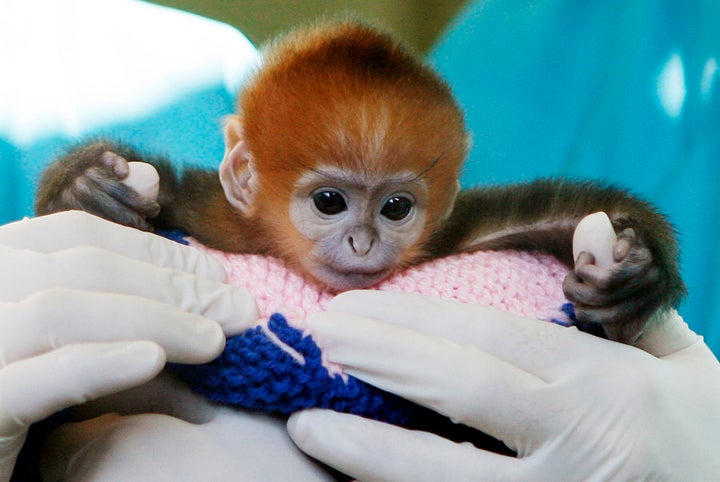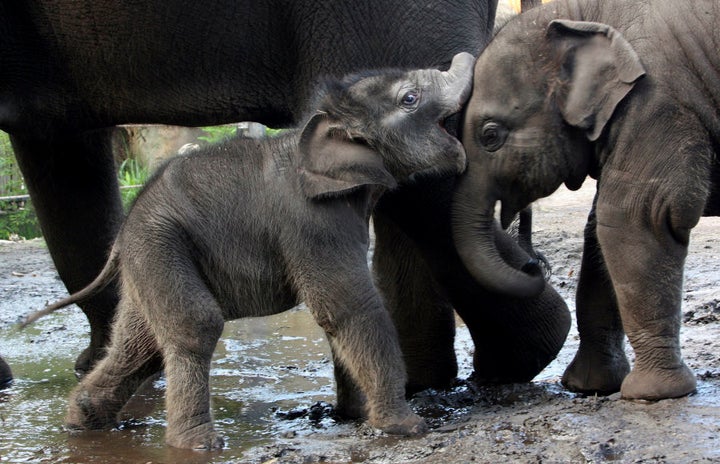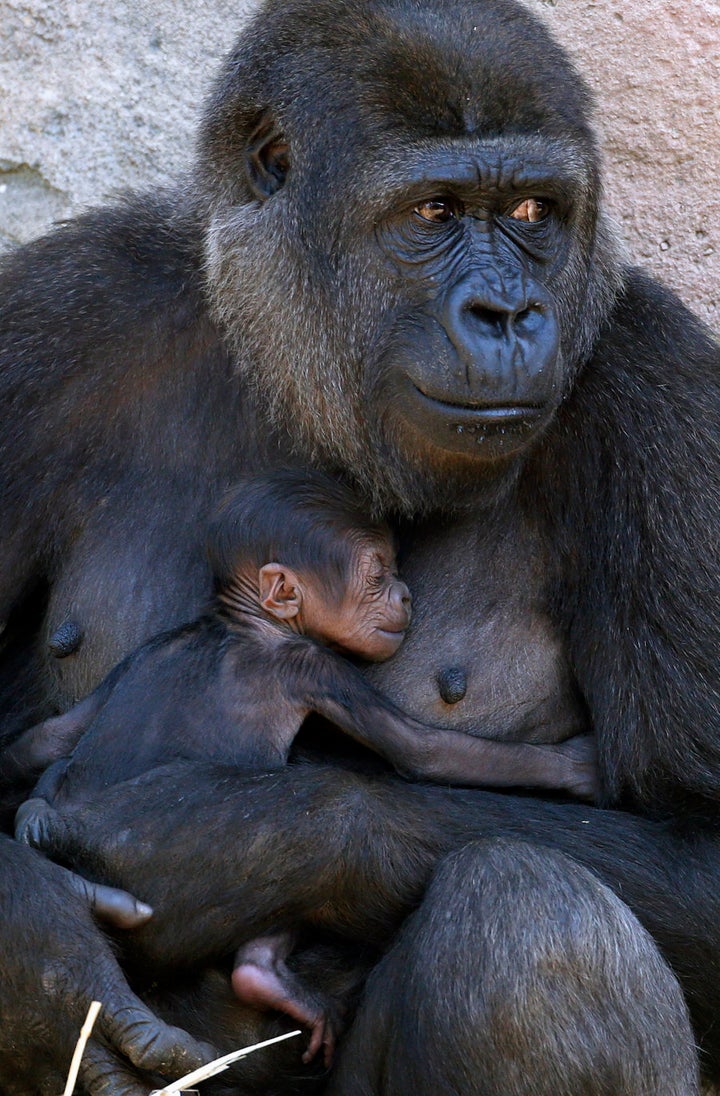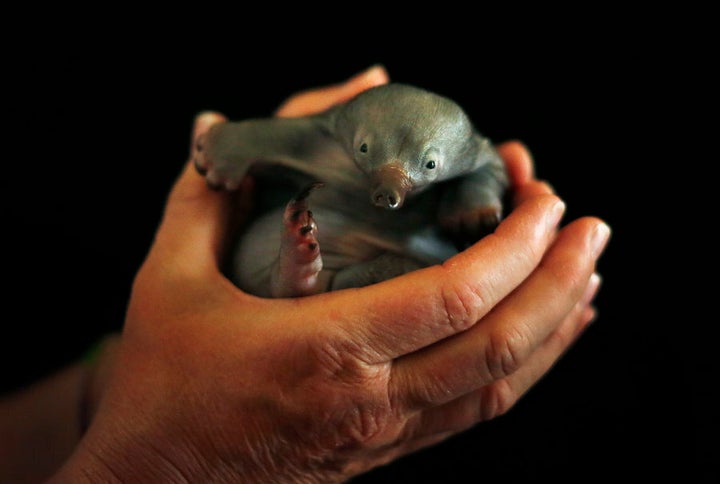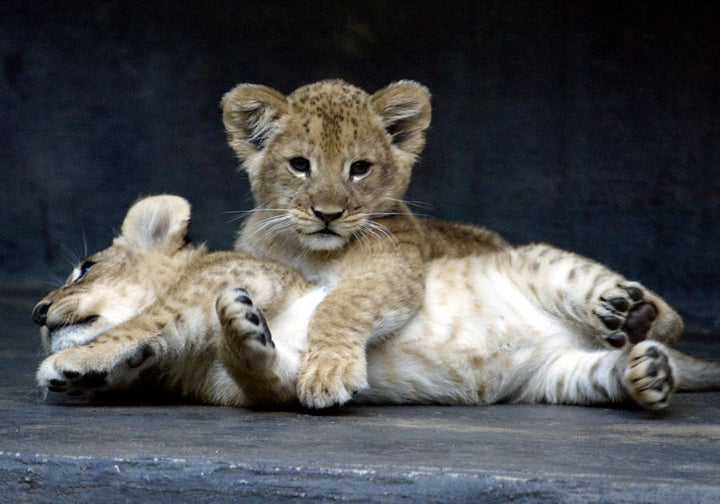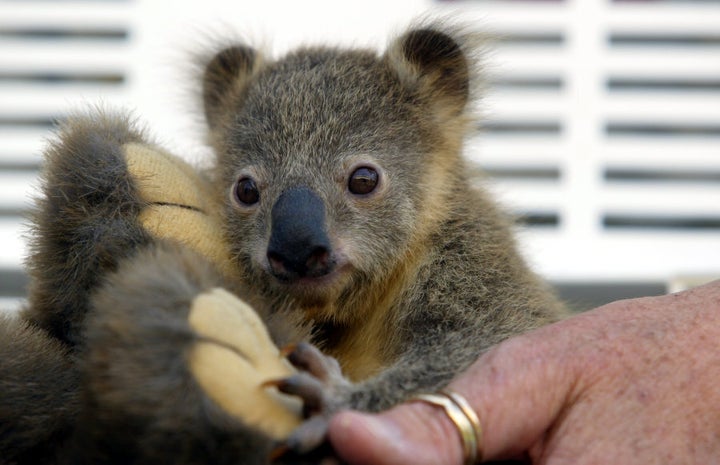 Click below to follow HuffPost Australia on Snapchat!