Sometimes you just want a really good, quick dessert -- and we're not talking two squares of dark chocolate or a piece of fruit. We mean sweet, indulgent, decadent, naughty desserts.
But, unless you're Nigella Lawson, not everyone has the time (or inclination) to whip up a dessert feast in the kitchen.
That's where these six quick, damn delicious desserts for lazy people come in. They're all your favourite classics -- like peanut butter brownie bars, cookie dough and vanilla cake -- but made simple and in under 30 minutes.
So, if you're at home wondering what you can make to satisfy your sweet tooth but are feeling lazy as hell, these quick desserts are for you.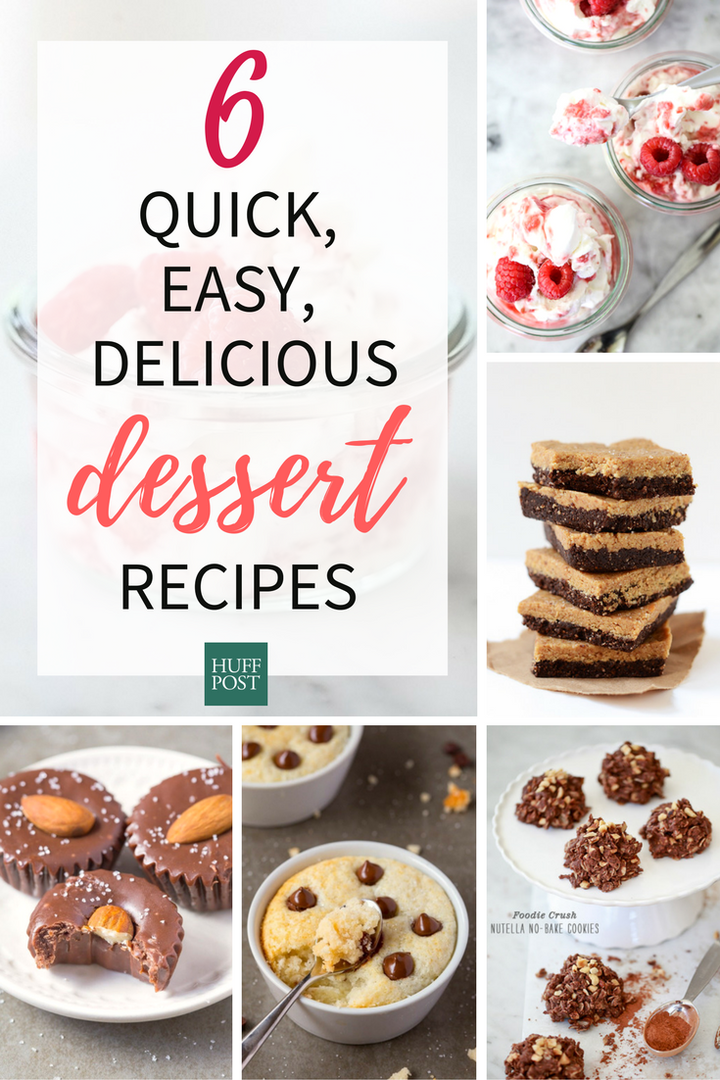 1. Two-layer no bake peanut butter brownie bars
If you love peanut butter, you need to get these no bake peanut butter brownie bars in your gob right now. They've got TWO layers (one brownie layer, one peanut butter dough layer), they don't require baking and they only take 20 minutes to make.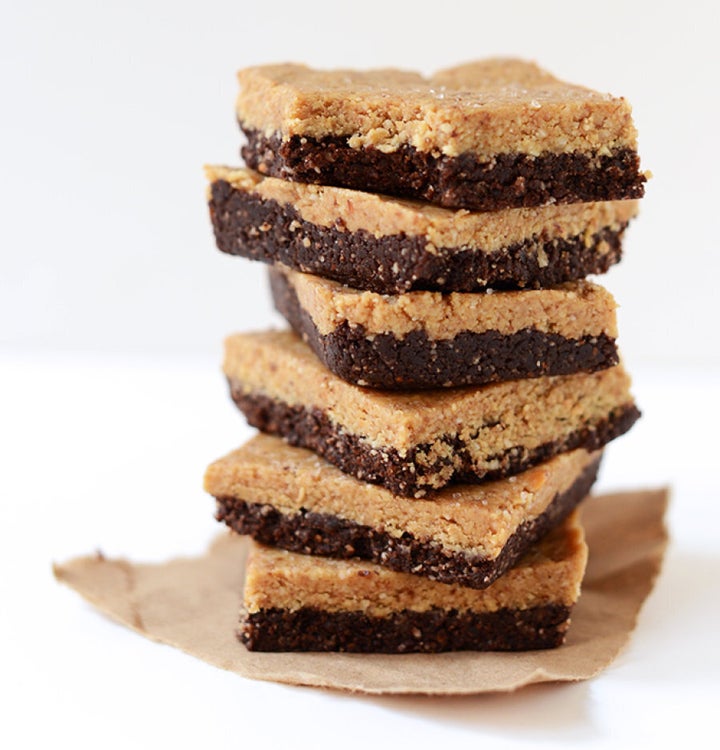 2. Quick and easy raspberry fool
Strawberries and cream lolly fans out there, this one is for you. Combining five simple ingredients (the key one being cream), this sweet, fresh dessert takes a total of 15 minutes to make. Plus, it's got raspberries in it, so it's practically healthy.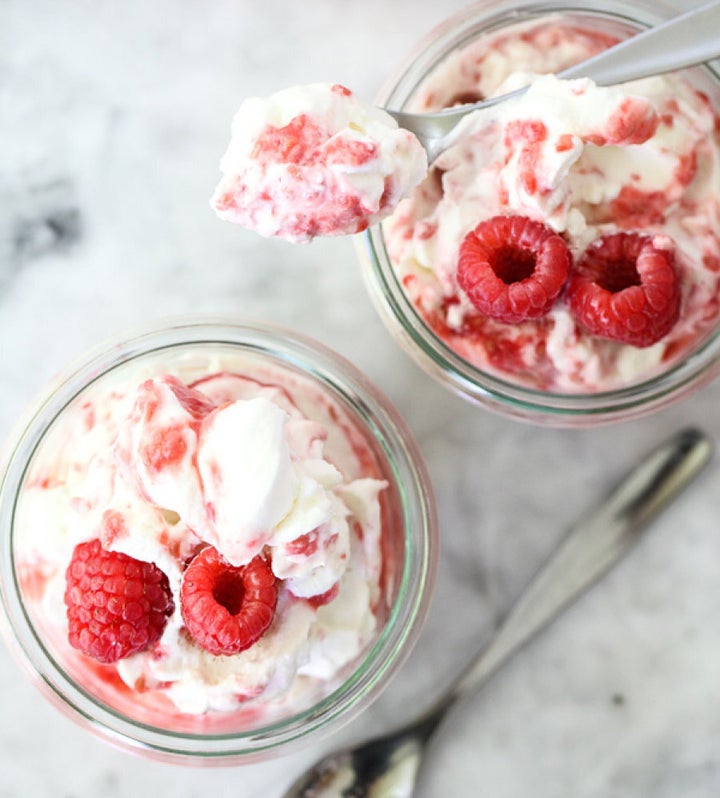 3. One-minute vanilla mug cake
Vanilla gets a pretty bad rap for being... well, so vanilla. But a good quality vanilla dessert (especially studded with chocolate chips) is amazing. Enter this one-minute vanilla mug cake, which is light and fluffy, and a single serve size so you don't go overboard.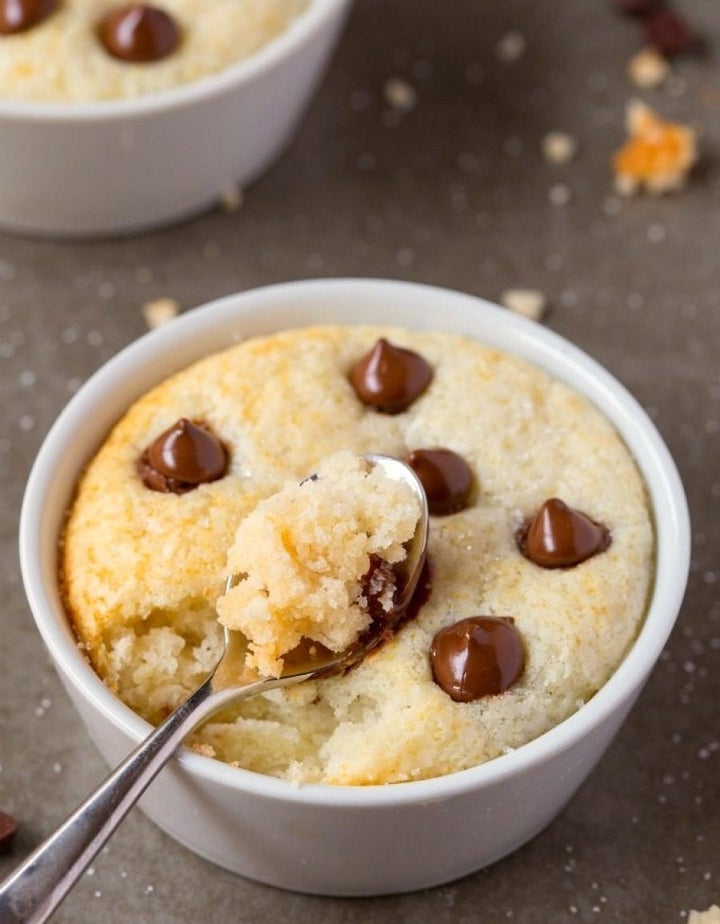 4. Nutella no-bake cookies
Nutella and cookies are everyone's weakness (or strength), and this delicious dessert combines the two in the best way possible. With an oat base and filled with nutty Nutella and coconut goodness, these cookies require no baking and are ready to eat in just 20 minutes.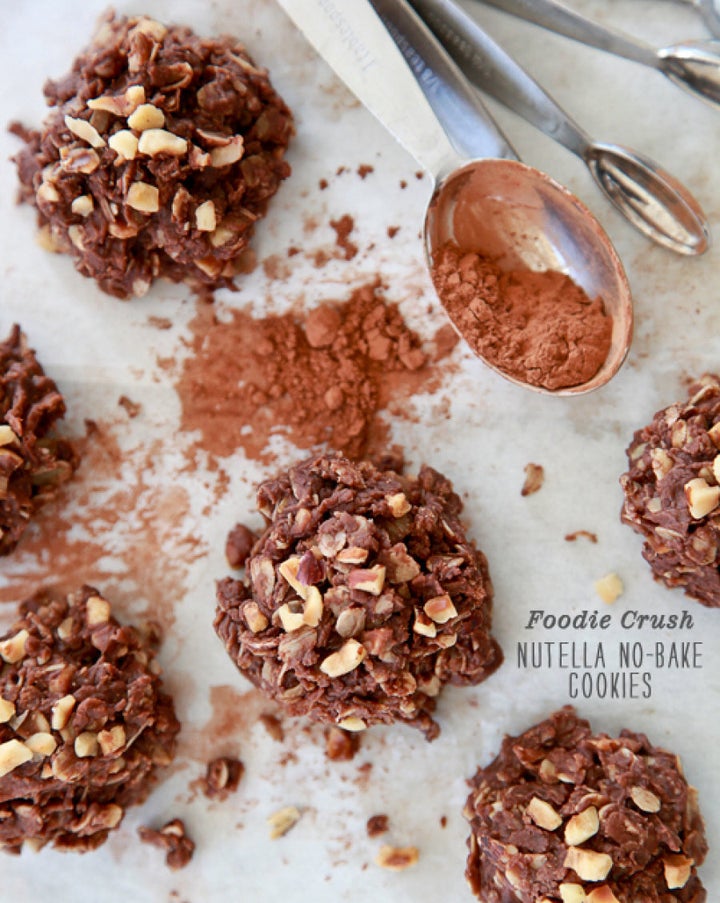 5. Three-ingredient chocolate almond fudge
If you're less of a cake and cookie kind of person, this chocolate almond fudge might tickle your fancy. Made with just three ingredients, this fudge is everything you'd expect: rich, sticky, decadent and ridiculously fudgy.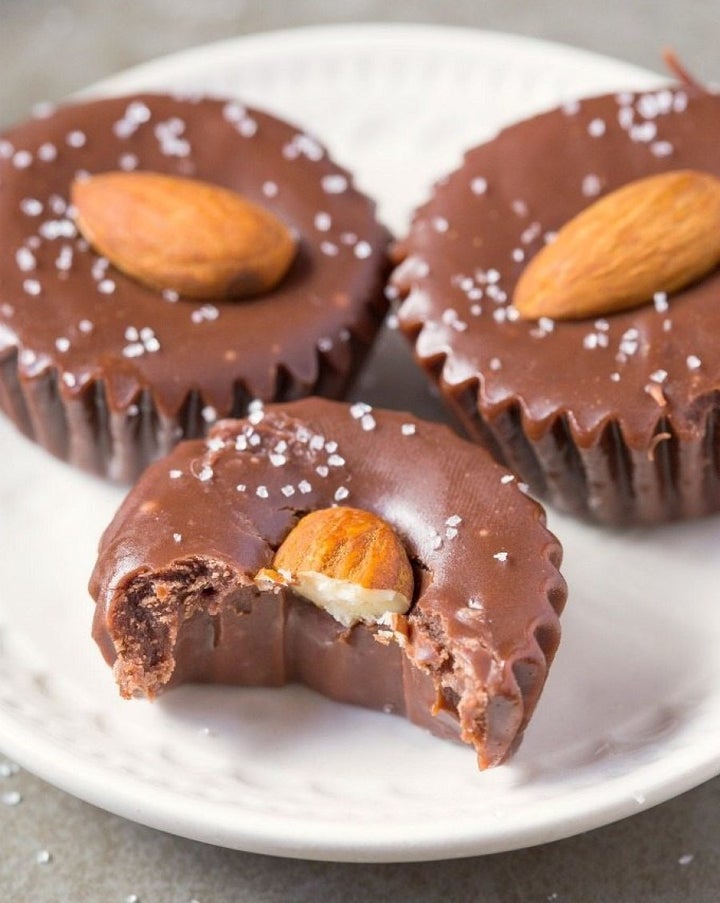 6. Single serve oatmeal chocolate chip cookie dough
Don't lie, the best part about making cookies (aside from eating them with tea) is shamelessly eating the raw cookie dough. To help you out, here's a single serve of chocolate chip cookie dough. And it's egg free so you can eat to your heart's content.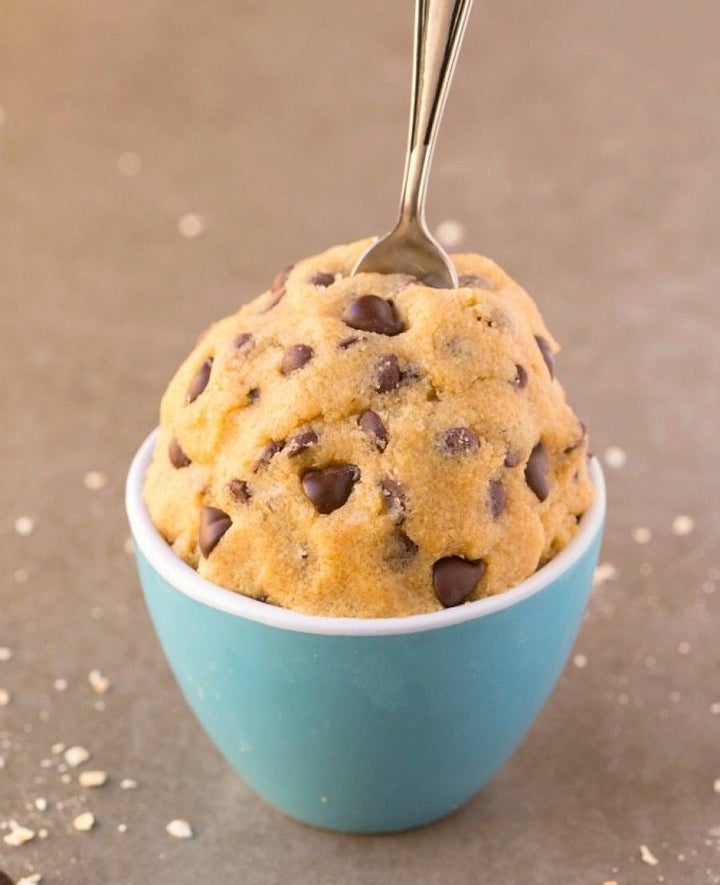 Click below to follow HuffPost Australia on Snapchat!