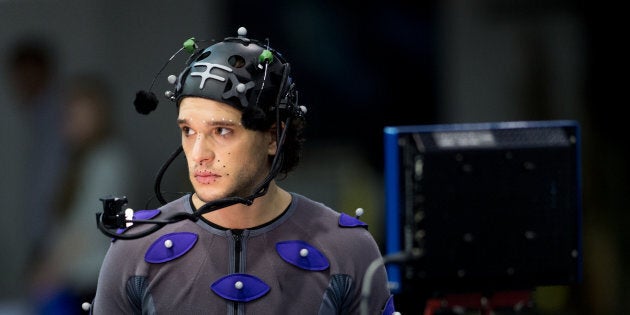 Ever wondered what'd happen if Jon Snow was an evil space warlord, and he and his best mate -- UFC star Conor McGregor -- tried to take over the solar system? Your solar system?
Fans of Game Of Thrones and the enduring computer game series Call of Duty will get the chance to find out, with the upcoming release of the latest in the game franchise, Infinite Warfare.
The latest instalment of the series sheds the game's usual "boots on the ground" action approach for zero-gravity, spacefaring combat -- warfare sparked by Kit Harington's villainous character, Admiral Salen Kotch.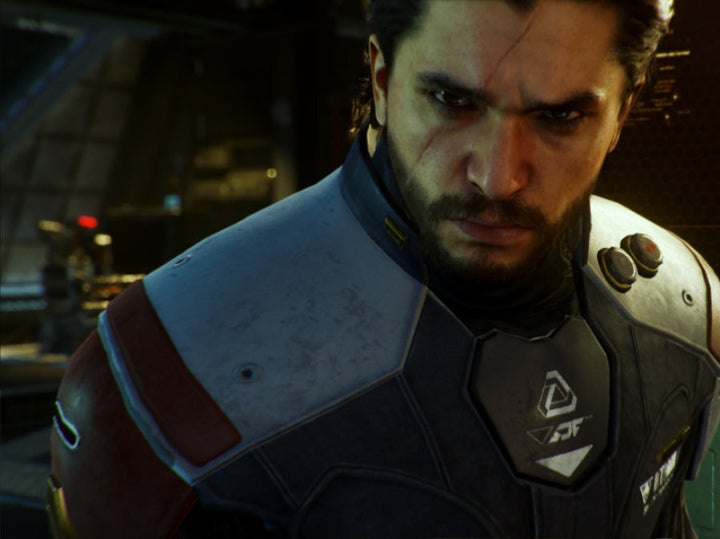 "What was compelling about the opportunity with Kit is he often plays the good guy," Brian Horton, Infinite Warfare's studio artistic director, told the Huffington Post Australia.
"He was excited about the opportunity to play the bad guy.
"It was like -- oh my gosh, what an interesting opportunity to bring someone of his calibre over, into this story, and play him off a type. He did it with such enthusiasm."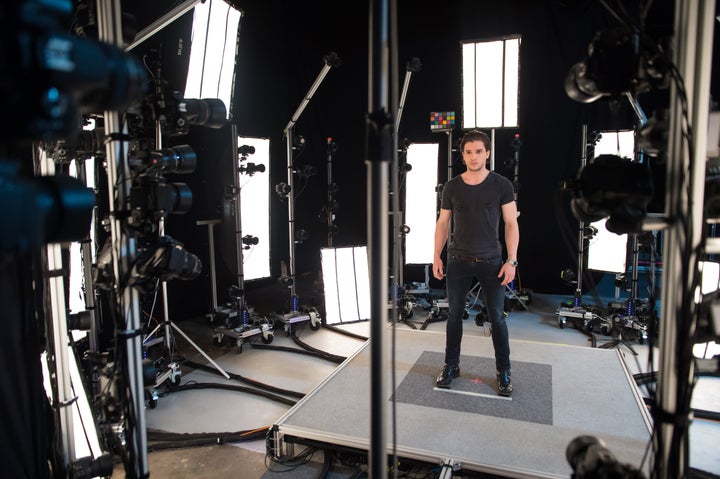 Game developers used motion capture to turn Harington, and McGregor, into Kotch and henchman Captain Bradley Fillion (Horton promises we'll get a glimpse of McGregor as Fillion showing off some of his UFC style 'ground and pound' skills in game).
Possibilities are Horton's game.
The director of 2015's Rise of the Tomb Raider, he and his former team at game developer Crystal Dynamics have been credited by some with changing the main character, Lara Croft, from a gaming punchline into one of the best games of the year.
Having turned that vision to Infinity Ward -- one of three companies that develop COD games for Activision -- he and his team consulted futurists to see what human dominated outer space might look like (think NASA meets the Navy).
But Horton says it's the storytelling in games that keeps him coming back.
"It's a story that's very easy to understand," Horton said of Infinite Warfare.
The player takes the role of Captain Nick Reyes, who must scramble to help lead the United Nations Space Alliance's (UNSA) defence against Kotch's separatist Settlement Defense Front (SDF).
It's essentially a World War II story in space.
"What makes it interesting and nuanced is, you have an ensemble cast that compliments your character and asks questions, challenges you, and there's camaraderie," Horton said.
"You could imagine like a Saving Private Ryan, where you see the cast of characters interact and have a roll to play."
While there is an interactive, cinematic appeal to the latest game (see the trailer above), Horton sees video games and cinema having a place next to each other, rather than as rivals for consumer attention.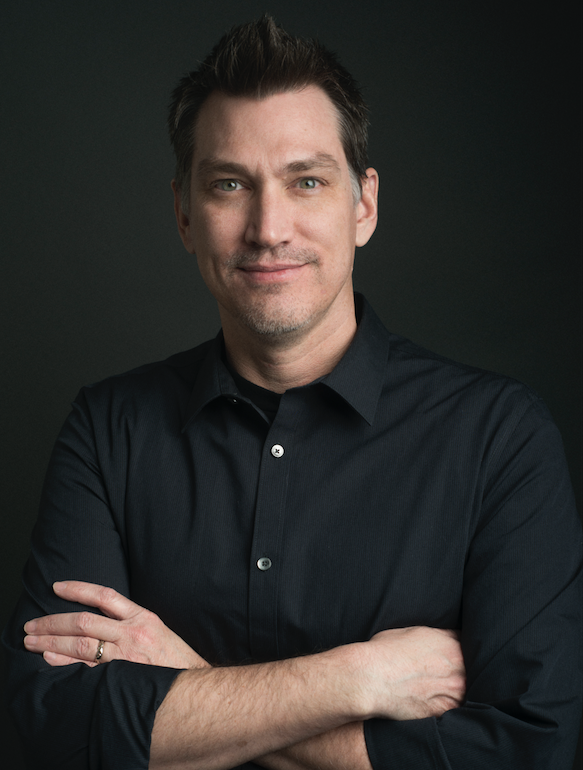 "I've been in this industry for over 20 years, and I have because I've seen its growth year after year -- it's exponential growth, of quality," he said.
"The fact we're able to deliver these kind of realistic performances out of actors now -- and the fact you as player can be a part of that story telling, it's always what's been what's driven me to stay.
"Will it replace traditional movies? I doubt it will. But will it stand alongside them as art and as a legitimate form of storytelling, absolutely."
The game will be released in November with an MA15+ rating, and will come about a month after Playstation releases its much anticipated Virtual Reality headset, which promises users deeper immersion into video games.