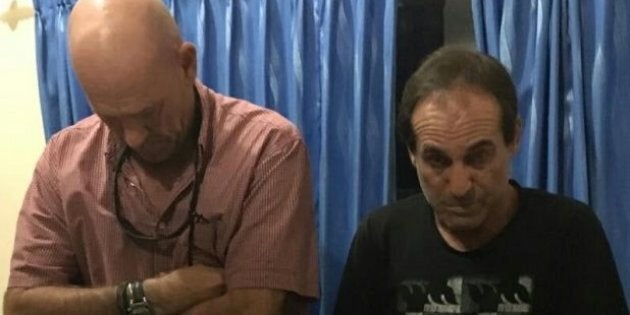 An Australian man has been arrested on suspicion of drug use in Sanur, Bali.
The 48-year-old Australian man and a British man were allegedly found to have 17 grams of marijuana between them, the ABC reports.
The Australian, who has not been named, has been living in Bali for five years. He was found in possession of 7 grams of the drug. He took police to a bar to find the British man, who was found with a further 10 grams.
Indonesia has strict laws regarding illegal drugs. Denpasar Police told Fairfax Media that the two men had both been named suspects under article 112 of Indonesian law for possessing category one narcotics (not a plant).
If found guilty, the men face a minimum jail sentence of five years, with a maximum sentencing of life imprisonment.