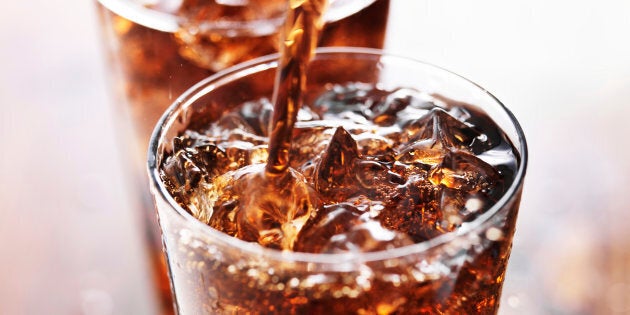 The say you are what you eat (or drink) and if so, Karl Lagerfeld would literally be a large bottle of Coke. The designer for Chanel and Fendi drinks a whopping 10 cans of Diet Coke or Pepsi Max a day.
Another creature of habit, it's been reported that Jennifer Aniston ate the exact same salad on the set of Friends for the entire filming of the show -- that's 10 years straight. It was dubbed the 'Jennifer salad' and was a twist on the classic cob salad with turkey bacon in place of regular bacon.
For more wacky diets of the worlds rich and famous, check out the below infographic -- but don't take it as sound nutritional advice!

Click below to follow HuffPost Australia on Snapchat!