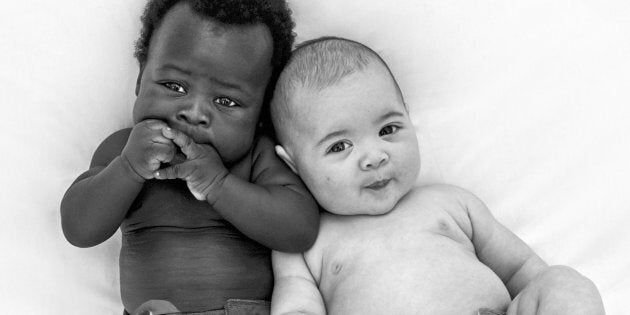 If a picture is worth 1000 words, then these photographs should spark a conversation.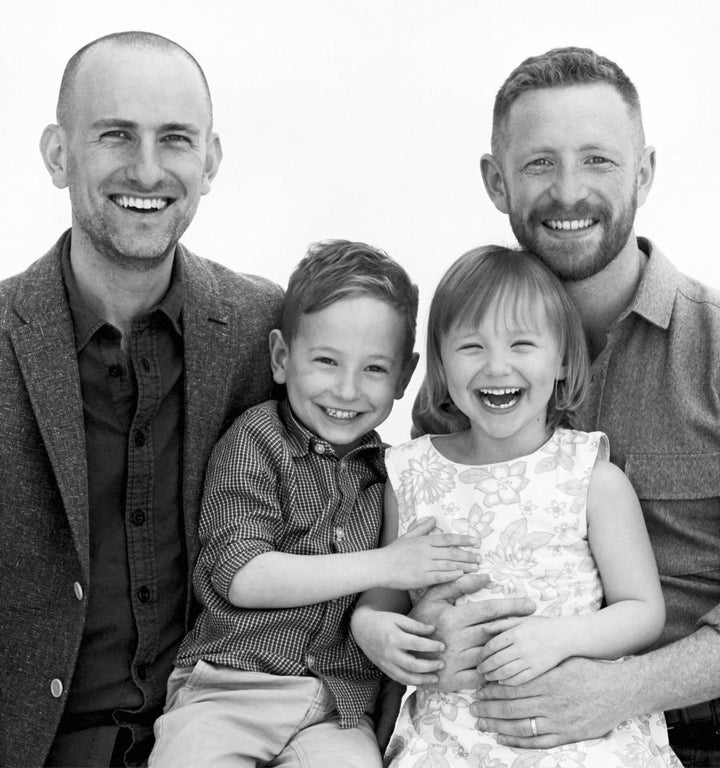 The photographs will be shown at an Australian exhibition in the Melbourne CBD on Thursday.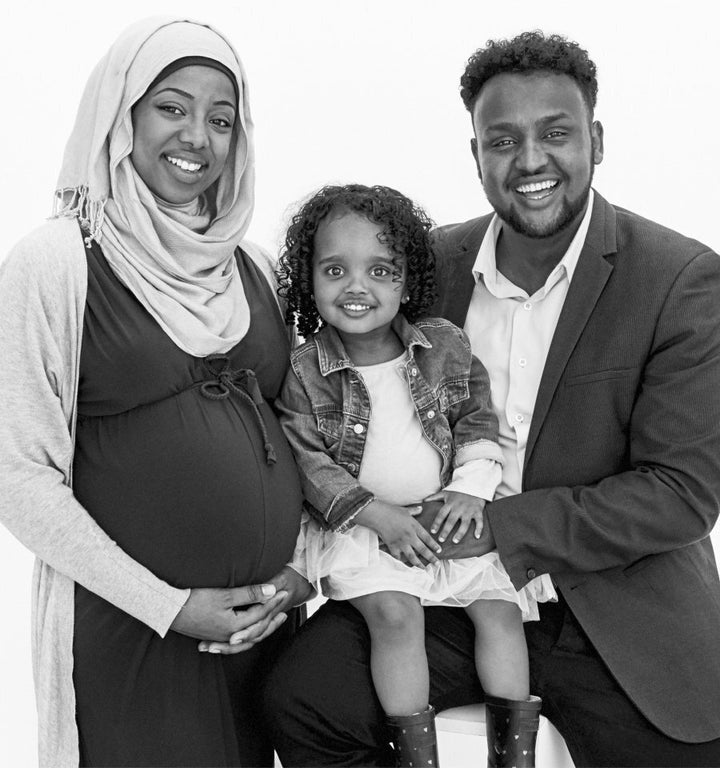 "Nick Leary's raw and captivating portraits perfectly capture the areas where the conversation around respect is most critical: religion, race, gender, sexual equality and age discrimination," the campaign's website said.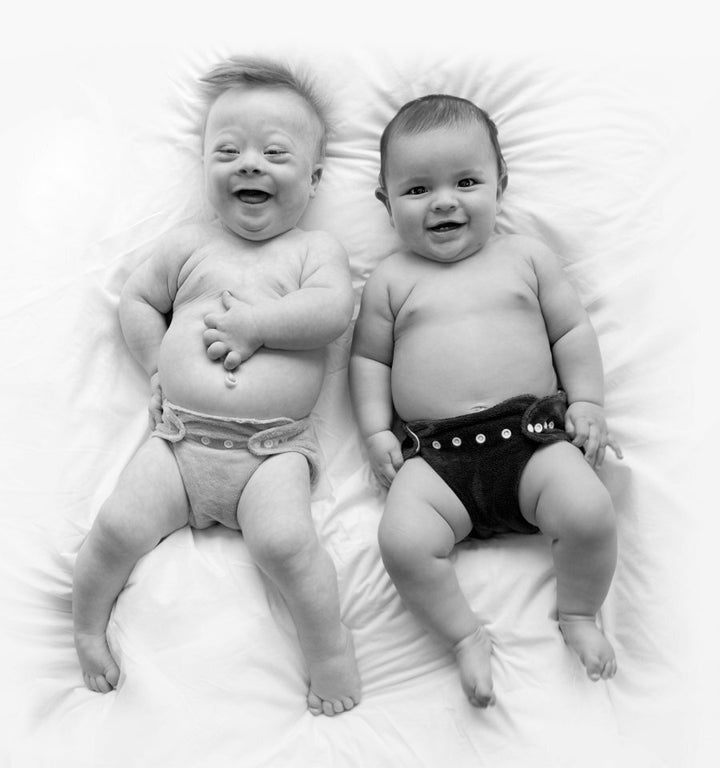 The portraits will also feature in an outdoor campaign on the eastern seaboard before travelling to Times Square in New York.