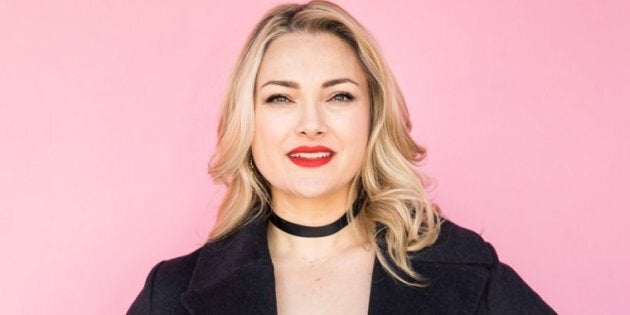 Three weeks ago, Australian model Ljubenka Milunovic experienced her most defining career moment to date.
The setting was Stockholm. Having worked in the fashion industry for the past 20 years, it could have been just any other shoot. That was until she found herself face-to-face and working alongside her childhood heroes -- Paulina Porizkova and Yasmin Le Bon -- both of whom shot to supermodel status in the 1980s.
"I remember as a 13-year-old girl cutting out pictures of these women with my sister for my fashion scrapbook," Milunovic told The Huffington Post Australia.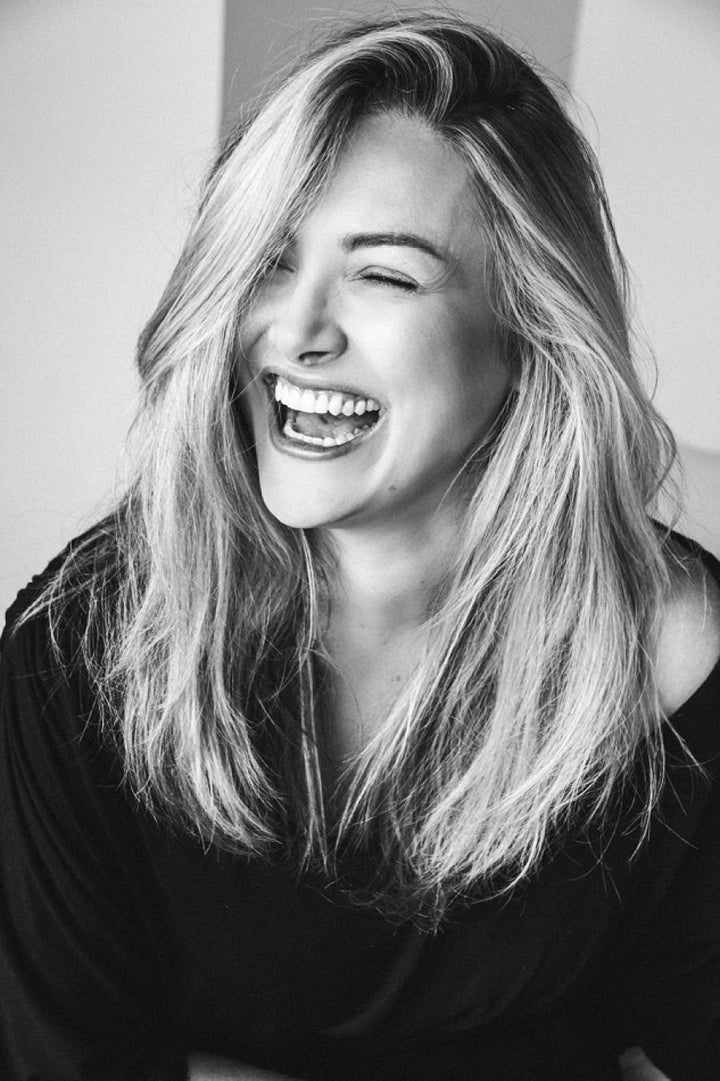 "And here I am working with these two beautiful women in their early 50s who've both aged so gracefully -- and me, at 45 -- the baby on the shoot," Milunovic said.
Childhood heroes aside, it was the diverse group of ages, ethnicities and sizes on this particular shoot that made it so special for Milunovic.
It was something Milunovic has held firm in her mind this week after receiving questionable feedback about her decision to reveal her age in her latest editorial shoot (pictured below).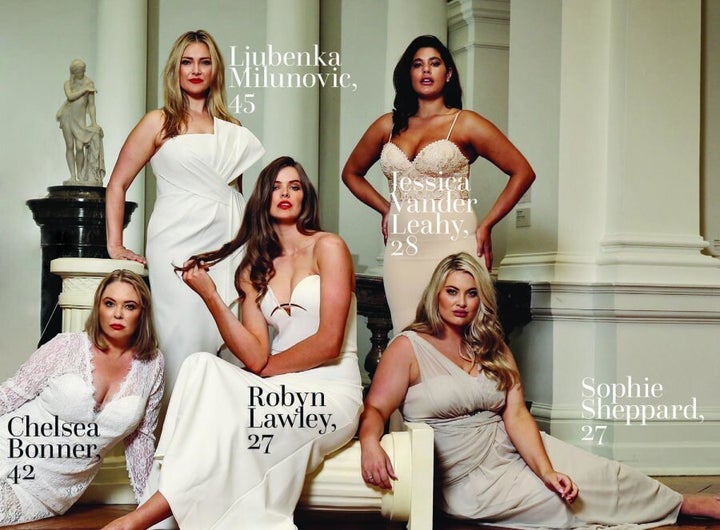 "While most of the feedback has been hugely positive, many people that know and love me have expressed concern saying it may jeopardise future career prospects -- and that I don't look 45, so why would I tell people that," Milunovic said.
Such statements drove her to speak out on Facebook and Instagram, calling out the ageist comments. Here's just some of what she had to say.
"It was such an honour to be featured along with my Bella Management girl gang in STELLAR magazine for their Legends of the Catwalk article. I'm so proud to have been chosen as a curvy model trailblazer. I started at a time when there was only a handful of us and I am grateful to have built an amazing career that I still love.

Though I was thrilled to be part of the article I was surprised by the reaction from friends and followers alike. I am grateful for all the positive comments and more than a little shocked by many who suggested I shouldn't have revealed my age, like I should keep it a secret and be ashamed of it!

There was concern it would affect my future job prospects and end my career.

Was I NAIVE to think we as a society are past ageism? I represent a big sector of the market as a happily curvy gen Xer. I love life and live it to the fullest. I can tell you I am damn proud of every single year I've been on earth and I look the way I do because I work hard to take care of myself."
"As a curvy 14-16 woman in my 40s, I am the average Australian woman -- I am her," Milunovic said.
"I want to help change minds and get rid of this stigma because it's not ideal if we stay where we are."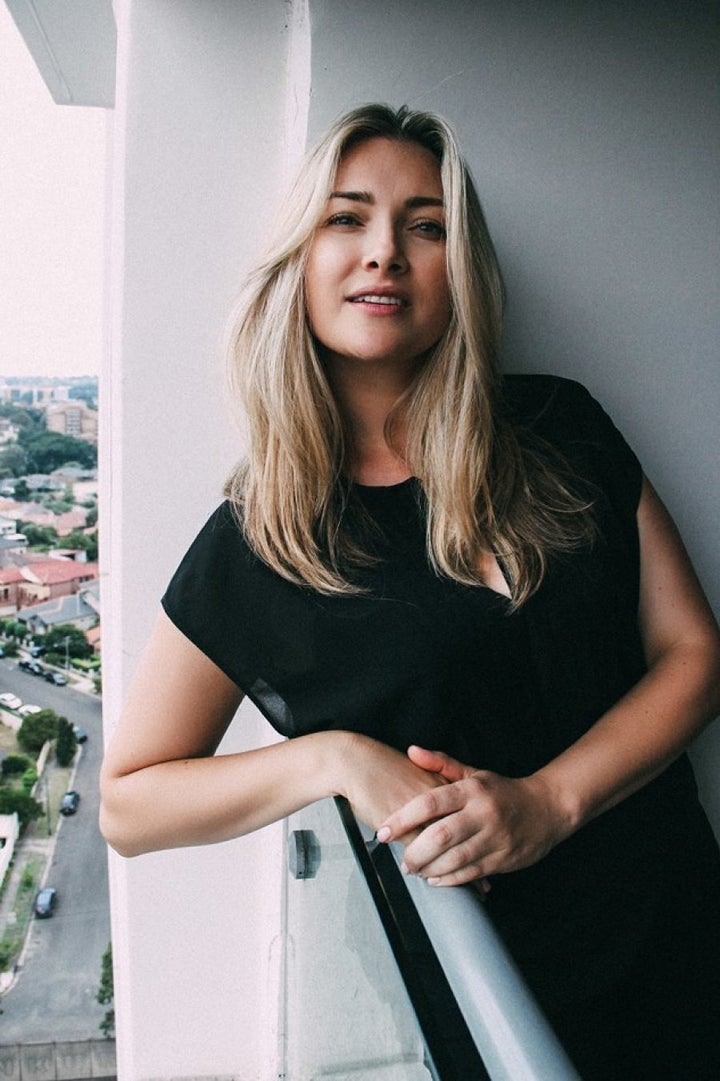 Milunovic who has two young children, Mila, 8 and Levi, 6, believes there is a shift taking place overseas however, it hasn't yet been so positive in Australia.
"There's more than just the Caucasian woman. There's more than a woman who is a size six. There's more than a woman who is 25 years of age," Milunovic said.
"I really hope this shift we're seeing overseas begins to manifest in Australia. I want my daughter and other girls to grow up in a world that has more than one standard of beauty."
"Because let's be honest, if this was a man we would not be having this conversation," Milunovic said.
Click below to follow HuffPost Australia on Snapchat!