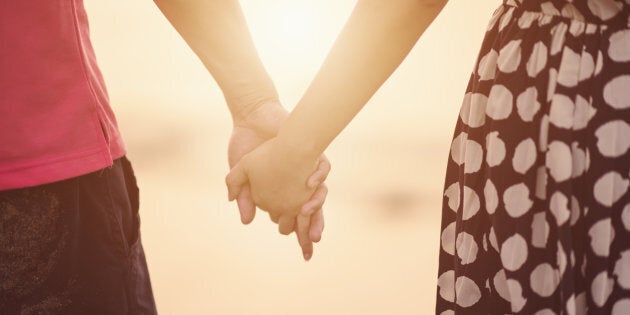 Social media is a big part of our everyday lives but unfortunately, for many of us, so is mental illness.
We often hear about the negative effects of social media on our mental health, but increasingly people are starting to use it as an outlet to create positive change.
Facebook and Twitter are becoming places where people are speaking out, seeking to break the stigma surrounding mental illness.
Today is World Mental Health Day and the start of Mental Health Week. Already, many people have taken to Facebook and Twitter offering support and encouragement to one another.
"Please take time to take care of your mental health. Seek help. Reach out to someone," one user said on Twitter.
This isn't the only time we've seen people speaking positively about mental health awareness online.
Earlier this year, men across the globe joined forces to raise awareness about suicide prevention in the #ItsOkayToTalk campaign.
It was a simple concept, where men posted selfies while doing the okay sign, along with the hashtag #ItsOkayToTalk -- then they had to tag five friends to do the same.
Hopefully this is the beginning of a shift in the conversation that needs to be had not just in Mental Health Week -- but all year round.
If you need help in a crisis, call Lifeline on 131114. For further information about depression, contact beyondblue on 1300224636 or talk to your GP, local health professional or someone you trust.