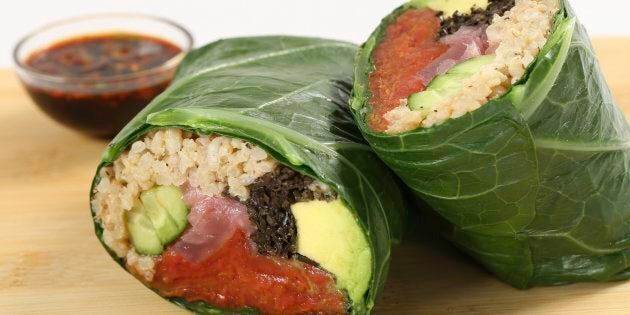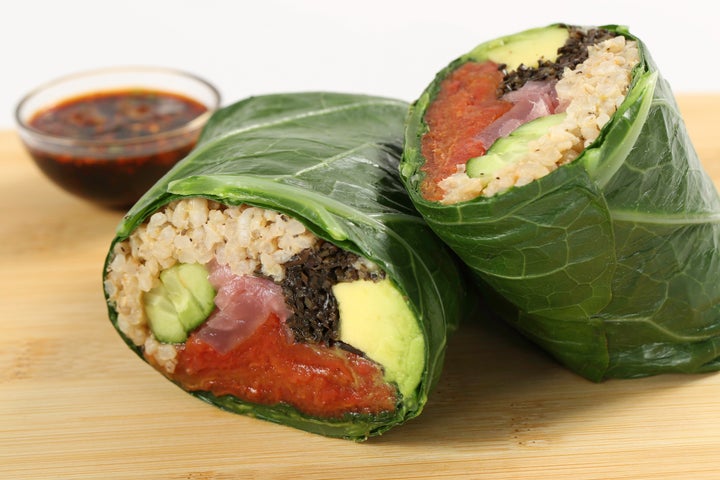 Don't worry, there isn't any actual fish flavoring or animal product added to the tomato: It's just marinated in a mixture of soy sauce, sugar, water and sesame oil.
The delicacy has been in the works for a few years now, and it's set to make its debut at a restaurant chain next week. Manhattan's Fresh & Co locations will be the first to offer "vegan tuna" in four new dishes including wraps, salads and bowls.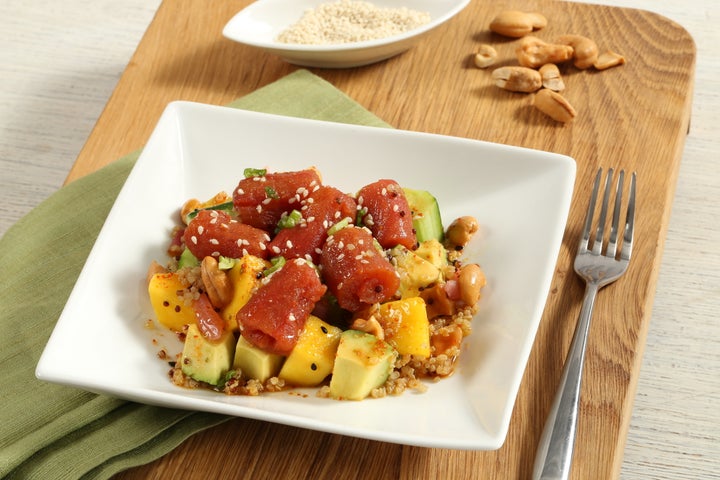 These tomatoes look similar to what you'd find in poke, the Hawaiian dish taking the mainland by storm. Because tomatoes are naturally rich in glutaminic acid, they also have a similar umami-like flavor, David Benzaquen, CEO of Tomato Sushi's parent company Ocean Hugger Foods, told HuffPost.
Benzaquen says there are plans to extend the "vegan tuna" to more eateries in the future. For now, customers will be able to taste it at Fresh & Co's NYC locations starting Oct. 11.