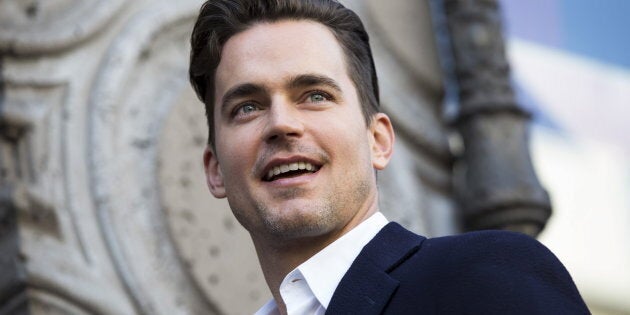 Have you ever noticed some extra hairs hiding in your brows and grabbed your razor to give them a quick trim?
"You can really dip into your brow this way," Kristen Fisher, brow expert and director of Kristin Fisher Eyebrows, told The Huffington Post Australia.
"Grooming your brows is the same for guys as it is for girls -- it opens your eyes up and it will frame your face.
"But there is a fine line between having them groomed and having them too groomed."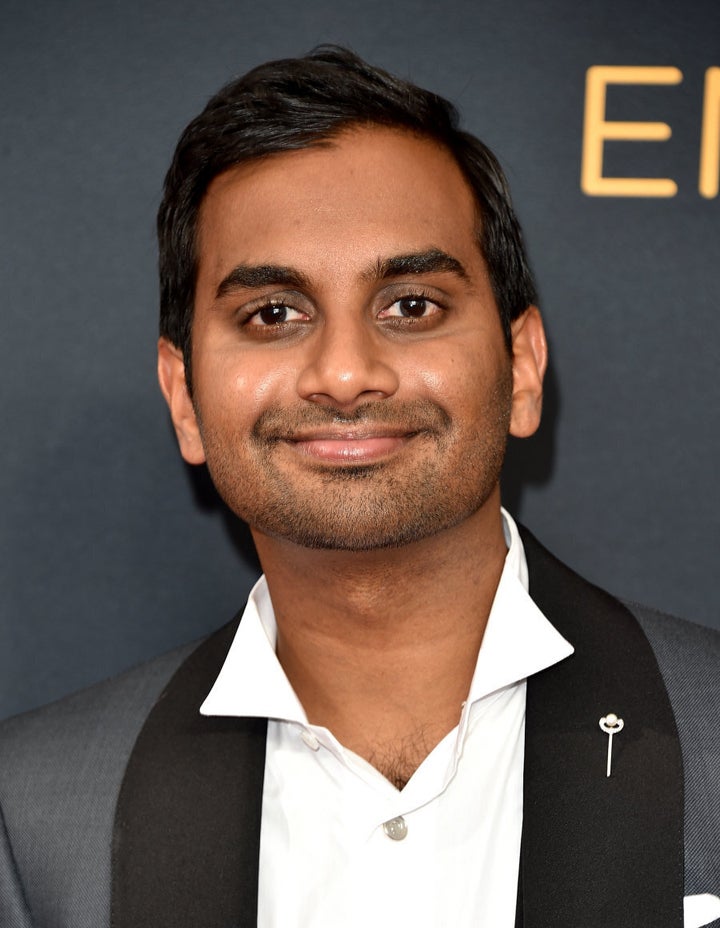 Not sure how to go about it? Here's what goes into taming those unruly hairs (notice how we didn't say uni-brows).
Trim.
"When they are getting their hair cut, a lot of men will have a brow trim, which is fine -- as long as they don't trim them down too much," Fisher said.
Tweeze and wax.
"When it comes to guys, we always wax and tweeze the middle of their brow -- directly above the bridge of their nose and in between there.
"We never take too much."
Tackling the under-brow is a little different.
"For girls, we want to achieve an arch and quite a clean line. This isn't the case for guys.
"It often takes a bit more time with guys because it can be quite tricky and you don't want to take out too many hairs.
Fisher finishes off with a gentle tweeze across the top of the brow to avoid that overly-waxed look.
Tint.
"Some guys are even getting tinting done these days -- it defines the brow and frames the face even more."
Need to tend to a few stray whites? This may be the way to go.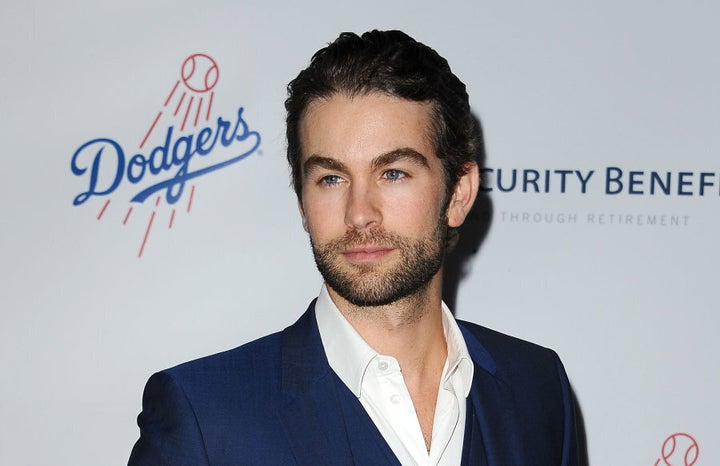 At home
Exercise caution with manscaping at home. Fisher recommends a light tweeze -- and nothing more.
"Tweeze over anything else because you have more control. You can tweeze the middle of your brow and a tiny bit underneath."
But the age-old rule remains: "Don't touch them too much yourself."
Click below to follow HuffPost Australia on Snapchat!