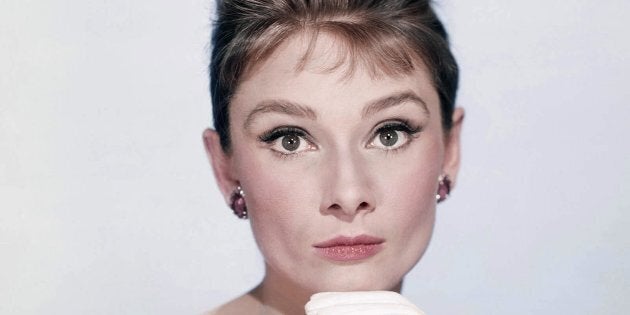 Is there anything more iconic than "Breakfast at Tiffany's?" Perhaps only the store's pristine, unmistakable blue packaging that sets jewelry lovers' hearts aflutter.
The film marked its 55th anniversary on Wednesday. To celebrate, nail polish collaboration masters OPI launched a limited edition collection including that blue, a few reds, some pinks, shimmers (of course) and more.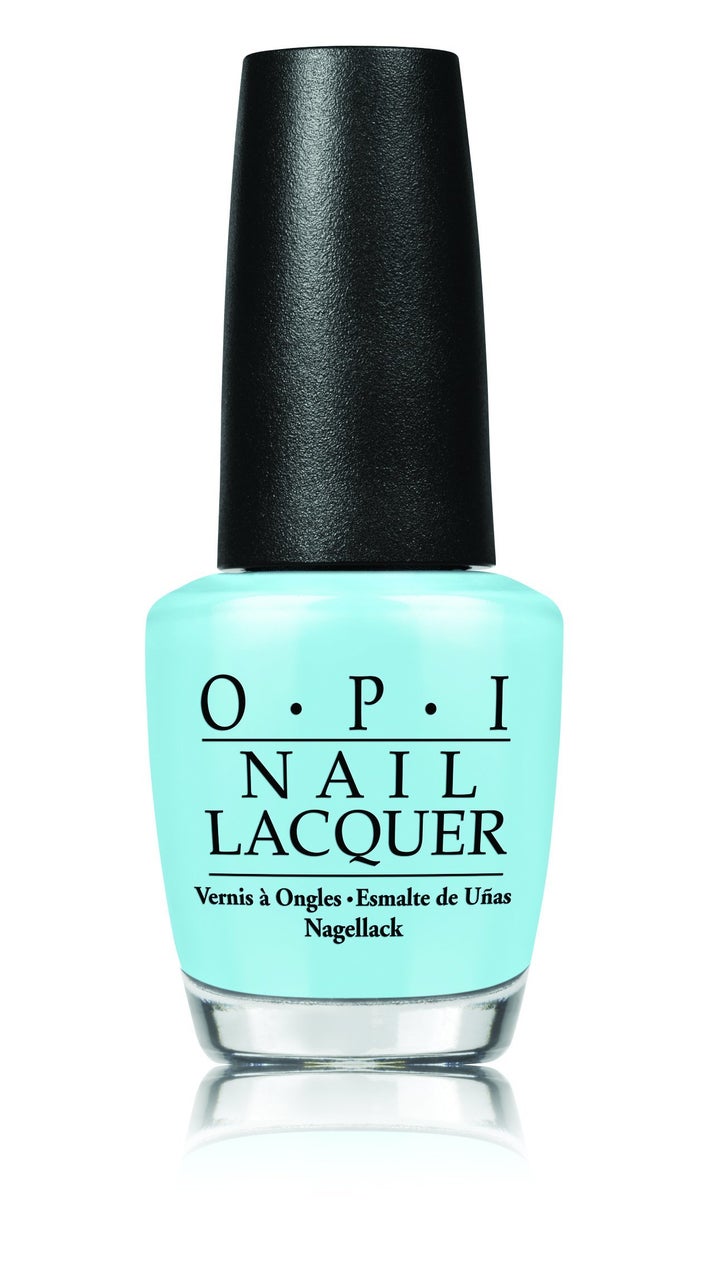 Giving nods to the movie and its star Audrey Hepburn herself, the 11-shade collection boasts clever shade names like "I Believe in Manicures, "Apartment for Two" and "Rich & Brazilian."
OPI released a video on its Instagram in which a crew of Hepburn-esque women model the collection while some of the star's most famous lines are heard.
All the shades, which will set you back $10 each, are also available as gel options at salons where OPI products are carried. Six of the shades, including "I Believe in Manicures" and what a release from the brand calls "timeless hues of pearl, wine, burgundy, coral and dark purple," will also be available in OPI's Infinite Shine No Light Gel Lacquer formula for $12.95 each.
So, how do they look?
Very good. We must say, we're amazed. Check them out below and head to ULTA, Beautybrands.com, Chatters and Dillard's stores, Regis or your local salon to shop.