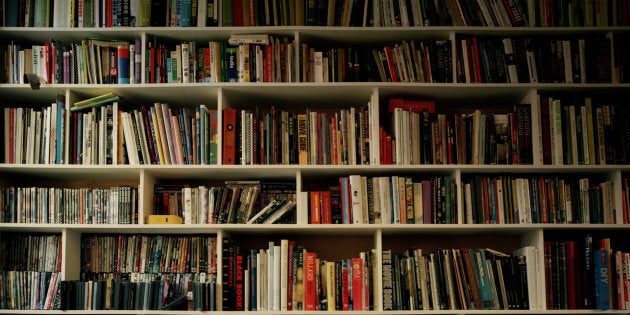 There is all but a greater pleasure in life than sitting down to start a new book ... and not stopping until you turn that final page (even though it may have taken you 13 hours straight to get there).
From anticipated releases to old classics and inspiring novellas, here's our shortlist of books that you can (and probably should) devour in a day.
So put down that device, blanket out an entire afternoon and start reading (you can thank us later).
Girl On A Train (Paula Hawkins)
As the Hollywood adaptation of this psychological thriller hits the cinemas, so too comes the usual assertion: is the book better than the film? That's only for you to tell.
For those who have been hiding under a rock, here's what happens in British author Paula Hawkin's best-seller: One of three protagonists, Rachel (played by Emily Blunt in the film), takes the same commuter train each morning and night, watching the same couple (Jess and Jason) as they breakfast on their deck. Their life appears flawless -- until things turn shockingly wrong. The entanglement that ensues is so thrilling, you won't have any choice but to keep reading.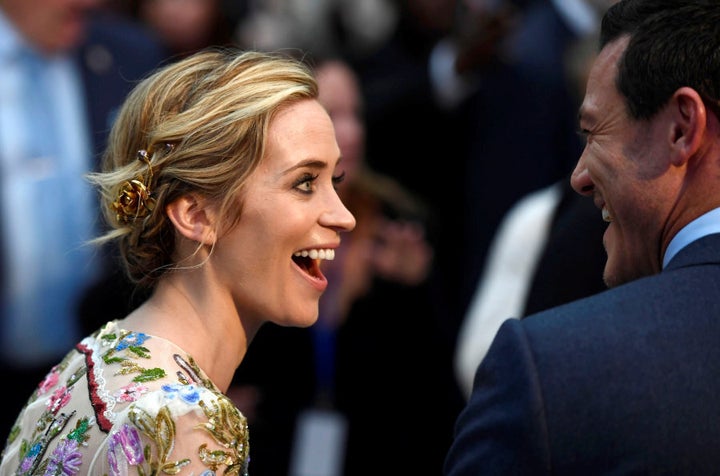 BossyPants (Tiny Fey)
"Before Liz Lemon, "Weekend Update" and "Sarah Palin", Tiny Fey was a young girl with a dream -- a recurring one that saw her being chased through a local airport by her middle-school gym teacher."
Who doesn't love a good laugh with the one-and-only Tina Fey? Her autobiographical comedy is dagger-sharp, extremely funny and a breeze to whip through.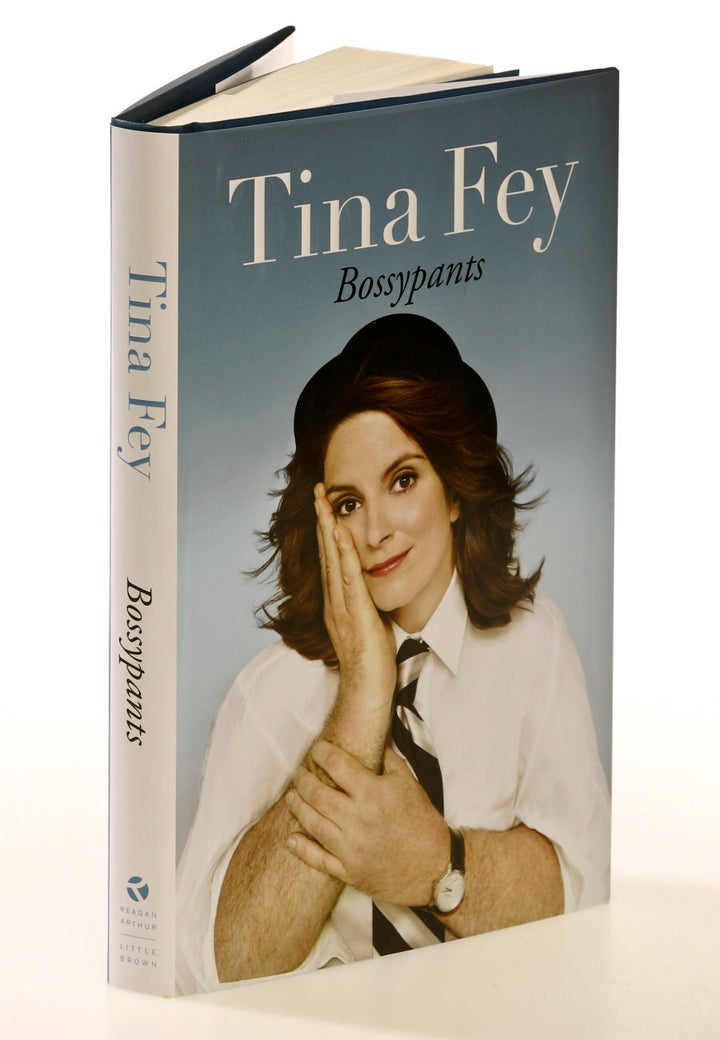 Bossypants topped the New York Times Best Seller list when it was released and stayed there for five weeks. You'll soon know why.
Harry Potter (J.K. Rowling)
We couldn't choose one, so we have chosen them all. From our first introduction to a tiny, little Harry in Harry Potter and the Philosopher's Stone to Rowling's latest anticipated release, Harry Potter and the Cursed Child, setting aside a full day always has been (and always will be) an absolute must.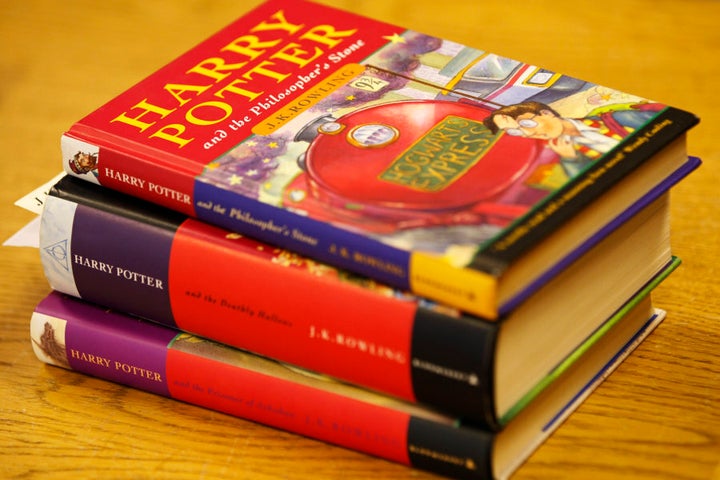 We Were Liars (E. Lockhart)
This one is critically-acclaimed -- and for good reason.
We Were Liars tells the story of a wealthy family who whisk away to their private island every summer. But each summer is different -- and troubles in paradise ensue. Lockhart raises all kinds of moral questionings around silence and greed that will keep you engaged long after its final pages.
Not That Kind Of Girl (Lena Dunham)
Funny, gut-wrenching and fiercely-candid. Lena Dunham's memoir is all of her in her creatively dangerous glory. Compiling a collection of personal essays, lists and emails, she gutsily places us on the frontline to the struggles of growing up. From recounting the story of her first time to her obsession with death and dying, Dunham is moving in her every misstep. And she's full of surprises -- at every twist and turn.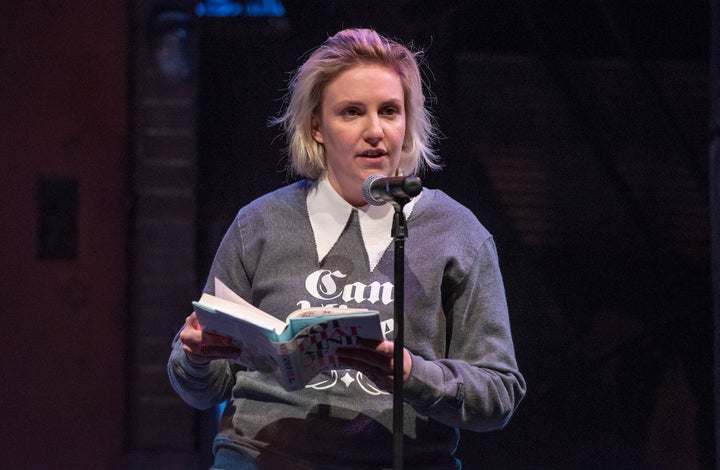 Saturday (Ian McEwan)
Ian McEwan is a literary master and his 2005 classic is no different. Set in Fitzrovia, London, Saturday follows a large demonstration taking place against the United States' 2003 invasion of Iraq. The protagonist, a 48-year-old neurosurgeon, ponders the meaning of the protest as he goes about his usual day -- in the same time that it will take you to get through this one.
Avalanche (Julia Leigh)
Julia Leigh, an Australian writer and director, had six rounds of IVF and did not conceive. In this short novella featuring matter-of-fact prose, she writes of her unexpected desire to start a family in her mid-thirties, her rekindled relationship with a man from her past and the grief that came with losing her imagined child. You'll ache, you'll laugh and you'll cry throughout this intimate account -- and somehow reach the end feeling a little lighter.
Click below to follow HuffPost Australia on Snapchat!