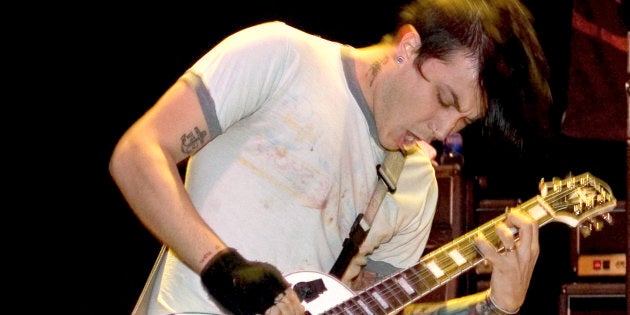 American musician Frank Iero remains in hospital after being crushed between his parked tour van and a bus which crashed into the van in Sydney's CBD on Thursday.
He was in the van, which was parked on Park Street, with two other people when a bus crashed into the back of the van. The bus had no passengers on board and the bus driver was unharmed.
Iero and another man were unloading equipment from the rear of the van at the time of the accident. He told his fans that he is 'pretty banged up' but stable.
The men were just hours away from performing at a gig at the Metro theatre. Fans who had bought tickets for Thursday night's show were informed of the cancellation. It's not known if another date will be planned for Frnkiero and the Patience.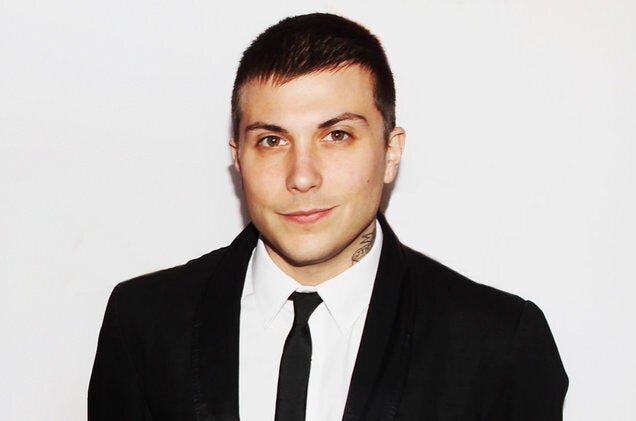 Gerard Way, the lead vocalist of My Chemical Romance, has expressed his 'heartbreak' and sent his well wishes to his former bandmate.