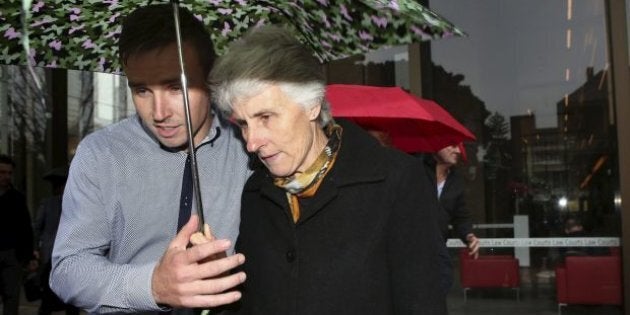 The mother of murdered NSW school teacher Stephanie Scott has invited the pubic to mark what would have been her daughters 28th birthday on Friday.
Merrilyn Scott says the family will commemorate with tea and mint slice.
"Tomorrow we begin to celebrate Stephanie's too short and amazing life," Ms Scott said outside Griffith courthouse today.
"We will be having a cup of tea and a mint slice biscuit at 3.00pm. Please join us."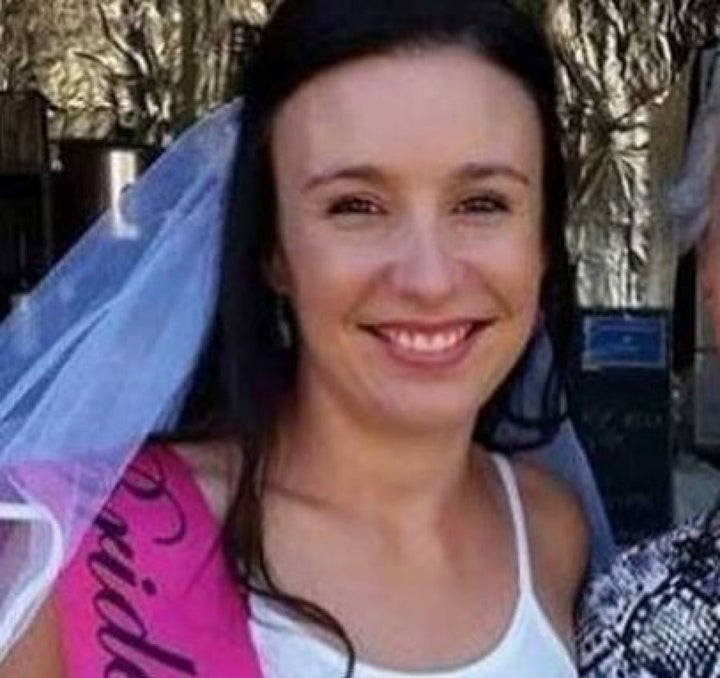 "This should be her 28th birthday, the second one we celebrate without her."
"We need to be kind to ourselves and let the music and fun back in," Ms Scott said.
"We need to be able to fade from public view to mourn our beautiful girl and work our way through our grief."