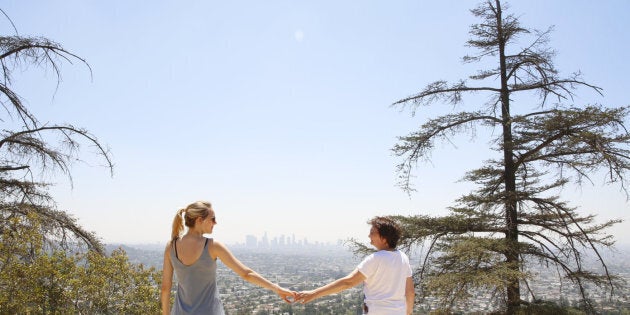 When Aleksandra Pawlowska's grandmother died, she was left devastated.
The ordeal prompted the 27-year-old to evaluate her life goals and it was at this point that she realised just how valuable it is to spend time with family.
Inspired to do something wonderful, Aleksandra phoned her mum Halina and asked her if she wanted to travel the USA with her for a month. And the 63-year-old, who is retired, said 'yes'.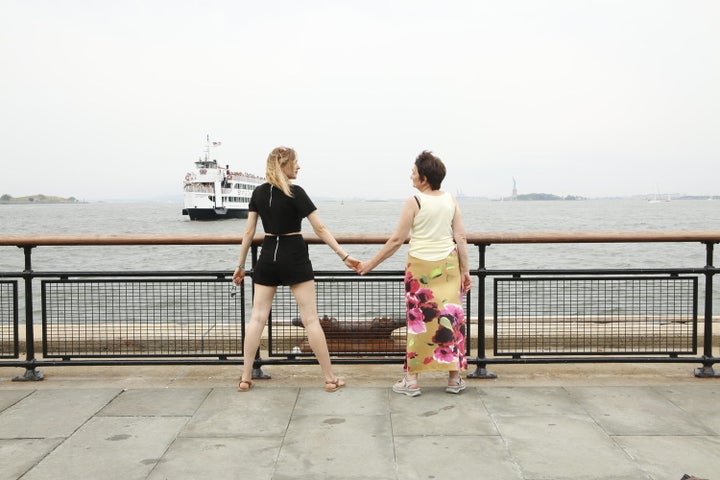 "After losing my grandma I realised that neither me nor my mum will be here forever, and that one day it might be too late to fulfil our dream of travelling together," Aleksandra told The Huffington Post UK.
"I decided to start fulfilling my dreams now and stop postponing them. The right time will never come until we make it the right time."
The pair, who are from Poland, visited New York, Washington DC, Knoxville, Nashville and Los Angeles over a period of three weeks.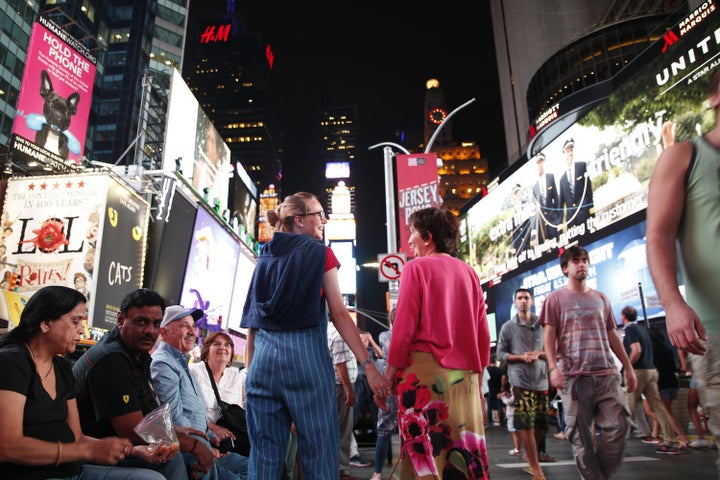 "When my mum was growing up, Poland was a communist country and travelling abroad was almost impossible," explained Aleksandra.
"When we were walking through New York, my mum said to me, 'I still can't believe that we are actually here. Travelling to the United States was always something that felt out of reach to me.'
"At that moment I realised how important this was for my mum, and I felt blessed that I could experience this with her."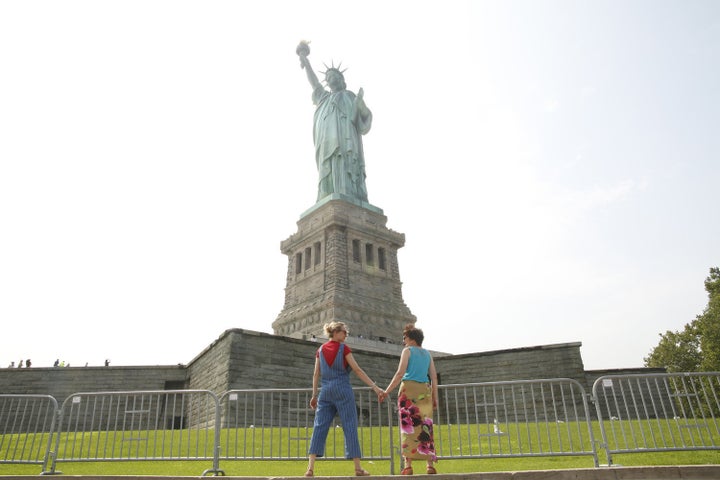 While the pair, Halina especially, faced some challenges with the extreme heat ("it gets very hot in the US in August, but we managed to work around it"), it was an overwhelmingly positive experience for both.
"I would recommend to everyone to travel as much as they can and to spend as much time as possible with their loved ones," said Aleksandra.
"I would like to inspire people not to wait to fulfil their dreams. We only have one life and we don't know how much time we have on this earth.
"Now is the right time to start living the lives we want to live."