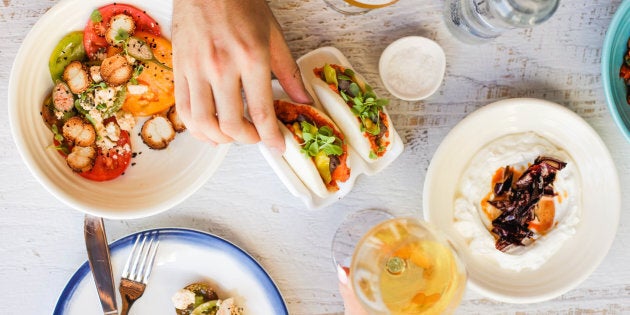 Blink and you may have missed it.
If you're a Sydneysider and -- like us -- have not yet made it down to Barangaroo, add it to your weekend (or after work) list.
A foodie precinct is slowly but surely forming within this inner city suburb -- and it's only going to get bigger.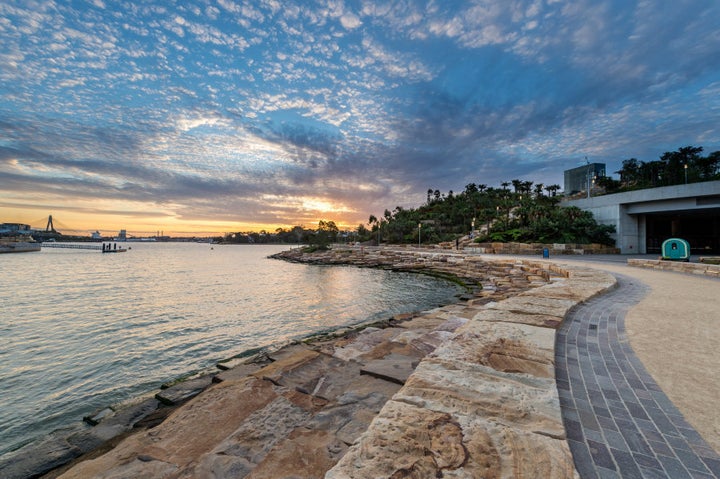 This precinct of Barangaroo stands apart from the reserve (Barangaroo North) and the future Crown hotel (Barangaroo Central). It's confusing, we know.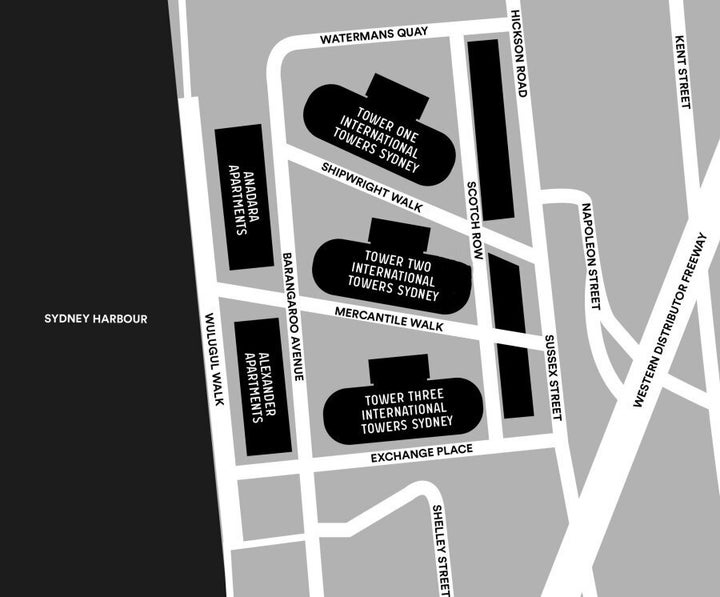 Inside a maze of eight streets and laneways -- from Barangaroo Avenue to the recently-opened foreshore promenade, Wulugul Walk -- new restaurants and cafes are popping up left, right and centre.
We've picked our top hits to keep you in the loop.
1. Anason
Istanbul-born chef Somer Sivrioglu has brought his Turkish flavours and hospitality to the streets.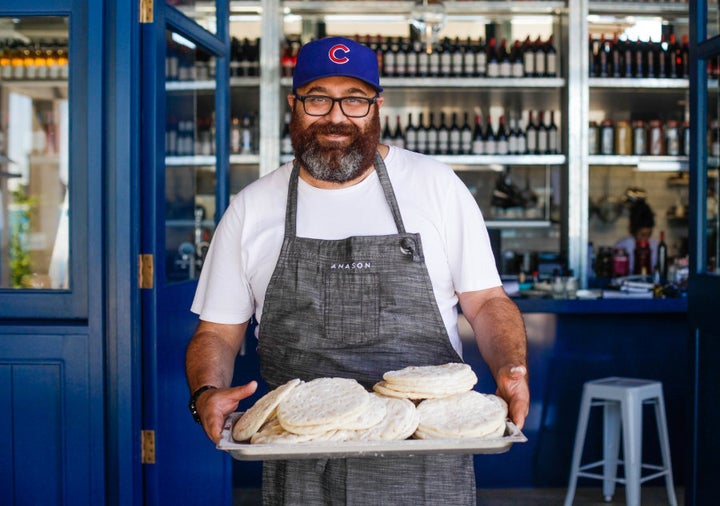 Sitting on the waterfront, Anason is all about seaside meze plates and startling combinations. We're talking charcoal octopus leg (interesting) and buffalo milk yoghurt, honeycomb and pistachio (wow) for dessert.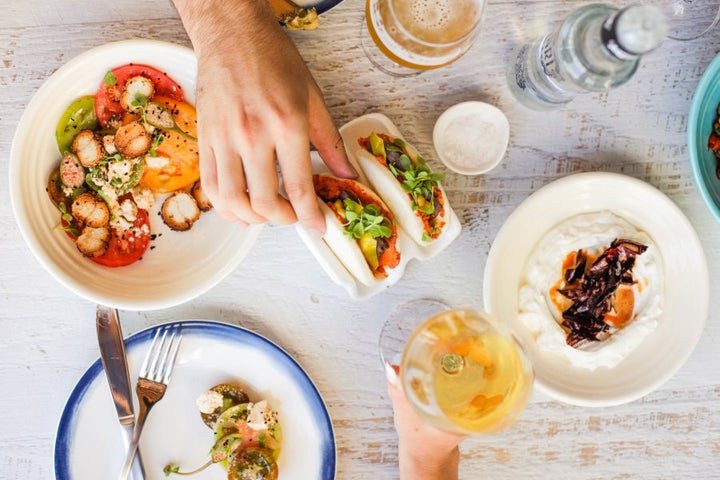 2. Belles Hot Chicken
Ever tried Belles' famous Chicken Sandwich? If you haven't, this is your chance.
This southern-style eatery started out as a pop-up and now it's here to stay. We're anticipating lines out the door at this one -- its delectable hot fried chicken (plus all the trimmings) is all you could ever ask for in life.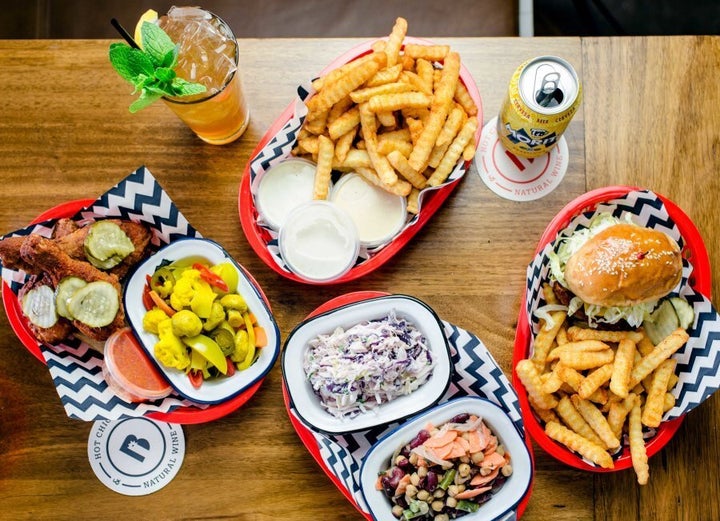 Where? 33 Barangaroo Avenue.
3. Phomo
If you have ever been unable to fulfill your cravings for a huge bowl of steaming goodness, you'll know that 'Phomo' is alive and real.
Where? Shop 9, 33 Barangaroo Avenue.
4. Cirrus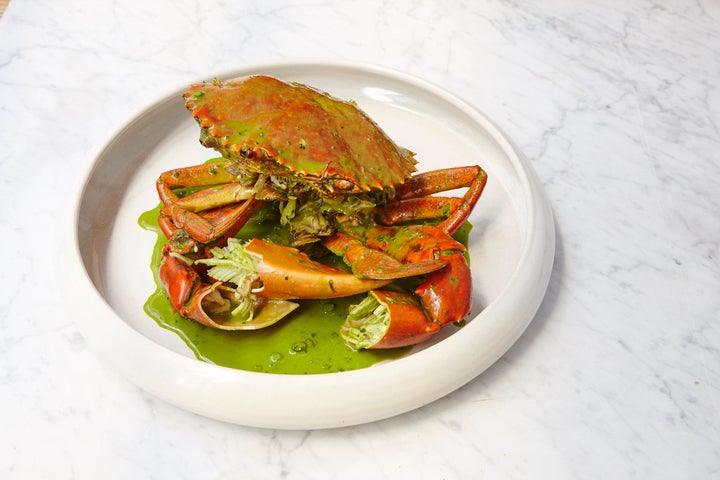 The Sydney team behind hatted restaurants Bentley, Monopole and Yellow are it it again. If you're after a luxurious meal on the waterfront -- and some seasonal, sustainably-caught seafood to bat -- Cirrus may be your ticket.
Where? 23 Barangaroo Avenue.
The Streets of Barangaroo is a six-minute walk from the CBD along Wynyard Walk, with a new ferry terminal expected to be completed in 2017.
Click below to follow HuffPost Australia on Snapchat!