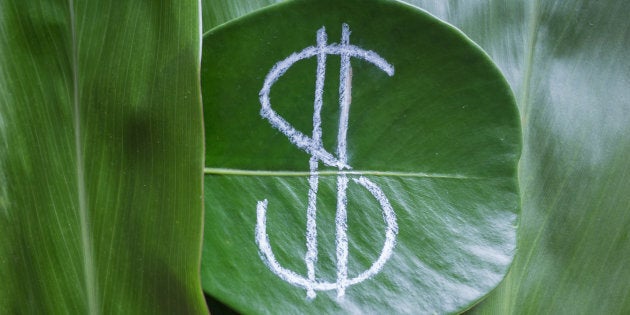 From increasing our national recycling levels to transforming rooftops into solar panels, Australia has come a long way when it comes to reducing our carbon footprint. But how does the prospect of a sustainable future enter our homes?
We get it. Sustainable living can be seen as costly and time-consuming (and most of us have limited time on our hands). Even if you possess a desire to live greenly, there's that tiny obstacle that is your bank account.
But saving cents and resources can be done -- and enjoyed. It all starts by sitting down to consider your consumption habits and how you live in your home.
Then comes a few simple tweaks -- and an open mind.
Recycle and reuse your stuff
Let's face it. We all love new stuff. But reducing waste is the number one thing you can to reduce your carbon footprint -- and it's cost effective.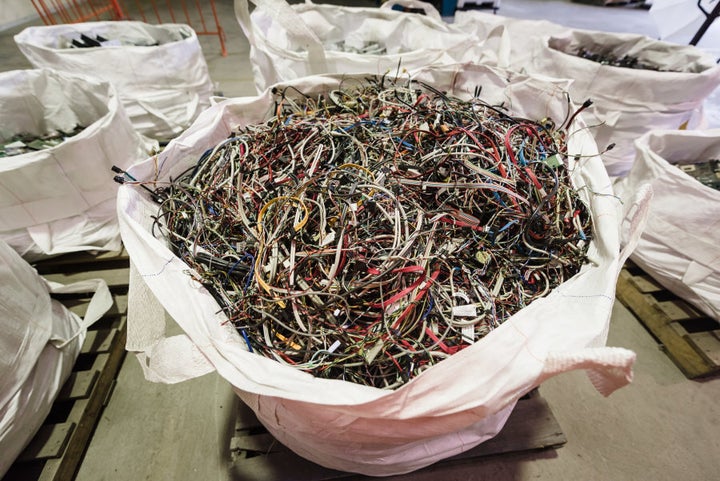 "Understand what you can and can't recycle by using the free RecycleSmart app or the Recycle Near You website," Ryan Collins, Recycling Programs Manager from Planet Ark, told the Huffington Post Australia.
And he recommends going one step further.
"In the waste hierarchy, reuse is more beneficial than recycling. Something can have a second life without having to use more resources," Collins said.
"Hold swap parties for clothes and books with your family and friends. Or get involved with the Big Aussie Swap."
Collins suggests using websites such as Freecycle or Gumtree and tapping into community re-use centres through your council to be out with the old and in with the new -- at no extra cost.
Get into food composting
Food scraps are among the worse household items we can send to landfill. They contain liquids that produce toxic byproducts at risk of leaching into surrounding soils.
Curb this by setting up your own home compost system -- or, for an easier option, tapping into those around you.
"Lots of local councils provide free compost and worm farms," Collins said.
"Community gardens will also allow you to drop off your food scraps and you can pick up some fruits and vegetables that they are growing as well."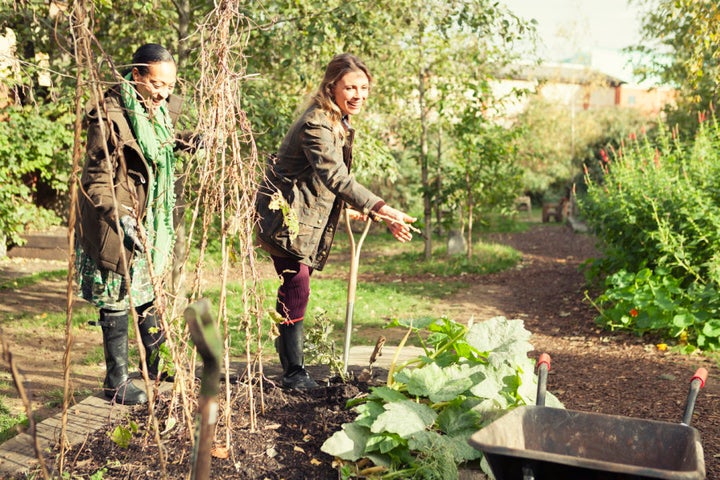 Shop wisely
It may sound simple, but this is a sure way to manage your bank account. We're talking thrift shopping for clothes or tapping into cleaning items you may already have stowed away.
"Consider things you may already have in your home -- for example baking soda and vinegar," Collins said.
"These's a whole range of uses for them, from carpet cleaning to cleaning windows. That's saving money and also avoiding using the toxic stuff."
If you find yourself in the shopping aisle, opts for products that are palm oil free and made of natural ingredients.
Transport: change it up
"Ride to work once a week, if possible, or use public transport," Collins said.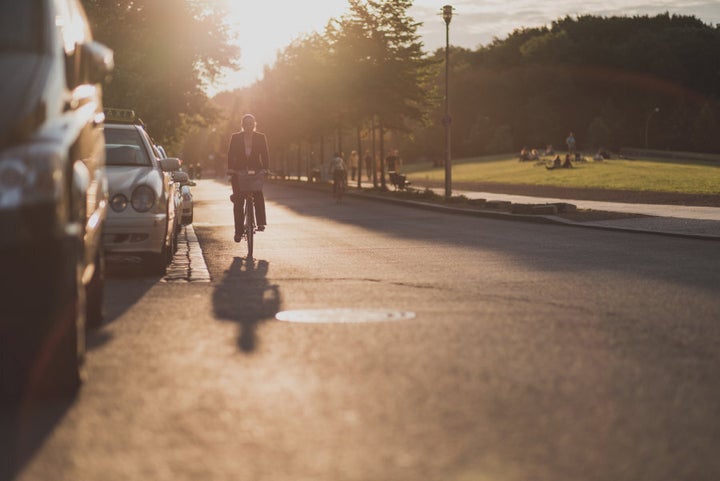 If these options aren't viable, consider how the vehicle you do own is chugging.
"Make sure that it is serviced regularly and is running efficiently. Check the tyres on your car. Over the year, this can save a lot on fuel," Collins said.
"Even taking heavy things out of your boot that aren't needed for a particular trip can reduce the cost of fuel as well."
Reduce your energy levels
Saving money on energy bills -- and also helping to reduce greenhouse gases -- can be done simply.
Lighting: replace old light globes with LED or compact, energy-efficient fluorescent lamps. "They might cost more upfront at first, but in the long run, they'll save you money and resources."
Get rid of your second fridge. "Those small bar fridges are often not energy efficient."
Standby power: Turn off all your appliances at the switch when you're not using them. This goes for your microwave, TV and your laptop.
Compare energy ratings of fridges and other appliances using the Equipment Energy Efficiency website.
Take advantage of plants
"Yes, they have benefits for your well-being, but they are also useful as a shade for your home -- particularly in summer," Collins said.
"This is all part of passive design, a concept that uses design to take advantage of the climate and maintain a comfortable temperature in your home."
Click below to follow HuffPost Australia on Snapchat!