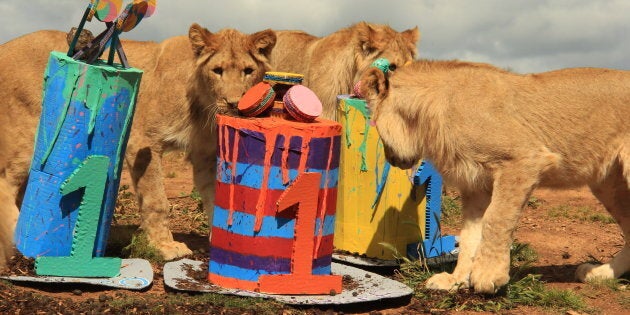 Lion cubs Kito, Kashka and Kubwa at Werribee Open Range Zoo turn one tomorrow.
The three boys celebrated with an early birthday treat (a 'birthday cake', which was a custom cardboard creation made with a special ingredient -- rhino poo!) with the pride on Wednesday. Dad Johari enjoying a good roll in amongst the boxes, while Lioness Nilo looked on as the cubs played the custom-made cardboard cakes.
The three cubs were fascinated with the cardboard toppers on the cakes, ripping them off and chasing each other.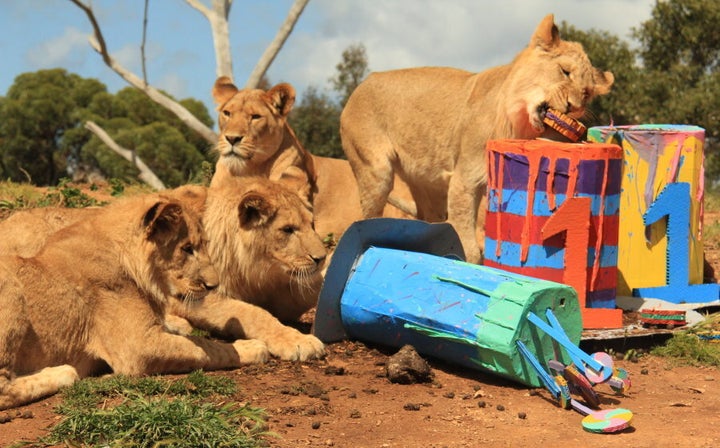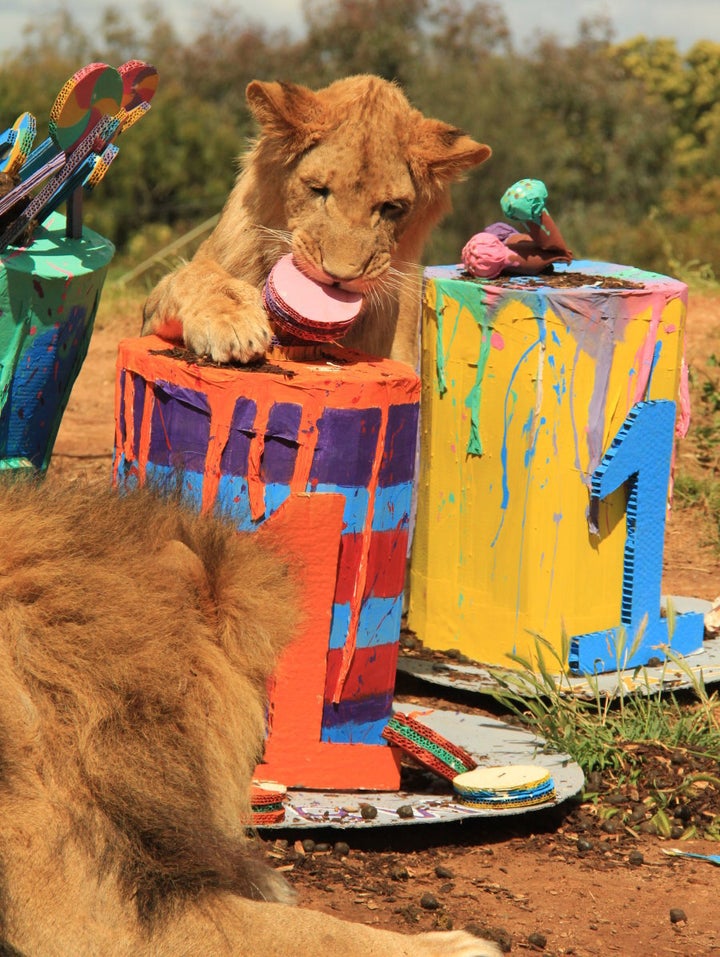 The cubs spent the first two months in a special nesting den with mum Nilo, with keepers closely monitoring the family's development via a video camera link.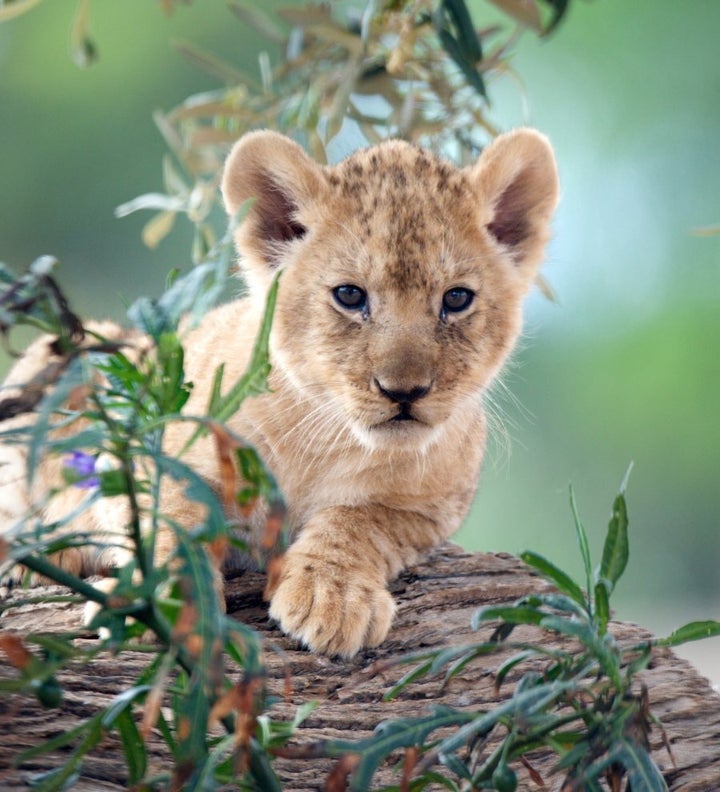 Once the cubs had opened their eyes and became mobile, the team were able conduct their first health checks and begin gradual introductions with the rest of the pride, including dad Johari and aunty Nairibi.
At twelve months of age, the cubs now weigh in at 80kg.
Check out the cubs when they were bubs: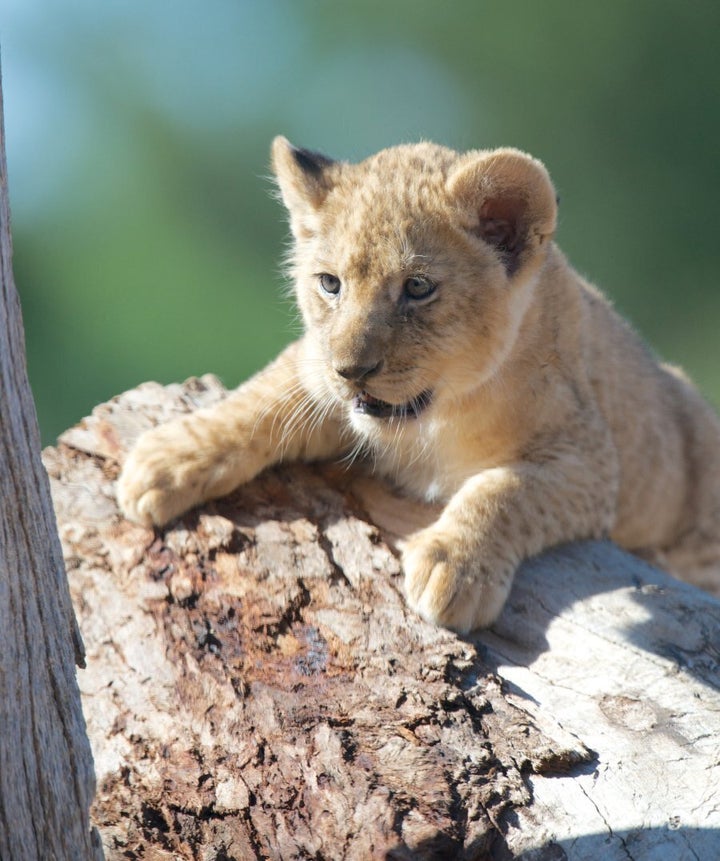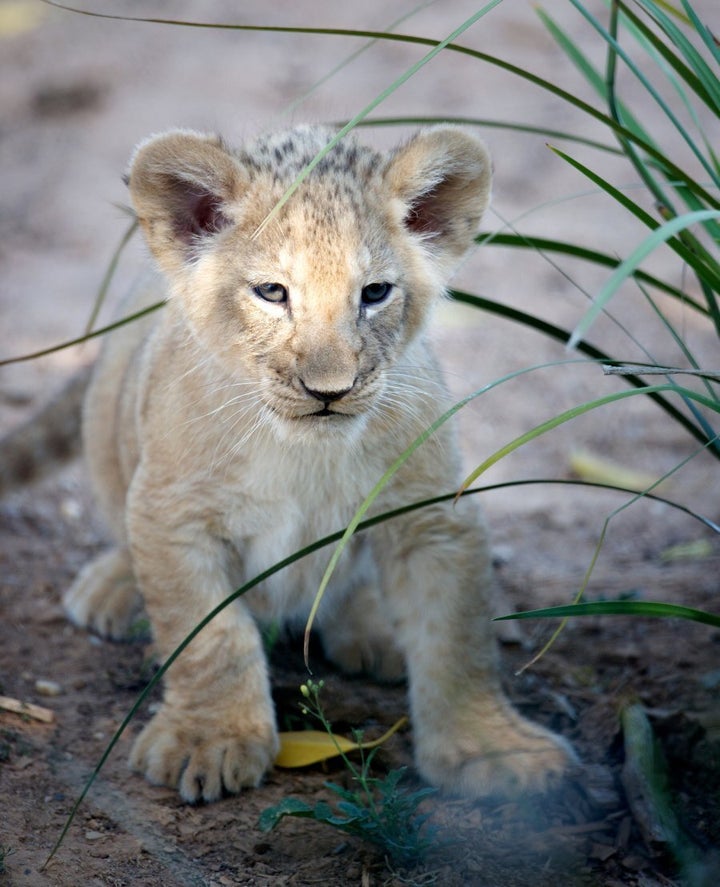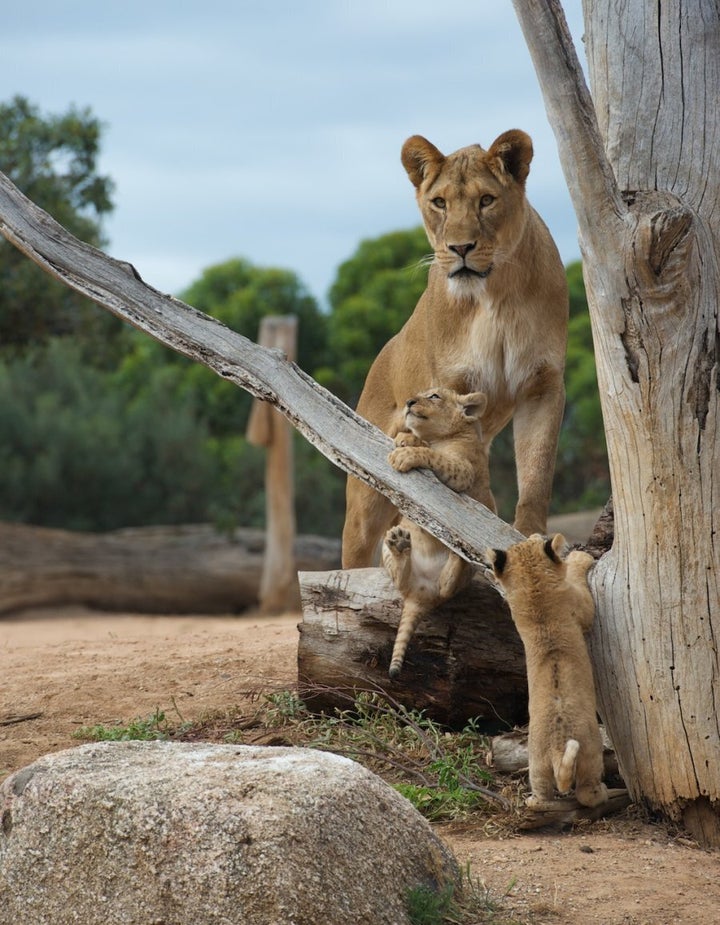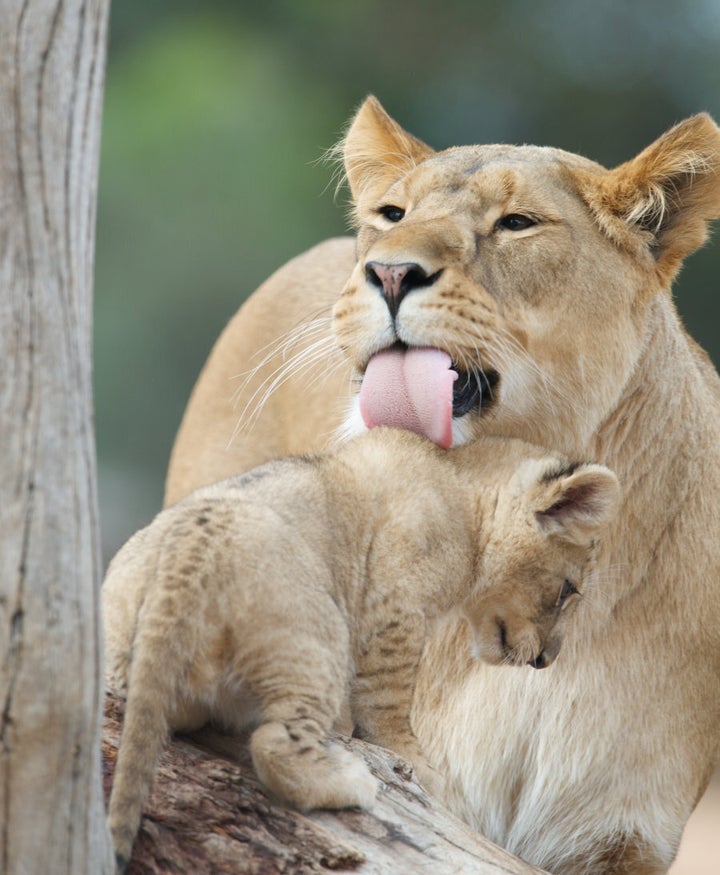 Click below to follow HuffPost Australia on Snapchat!