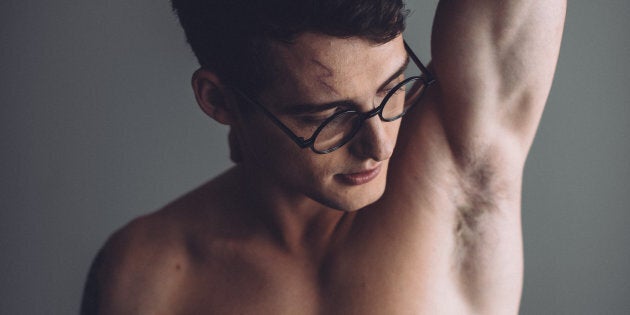 It was unnerving for some Harry Potter fans when the boy who played the boy who lived grew up.
Daniel Radcliffe went completely nude for a Broadway show in 2008, and it was tough for many folks to wrap their minds around the fact that "Harry" wasn't a boy anymore at all.
If you're one of them, you might want to click away now.
Photographer/model Zach Howell stars as a very grown-up Harry Potter for a new, seriously sexy boudoir shoot by Oklahoma City-based photographer Sarah Hester.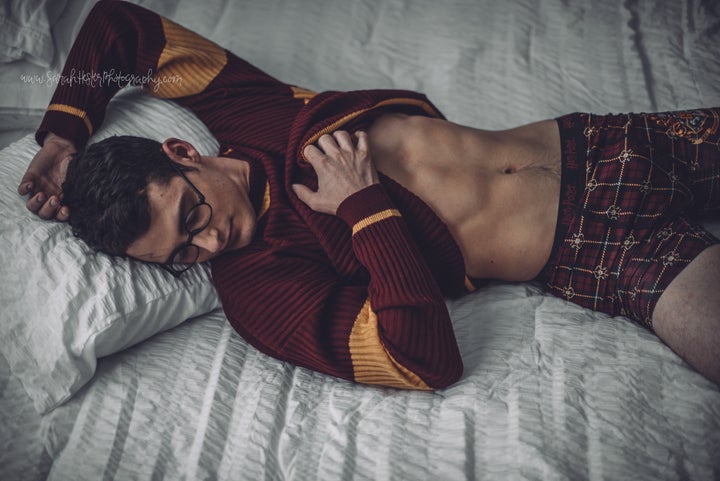 Howell is (just barely) dressed as everyone's favorite wizard, complete with a forehead scar, those iconic spectacles, a wand and well, very little else.
Hester told The Huffington PostHowell was "all for it."
"We met and I couldn't remember his name. I started calling him 'Harry' and joked about a boudoir shoot," she said, adding, "We did the shoot a week later."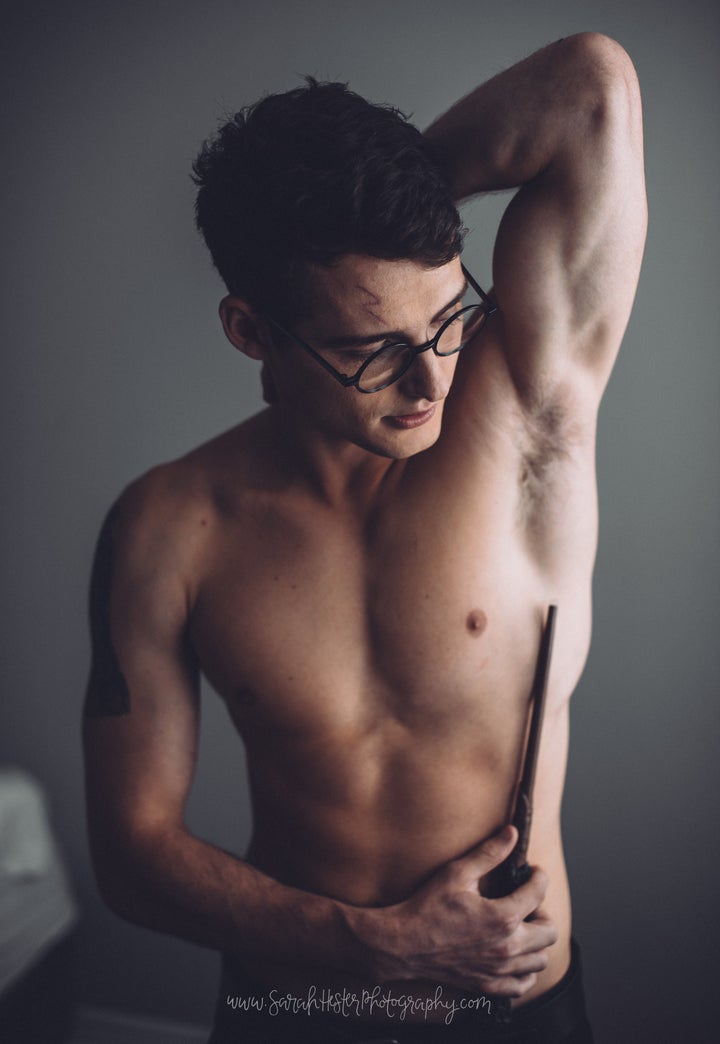 A perusal of the Hester's website shows some beautiful maternity and wedding shots, but we're going to go ahead and call this her most exciting shoot yet.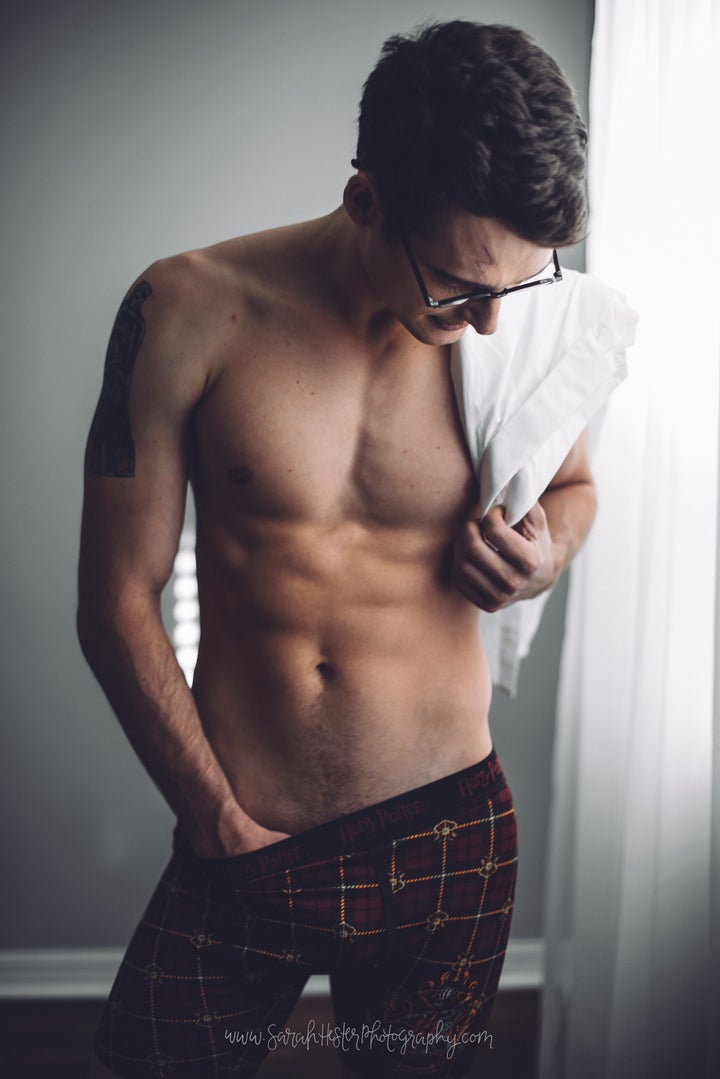 While some might find an issue with sexualizing a character so deeply associated with childhood, perhaps Daniel Radcliffe himself said it best. When asked if he thought having embodied Harry makes him an "unconventional male lead" today, he offered a perfect response.
"My immediate response was, 'Well, the male population had no problem sexualizing Emma Watson immediately,'" he said.
Touché, Harry. Touché.