In a world increasingly crowded with digital messages, it's tough for small businesses with small budgets to reach potential customers and keep them engaged.
Using influencers -- people with large followers on social media or their own websites or blogs -- to push your brand out to their followers for a fee is becoming increasingly common, and is an affordable option for cash-strapped businesses.
Finding the right influencers on your own can be an arduous tasks, and the rise of agencies who can hook you up and handle transactions is testament to the boom in demand.
"Nowadays it's an integral part of the marketing mix so most brands and agencies understand what blogging is -- at least on a basic level -- and want to try their hand at it or they've been doing it for a few years," she told The Huffington Post Australia.
Nuffnang works with thousands of bloggers but have a select group called the Bloggerati -- influencers with massive website hits and huge social followings such as Emily Collie (Melbourne Girl), Helen Edwards (Recycled Interiors) and Deborah Alter-Rasche (Learn With Play at Home).
Sifting through the hype
So how do you make sure you find the right influencer to suit your business -- and choose one who isn't fibbing about their potential reach?
Detch Singh and Nikhil Madhok found themselves in this position when they started an electronics business. They wanted social media influencers to promote their brand but encountered roadblocks.
"We realised very quickly that it's a really painful process," he told HuffPost Australia.
"A lot of these guys are getting so many emails every day that if you are trying to work with 20 or 30 of them even reaching them is really difficult.
"And then the process of actually working with them over multiple email threads, multiple spreadsheets, tracking all the result son a daily basis is actually hard."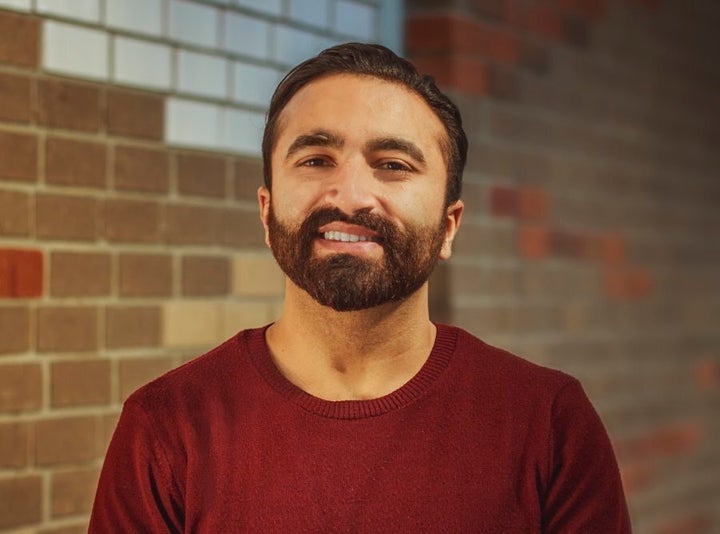 So the pair created Hypetap, a platform which connects small business and larger brands with its community of more than 1600 influencers with a combined following of 150 million.
Small businesses can create their own brief -- to promote their product or service across multiple channels or focus on Instagram and blogs for example -- and send this out for free on Hypetap. They then liaise with interested influencers and work out a fee and a content plan.
The other option is that Hypetap manages the whole process.
Singh says small business can rest assured they won't be dealing with fakers -- all their influencers are vetted.
"We have bots that find the bots," he said. "A lot of accounts that we come across do have fake followers or fake engagement and we can pick that up through some of the algorithms."Then we have a human in our team vet every expression of interest and check all the numbers and check their content is original so if they were to work with a brand they would actually be creating genuine content."
A lot of accounts that we come across do have fake followers or fake engagement and we can pick that up through some of the algorithms." Detch Singh
Detch says using influencers is an affordable marketing strategy.
"We think they are hugely valuable because you can get a huge amount of reach, awareness and trust compared to traditional media and for a really affordable cost," he said.
"When we talk about an influencer we don't necessarily mean someone who has millions of followers. It could be the power middle influencer who could have a range of followers from 5000-20,000 and that can be a really cost-effective way to reach a really targetted audience."
If the influencer shoe fits
Even companies that have millions in funding and are known on a world scale, such as Aussie bespoke shoe design startup Shoes of Prey, keep using influencers.
Jodie Fox, Co-Founder and Chief Creative Officer at Shoes of Prey said her company's business tripled after using 16-year-old YouTuber JuicyStar07 (Blair Fowler) in 2010 to create an awareness campaign.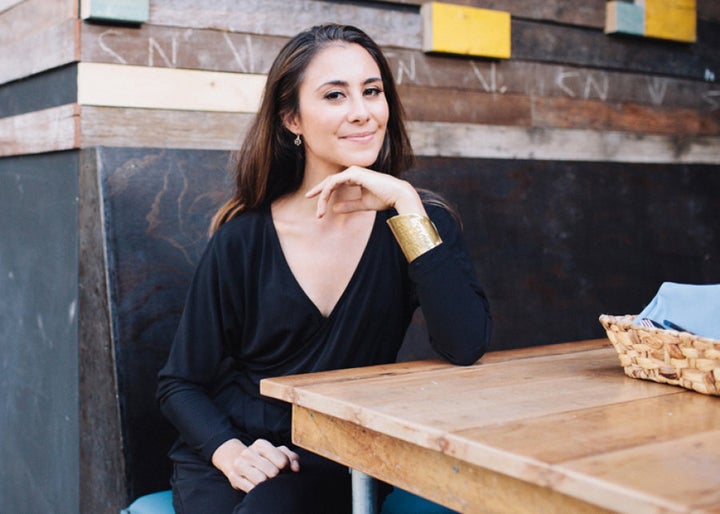 "She did a 10-minute video about her experience designing shoes with Shoes of Prey and at the end we ran a shoe giveaway competition," she told HuffPost Australia. "The day the video went live, we had half a million people visit our website, and 90,000 people entered the competition."
Fox says social media should be a key part of every company's marketing platform, and targetting users through influencers has been effective for her business.
"Working with influencers helps us engage with the right people, reach new audiences who might not know, but might be interested in, what we offer," she said.
Fox worked with Hypetap on a campaign and reached 1.7 million users through its influencer network.
"We provided Hypetap with a detailed brief of our Win 52 Shoes campaign and the type of influencers we were looking for," she said.
"They curated a list of over 75 influencers who were interested in working with us and we then worked together to narrow the list down to 20 influencers who we felt would help us reach new audiences with content that we were confident would be on-brand and could be incorporated seamlessly into our own social media channels."
Fox recommends other small businesses to consider influencers, whether through an agency or self-discovery, but to keep a laser focus.
"One important note for small businesses is that the 'spray and pray' approach isn't always the most effective or efficient use of resources," she said.
"Targeted influencer collaborations are better for small businesses with limited time and resources."