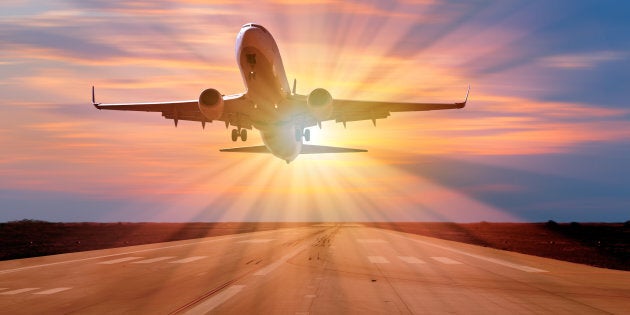 Flybuys. Woolworths Rewards. Qantas Frequent Flyer. Virgin Velocity. Singapore Airlines KrisFlyer. Westpac Altitude Rewards. American Express Membership Rewards.
Chances are you have a few or a lot of these reward programs. Though, do you know how many points you have on each? And do you ever bother redeeming them, or is the thought of it just too hard?
Aussie Michael Keating was tired of just that -- not using his points because it was too tricky and time consuming -- so he developed Points Bank, a loyalty program management and redemption tool.
The site lets you manage, review and redeem your points from over 100 different loyalty programs. You set up your profile in which you enter each of our loyalty programs details (you only have to do this once, thankfully), and from there you have just one login to view and use all of your points.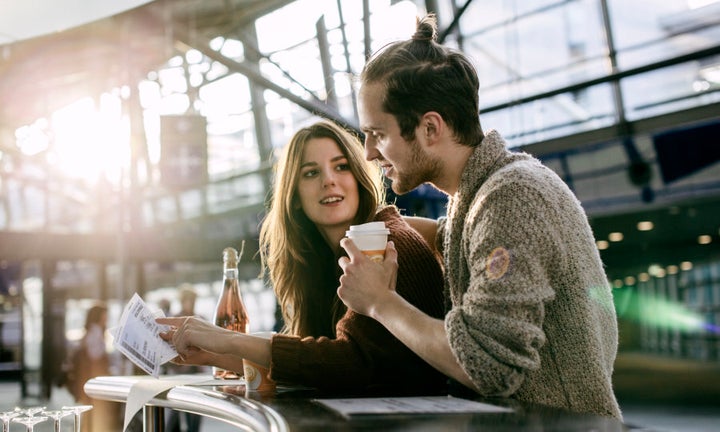 "Points Bank is breaking new ground in loyalty program management in Australia by offering an all-encompassing service that allows users to see and apply all of their loyalty programs in one secure place, to distribute points, buy points and utilise our extensive travel insights and redemption options to identify the best solutions for them," Keating, founder and principal, said in a brand statement.
Points Bank also offers the additional service in Point Banks advisers. The team can take a look at your points balances and research available travel that otherwise wouldn't be evident to you (say, if you're willing to take a different route or leave a day later).
As well as providing redemption options, the travel service includes personalised travel advice and planning and reservation services, pre, during and post travel support -- including a 24 hour assistant.
Using the site to house all of your reward program details is free. Using a Point Banks adviser costs $110, but only if they find you what you're after and you make a booking.
"Points Bank takes away the time consuming and frustrating exercise of figuring out the loyalty system, so users can focus on the desired outcome rather than the redemption process, and ultimately enjoy more of the benefits," Keating said.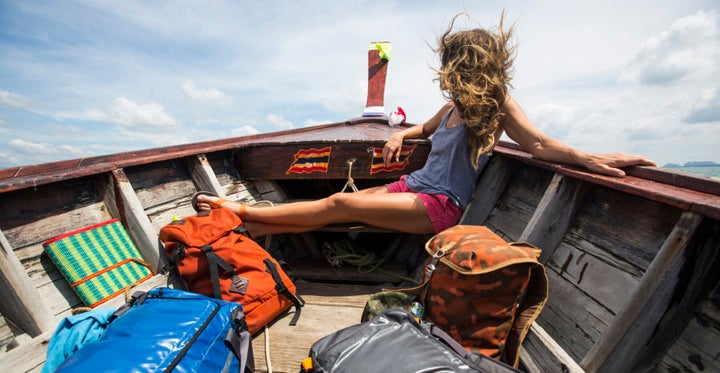 "Many of the clients and peers I interact with on a daily basis travel regularly and have numerous loyalty programs and therefore hundreds of thousands, sometimes millions of points, but no time to organise them or look into the redemption options. This tool is designed with them in mind."
If you don't have enough points for a full ticket you also have the option of buying points to get you over the line. The service is unique to Points Bank and allows you to buy points to top up your allowance and increase your redemption options whilst still saving money.
To give you an idea, during the Points Bank's pilot period they assisted a client with a return business class ticket from Sydney to Tokyo leveraging the points purchasing service for $2400, when the best deal on the market at the same time was $3800.
"That's a significant saving and demonstrates the great opportunity that purchasing points represents," said Keating.
Click below to follow HuffPost Australia on Snapchat!