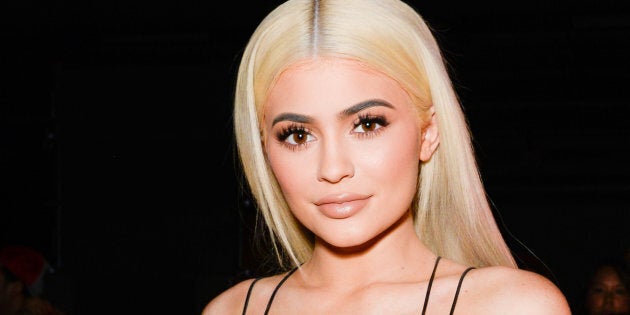 As far as career milestones go you know you've made it when one of the world's biggest celebrities shares your work. That's what happened to Australian makeup artist Ania Milczarczyk, which is pretty impressive considering she's only been in the game a few years.
Kylie Jenner shared some of Milczarczyk's work on her beauty Tumblr, Kalifornia Klasss.
"I have been doing makeup for about three years now," Milczarczyk told The Huffington Post Australia.
"I got started by reaching out to photographers, models and stylists I found on instagram and wanted to work with. I said 'yes' to just about everything that came my way so there was a lot of early mornings, late nights and an empty bank account trying to fill up my book with shoots. Luckily when you enjoy what you're doing hard work doesn't seem like such a big deal."
Known colloquially as The Queen Of Highlight, Milczarczyk work is all about a bronzed, glowing complexion. She recently directed the makeup on skincare brand Ella Baché's summer campaign featuring Aussie model Tahnee Atkinson.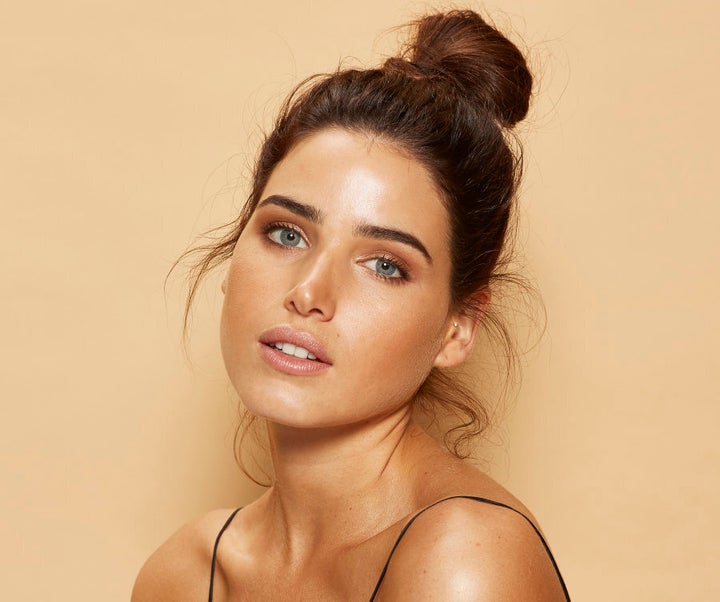 "Makeup only enhances skin, you cannot fake [good skin] so I find that most of the time a glowing complexion comes down to having healthy happy skin."
"It is important to have a great skincare routine but to also eat well, get enough sleep, protect yourself from the sun and to drink lots of water. The skin needs to be hydrated before the makeup goes on for it to sit well and last nicely throughout the day," Milczarczyk said.
In terms of what products Milczarczyk uses in her kit to create her signature glowy skin, it's all about preparation products.
"I like to use a moisturising and illuminating base such as Ella Bache's Elixir D'Eclat, $93. It's perfect for instantly adding a glow on those days when you haven't managed to fit in that extra bit of beauty sleep," Milczarczyk said.
"Other favourites include Laura Mercier Foundation Primer, $50. The only time I have done makeup without using this product is in extreme sunny situations on shoots when I have replaced that particular product with another Laura Mercier primer called Primer Protect, $50. People often forget how important primers are -- not only do they help make the makeup last longer but it also protects the skin from absorbing the makeup."
"I also love the Laura Mercier Illuminating Tinted Moisturiser, $65, Tom Ford's Shade and Illuminate Palette, $120 and MAC Fix Plus Spray, $32. The Tom Ford highlighter is great because it is has a creamy texture and looks a lot more natural than some of the powders which sit on top of the skin . The liquids often give a glow which looks like it is coming from within. I use the Fix Plus spray to set the makeup and can often help settle the makeup in case it ever looks a bit too powdery," Milczarczyk said.
Just as important as good makeup is the way you take it off, especially if you want clear, fresh skin.
"Most people I meet have sensitivity and react to the packaged makeup removal wipes so I always suggest using a cleanser that can remove the makeup while still being super gentle on the skin. On occasions when I've worn a bit of extra makeup I'll go over my skin with a cotton pad and toner to make sure I'm not going to bed with anything still on my face. You would be surprised how much makeup can really sink deep down into the skin. The most important thing is that what you're using doesn't strip the natural oils and dry out the skin," Milczarczyk said.
Click below to follow HuffPost Australia on Snapchat!