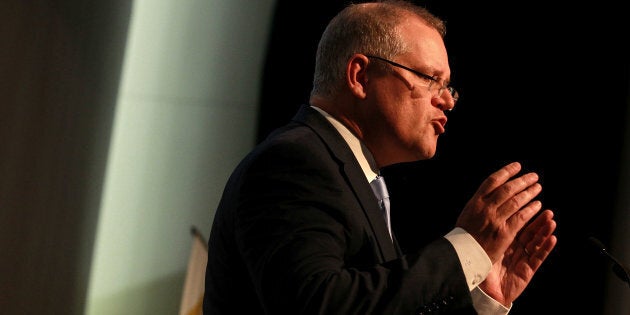 Federal Treasurer Scott Morrison is pushing state governments to release more land and target planning regulations for removal in a bid to help increase the nation's housing supply and address booming prices.
Morrison on Monday acknowledged the housing market was "getting away from people" who are unable to get into the market amid already expensive, and increasing, house prices.
How the states can unwind planning rules that impede supply will be the "strong focus" of the next meeting of federal and state treasurers in December, Morrison said.
This is not about putting anyone on notice but a call to work togetherScott Morrison
"Housing in Australia, especially in Sydney, Melbourne and Brisbane, is expensive and increasingly unaffordable, but that does not mean it is overvalued," Morrison told Urban Development Institute of Australia.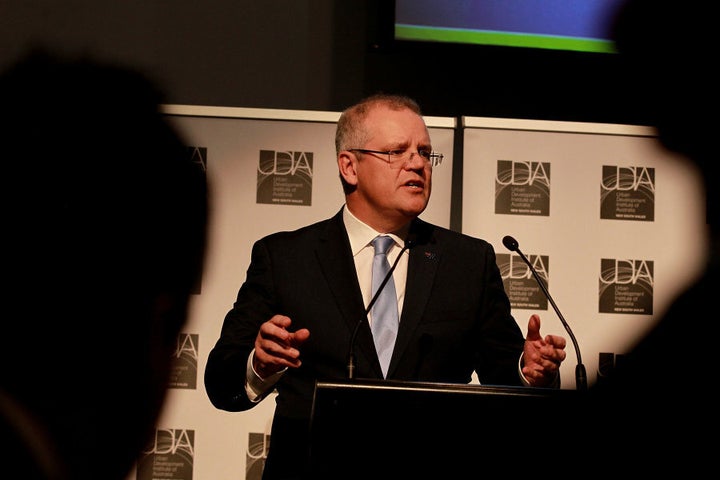 "Improving housing affordability right across the housing spectrum must therefore be a key policy goal for Governments at all levels, including the Commonwealth."
Morrison wants the states to target their planning regulations that "unnecessarily impede housing supply and are not in the broader public interest."
Supply-side constraints included, among others, complex land planning and development regulation, as well as insufficient land release, Morrison said.
"... and, for Sydney in particular, physical geographic constraints," he said.
"While State Governments cannot do much about the physical geography occupied by our cities, they can do a great deal to improve planning processes and the provision of infrastructure, and many are.
"This is not about putting anyone on notice but a call to work together."
The Urban Development Institute's Danni Addison said the dream of home ownership is disappearing for young Australians.
"The reality is -- and Scott Morrison has pointed it out today -- that housing is becoming increasingly out of reach for Australians and we have to do something about that," she told the ABC.
But Sydney University Finance Lecturer Danika Wright told The Huffington Post Australia fiddling with land supply is only one piece of the complex housing affordability puzzle.
"In general, that's a great idea and is definitely something which will go towards helping housing affordability, but it needs to be coupled with the provision of infrastructure," she told The Huffington Post Australia.
"There's also got to be the infrastructure which takes a lot of time and planning and cooperation with government of all levels -- the infrastructure which is cultural, the employment infrastructure, these kind of things. Because that's the demand side -- where do people actually want to live, where do they want to buy a house."
She also said there were risks involved in increasing supply alone.
"If you increase the supply, unless you start putting restrictions on who can access that supply, it's there and open for investors to continue to buy it as well," she said.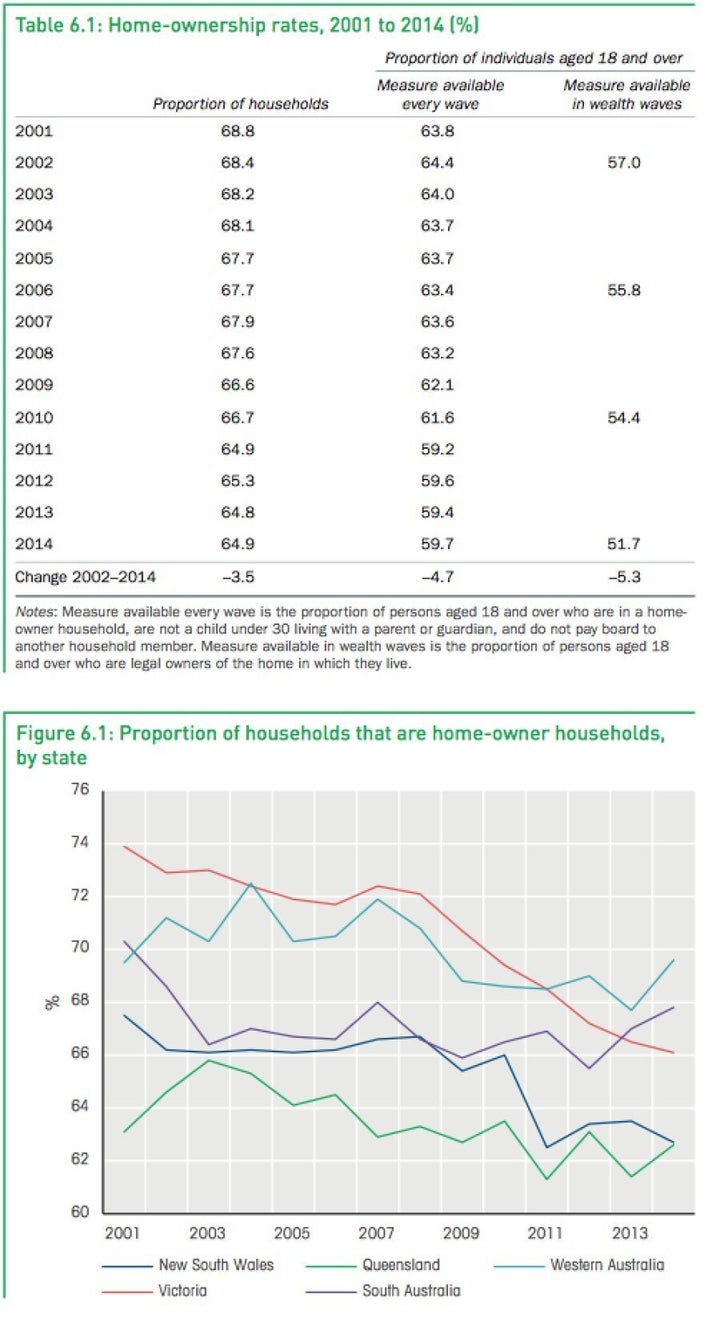 "I think that how we house our population is actually an even bigger problem for governments to consider, when they should even look at tenancy laws and rental rights," she said.
"Owning a house is still a great way for an individual to save money and it for decades has been a way people have had an asset into retirement -- truely physical access to an investment.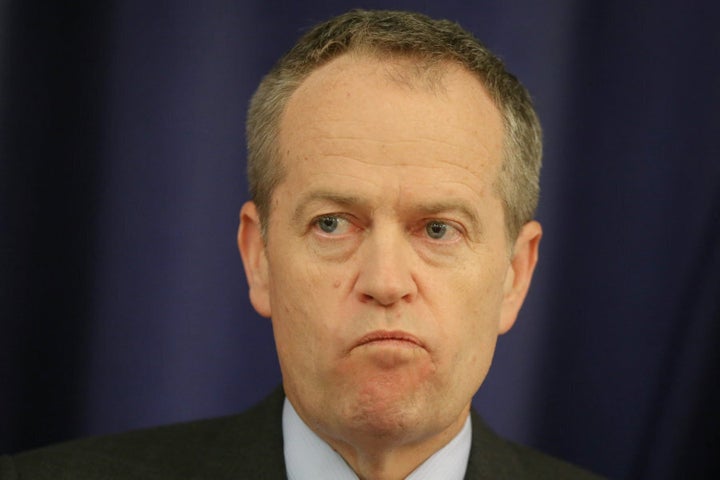 "For almost a majority of people, that's not going to be the case in coming generations and that goes a little bit counter to what the treasurer is trying to say to us."
Opposition leader Bill Shorten took a swipe at Morrison's speech.
"What makes me frankly so frustrated and angry at the government is that, on one hand, they want to pretend to be a hero, but they're perpetuating a massive hoax, (and) not going to do anything including sensible negative gearing and GST -- capital gains tax reforms," Shorten told reporters on Monday.