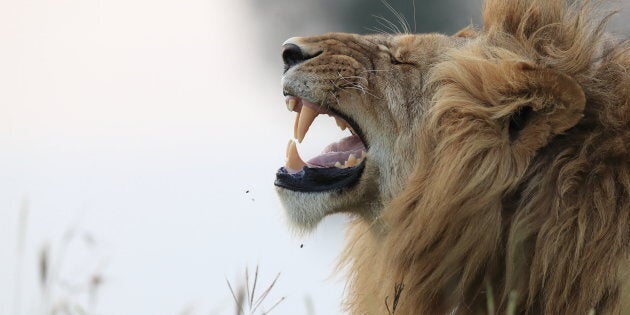 Jonathan Scott has spent the best part of his life in the wilderness, something he dreamt of doing as a little boy.
After completing a degree in Zoology, he made the 9,000 kilometre journey to Johannesburg from London and then to East Africa's Savanna and well, never really left.
"It mirrored everything that I had come in search of," Scott told The Huffington Post Australia.
Today, Scott and his wife Angie split their time between their house in Nairobi and a stone cottage at Governor's Camp at the Masai Mari where they leave a 4-Wheel Drive ready to go should any of the big cats they are watching be expecting cubs.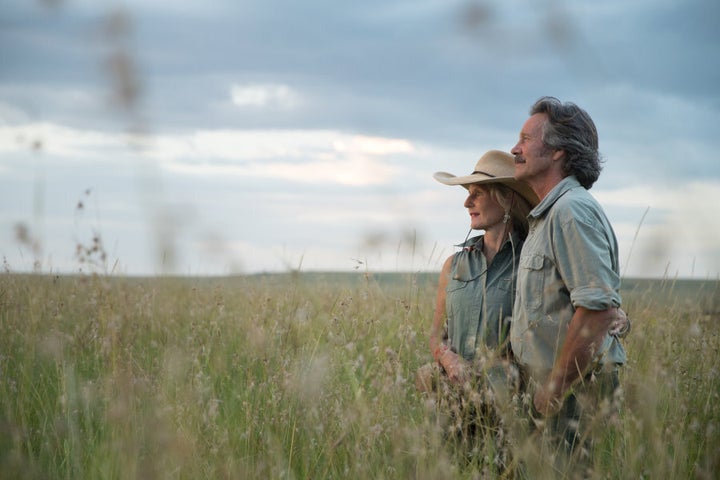 They also travel far beyond Africa, and have dedicated their life to spreading their knowledge of wildlife and passing on their message of conservation most famously, through their "Big Cat Diary" series on BBC.
Their latest project is a three-part documentary series called "Tales By Light Series 2" produced by Canon that goes behind the lens to reveal the power of an image and how it really can make a difference.
"In the last 50 years we've probably lost half of all the animals, birds, reptiles and amphibians on earth," Scott said.
"If you looked at a piece of paper depicting all of the wild animals on earth, humans would cover a third of that piece of paper and the other two thirds would be virtually covered by our livestock," Scott said.
Basically, the room for wild animals is so tiny that we are literally pushing them off the planet. And time is running out.
"If we want people to value nature and wild animals it has to be visible to them, and they have to feel a connection to it," Scott said.
"What we're trying to do is create an emotional link between people and wildlife."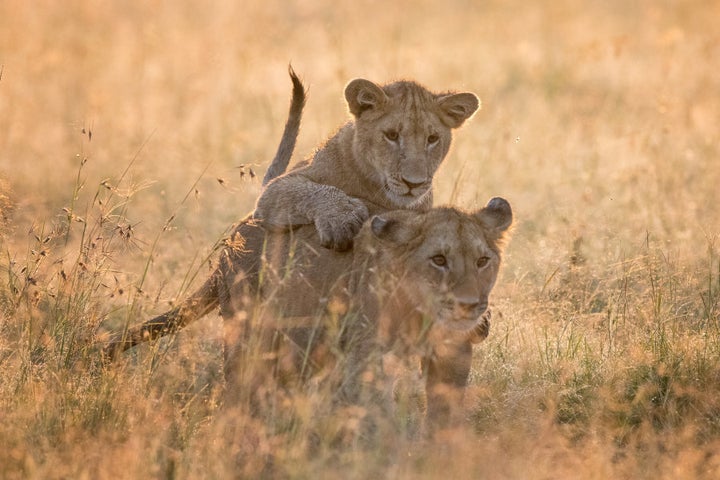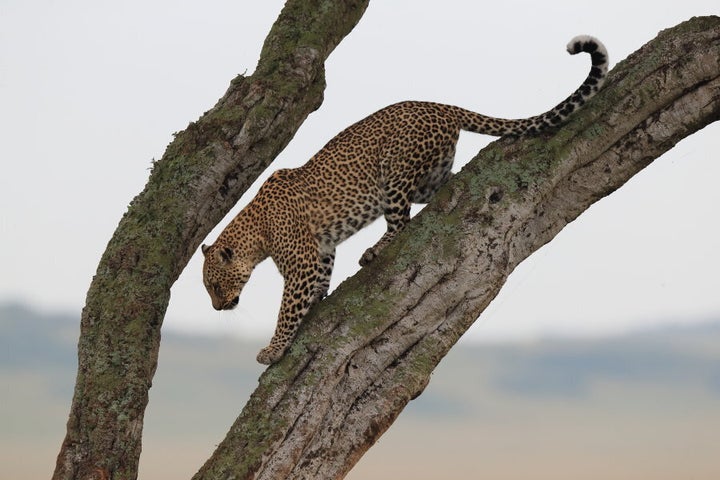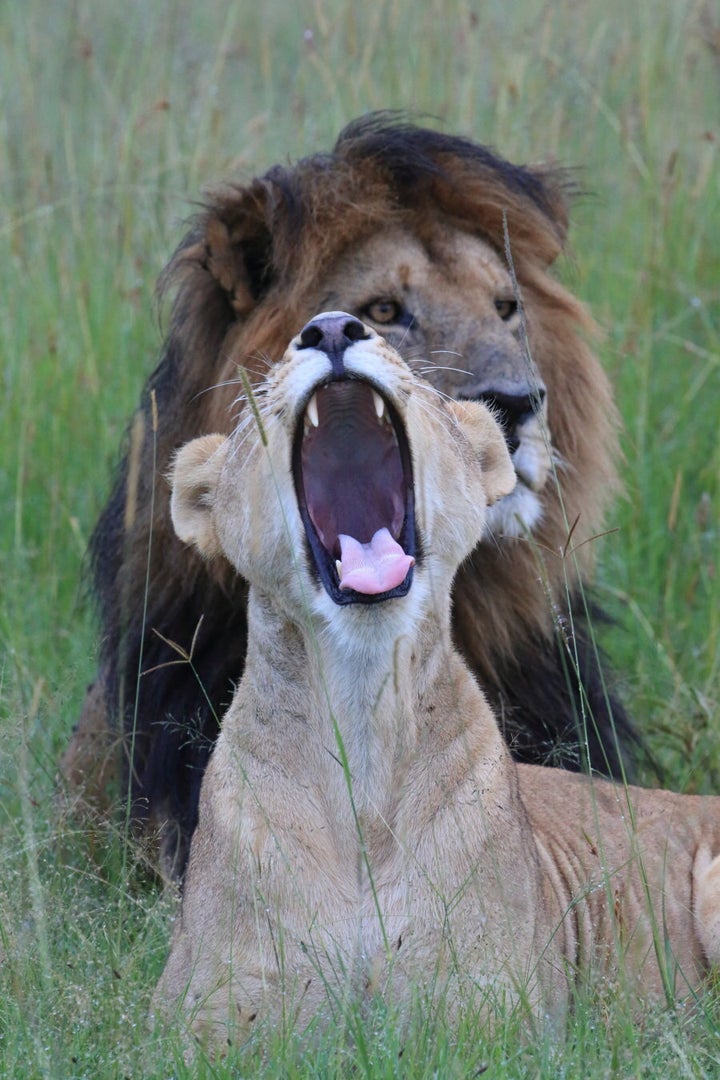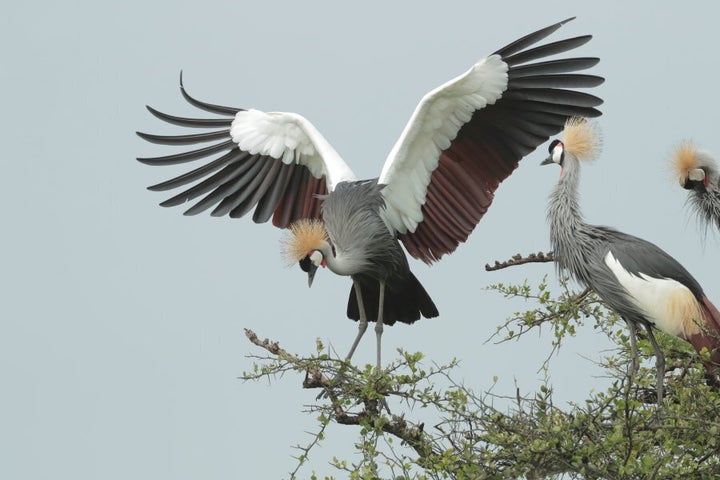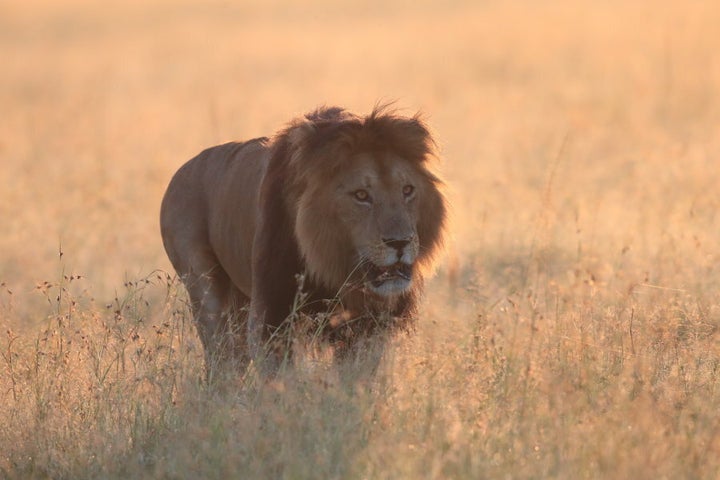 Click below to follow HuffPost Australia on Snapchat!