Sydney artist Megan Seres has taken out Australia's richest art prize by winning the Doug Moran National Portrait Prize for her portrait, 'Scarlett as a Colonial Girl'.
Every year the Moran Art Prize delivers some of the most captivating images of the year, exemplifying Australian life and this year was no exception.
The competition is comprised of three sections: the National Portrait Prize and the Moran Contemporary Portrait Prize -- that has both an open and student section.
The portrait section, established in 1988, awards an $150,000 prize and asks Australians to capture all walks of life, from prominent people to everyday heroes in their submissions.
Moran judge and gallery director, Doug Hall, said the prize plays an important role in presenting artists' work to people who continue to be fascinated the human face and figure, and the myriad of ways it's seen and interpreted.
This captivating portrait was the 2016 winning entry.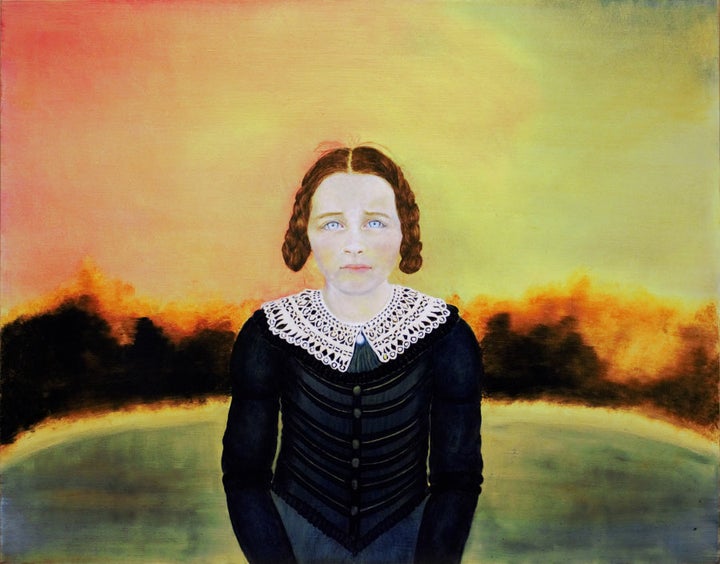 Other finalists for the top prize included a portrait of surfer Mick Fanning, Liberal Senator Cory Bernardi as well as self portraits.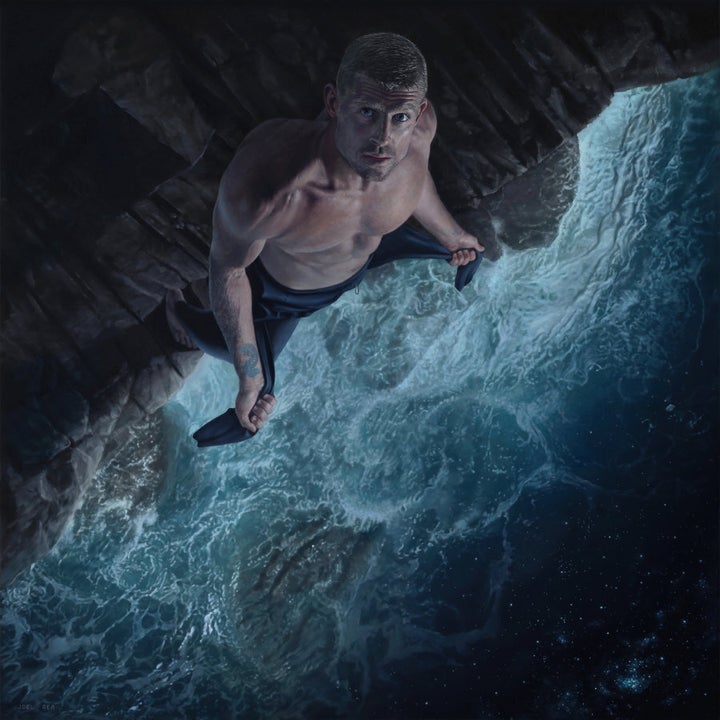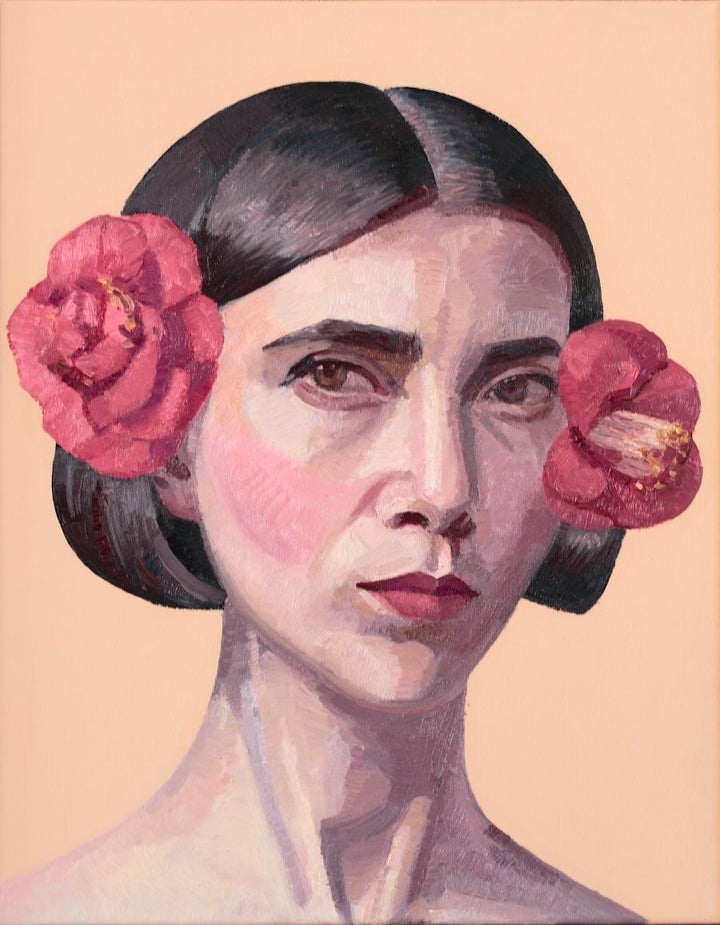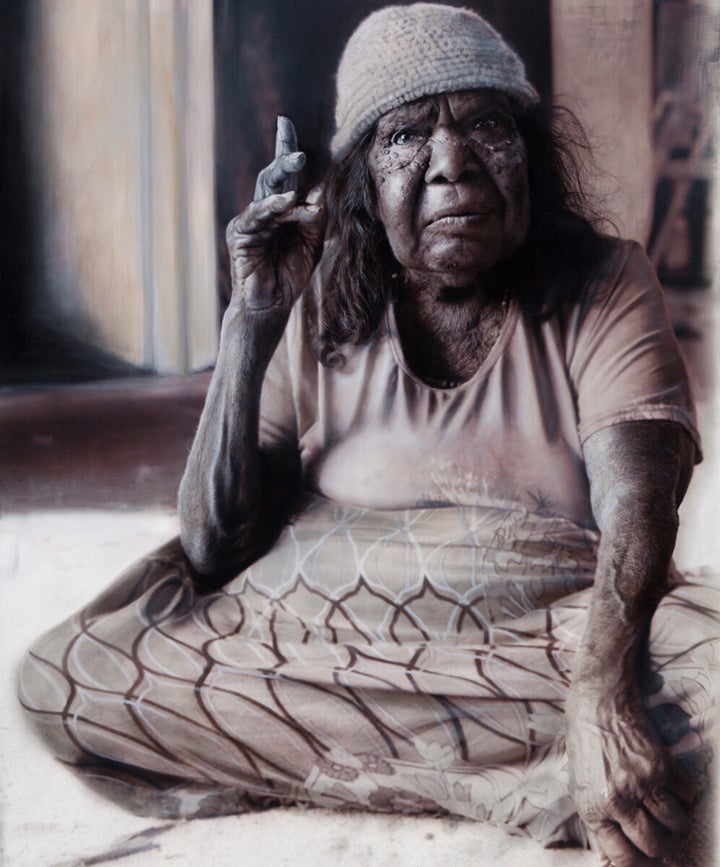 The top 30 portraits from the competition will feature in the Moran Prizes Exhibition until February in Sydney's Juniper Hall.
The photography section attracts a $50,000 prize and asks people to show 'contemporary life in Australia' with an emphasis on our day to day life in their entries.
"We aim to encourage the production of photographs taken in Australia, by Australians, that reflects the diversity, multiculturalism and uniqueness of life, no matter where you live in Australia," it says on Moran's website.
Perth based photographer Johannes Reinhart's 'Mermaid Show' taken at Perth's Fringe Festival has taken out the top photography prize, with this stunning photograph.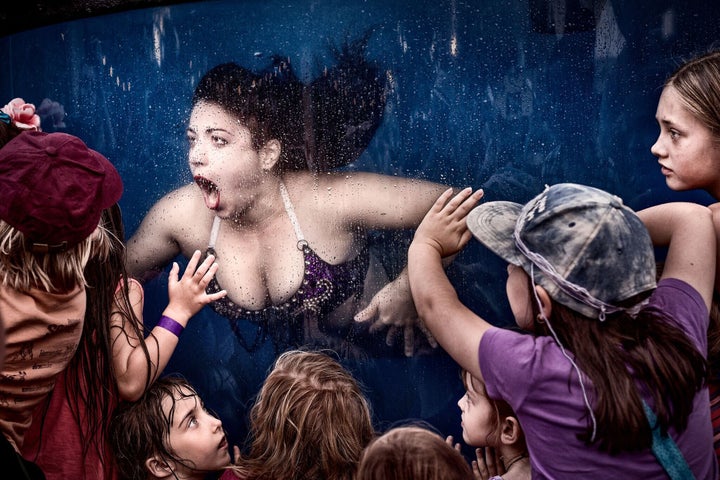 The other amazing photography finalists also managed to capture perfectly the essence of day-to-day Australian life in their images.