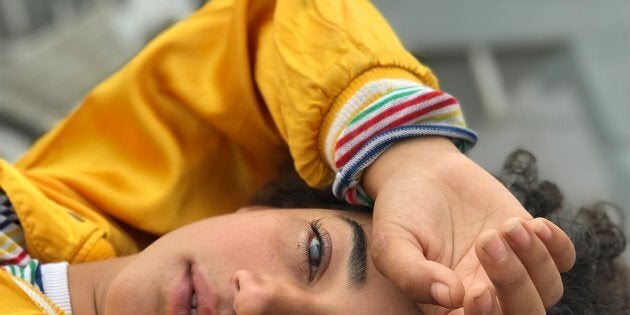 In the past few years smartphone cameras have come such a long way that the regular punter has ditched a separate digital camera altogether.
Though the one area where they fell short was really utilising depth of field to make the object in the foreground sharp while the background is blurry. It's a trick professional photographers use to make a shot look luxe and also defuse the background to spotlight the subject.
It's the ability to take shots like that which has made sure digital SLRs are still popular among budding photographers and bloggers, though on Tuesday Apple released their new 'Portait' mode for iPhone, which up until now has been in BETA testing mode.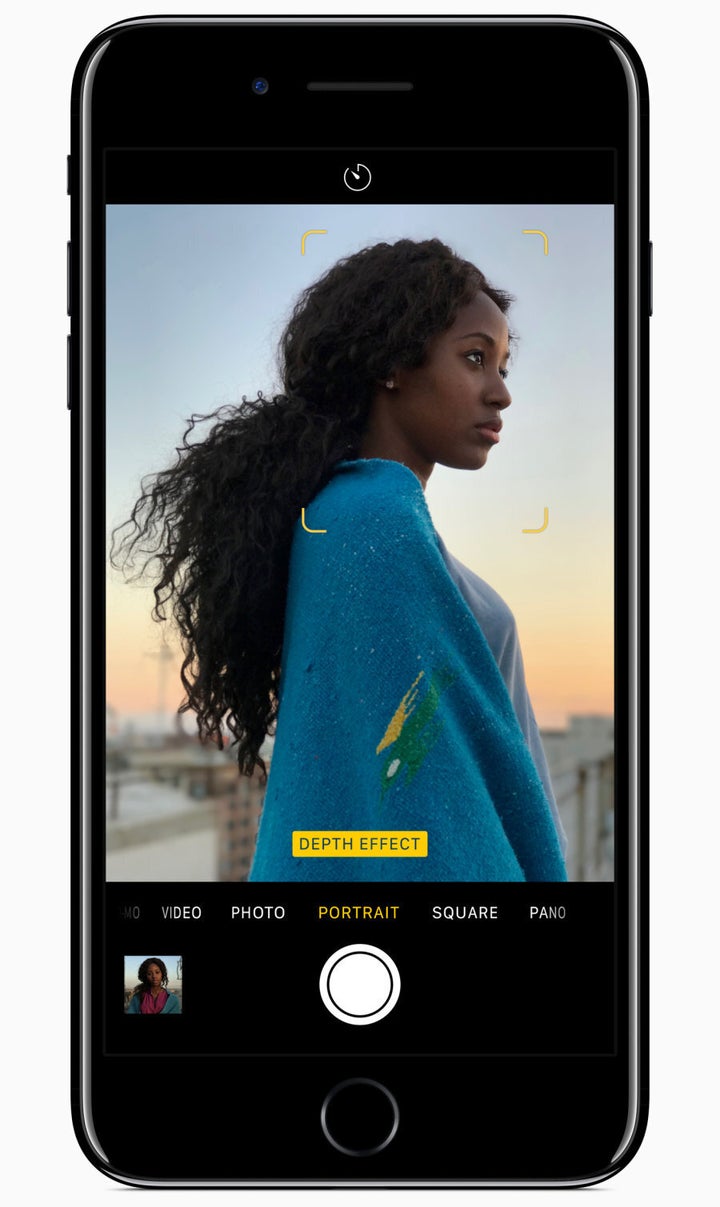 Software update iOS 10.1 boasts the 'Portrait' mode, though only on iPhone 7 Plus handsets. This new feature uses the power of the dual-camera system, using both 12-megapixel cameras to apply a depth-of-field effect to make the foreground subject sharp while creating a blurred background.
This effect is also known as 'bokeh' and was previously only capable on DSLR cameras.
We're willing to bet this new feature will be big with bloggers and professional Instagrammers.
Click below to follow HuffPost Australia on Snapchat!